Tottenham Hotspur: Daniel Levy accusation emerges in Spurs takeover claim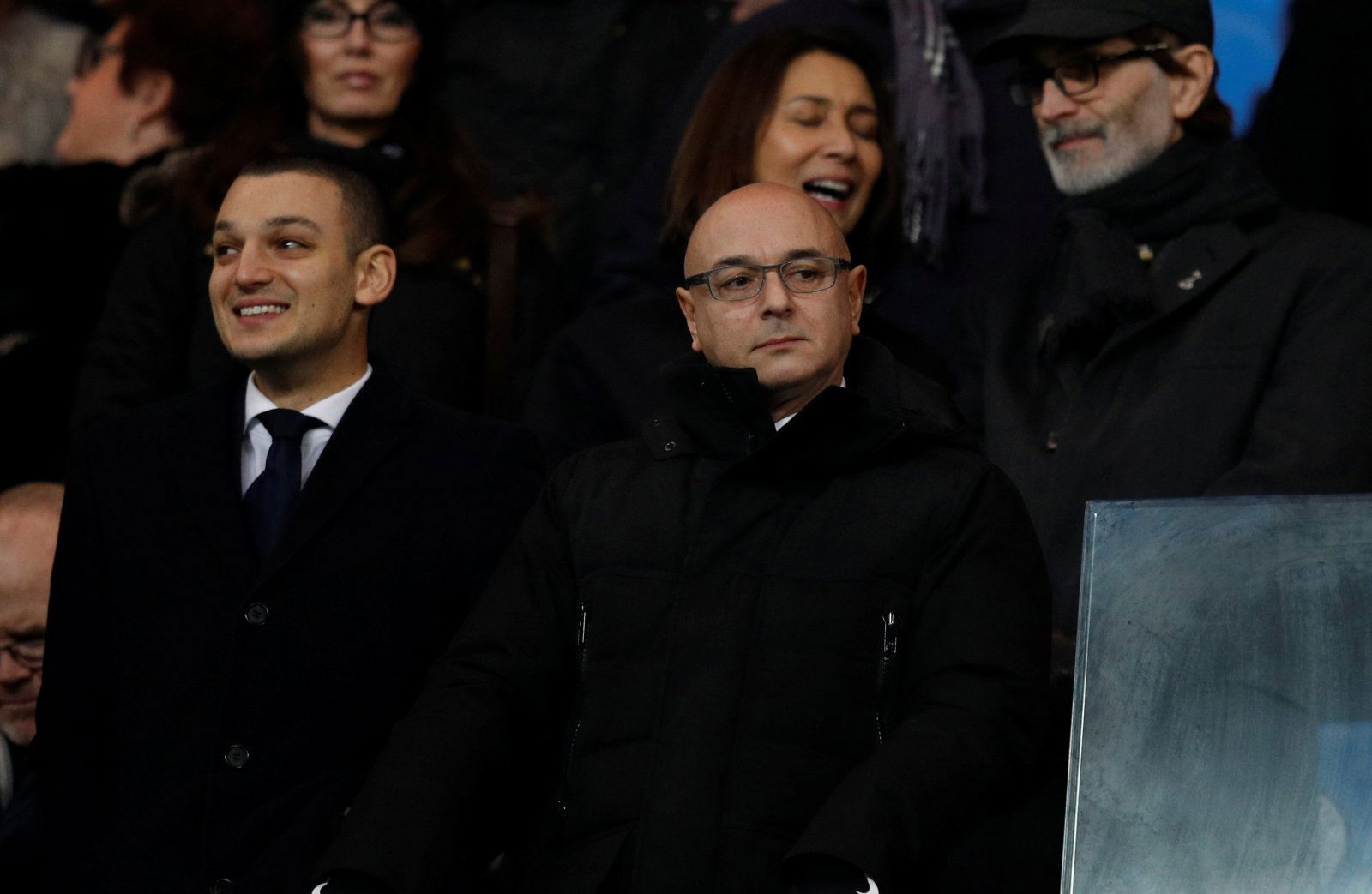 Speaking to Football Insider, a financial source claimed that Daniel Levy blocked a 50% sale of Tottenham Hotspur at the end of last year worth a reported £800m, explaining that the chairman 'did not want to lose control'.
Indeed, as per a previous report by Football Insider, Spurs owner Joe Lewis and ENIC are 'actively looking' for a buyer in an attempt to sell the club, with an £800m deal close to being agreed last year.
Levy accusation emerges in Spurs takeover claim
In more detail on the story, a financial source has now lifted the lid on why it fell through, with Levy now accused of blocking the sale due to his reluctance to cede control.
A deal was apparently 'on the table' which would have seen ENIC maintain a 50% stake in Spurs, but Levy's unwillingness to relinquish his final say on decision-making and strategy resulted in the agreement collapsing.
Upon this stance from the chairman, the unnamed investors 'pulled out' and a deal failed to materialise.
Transfer Tavern take
This Tottenham takeover claim certainly sheds light on the Spurs chairman's influence inside the club and just how central he is to the running of the north London outfit.
One huge positive for Spurs fans is Football Insider's claim that the possibility of a takeover 'looks more likely than at previous times'.
Many Lilywhites supporters have been split over ENIC and Levy's reign in general, highlighted best by supporters hiring a plane with the infamous 'Levy Out' banner last year.
In other news: Fabrizio Romano shares news with Levy set for potentially big decision, find out more here.