Tottenham Hotspur: Darren Bent slams 'embarrassing' decision that may cost Spurs top four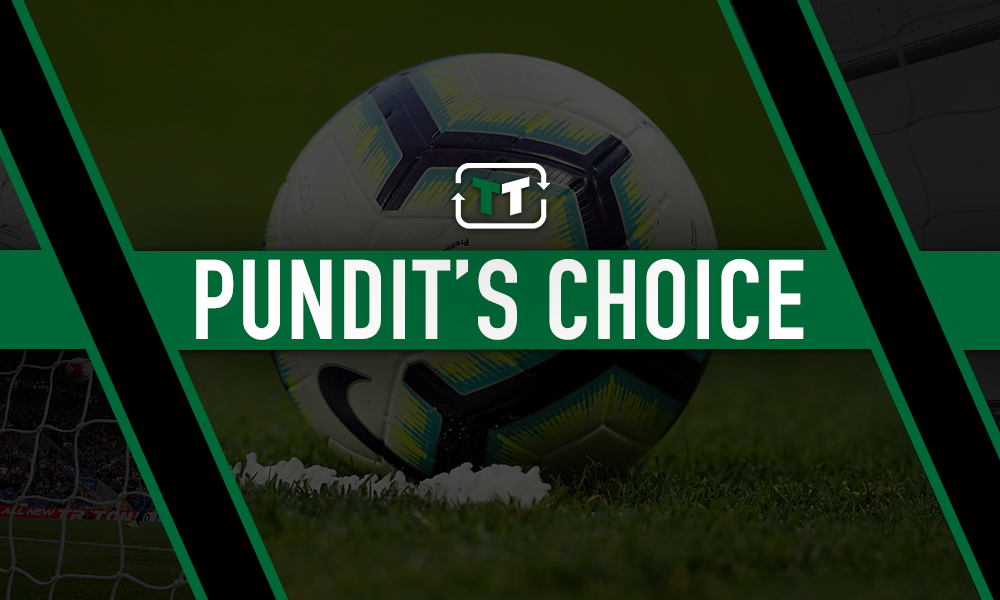 Darren Bent has insisted handball rules need to change after Tottenham had a goal controversially ruled out by VAR in the 3-1 defeat at Sheffield United. 
Speaking exclusively to Football Insider, the former Spurs striker believes it was an "embarrassing" decision and officials need to rely on common sense more often.
Blades boss Chris Wilder admitted the technology is a farce as Harry Kane's equaliser was disallowed because Lucas Moura's arm appeared to touch the ball in the build-up.
The player-turned-pundit believes that the rules need to change to ensure this kind of scenario doesn't happen again.
Bent told assistant editor Russell Edge "it's embarrassing. First and foremost, in that situation, common sense has got to be used. Where, in honestly, can Lucas Moura put his hands?
"Either he lands on his neck or he puts his hands out and I think that's where common sense has got to prevail. In that situation there, the rules have to be changed.
"In certain situations, I can understand and VAR, on rare occasions, it has been correct but as far as that one, Lucas Moura has no idea where the ball is and he's got nowhere else to put his hands.
"To give a handball for that – his hands were in a natural position, when you're falling that's where your hands would go."
It is hard to argue with Bent on this one, as Moura arguably couldn't put his hands anywhere else.
Under the current rules, a goal cannot be given if the ball touches an attacking player's hand or arm if it immediately results in a goal or an obvious goalscoring opportunity.
Last week, Jermaine Jenas said "the players and the managers this year have been unbelievable in mentally getting over these kinds of hurdles that VAR is throwing at them."
Although the Lilywhites went on to lose 3-1 at Bramall Lane, it raises the question over whether or not the result would have stayed the same if Kane's equalising strike had been awarded.
Moreover, some may argue that Spurs should have been given a free kick for the foul on Moura that led to him touching the ball.
As a result, the Blades leapfrogged the Lilywhites into seventh in the Premier League. Jose Mourinho's side are now tenth in the table, twelve points behind fourth-placed Chelsea, with their chances of qualifying for the Champions League looking ever more remote, although they have a game in hand.
Can Spurs still reach the top four?
Yes
No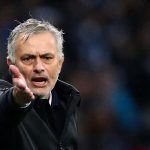 VAR has been subjected to intense scrutiny ever since it was first introduced, as the Blades seemed to have equalised moments after Son Heung-min's opener in the reverse fixture.
However, Spurs have gotten away with more than most this season, as Dele Alli levelled against Watford despite appearing to control the ball with his upper arm.
With that being said, they can't expect to receive the rub of the green all of the time, although it is highly likely the debate will continue to rage on for a number of weeks.
Tottenham fans, do you think the VAR decision was the biggest mistake of the season? Let us know down below!