Tottenham Hotspur: Big six feeling 'anger' and 'recrimination' behind the scenes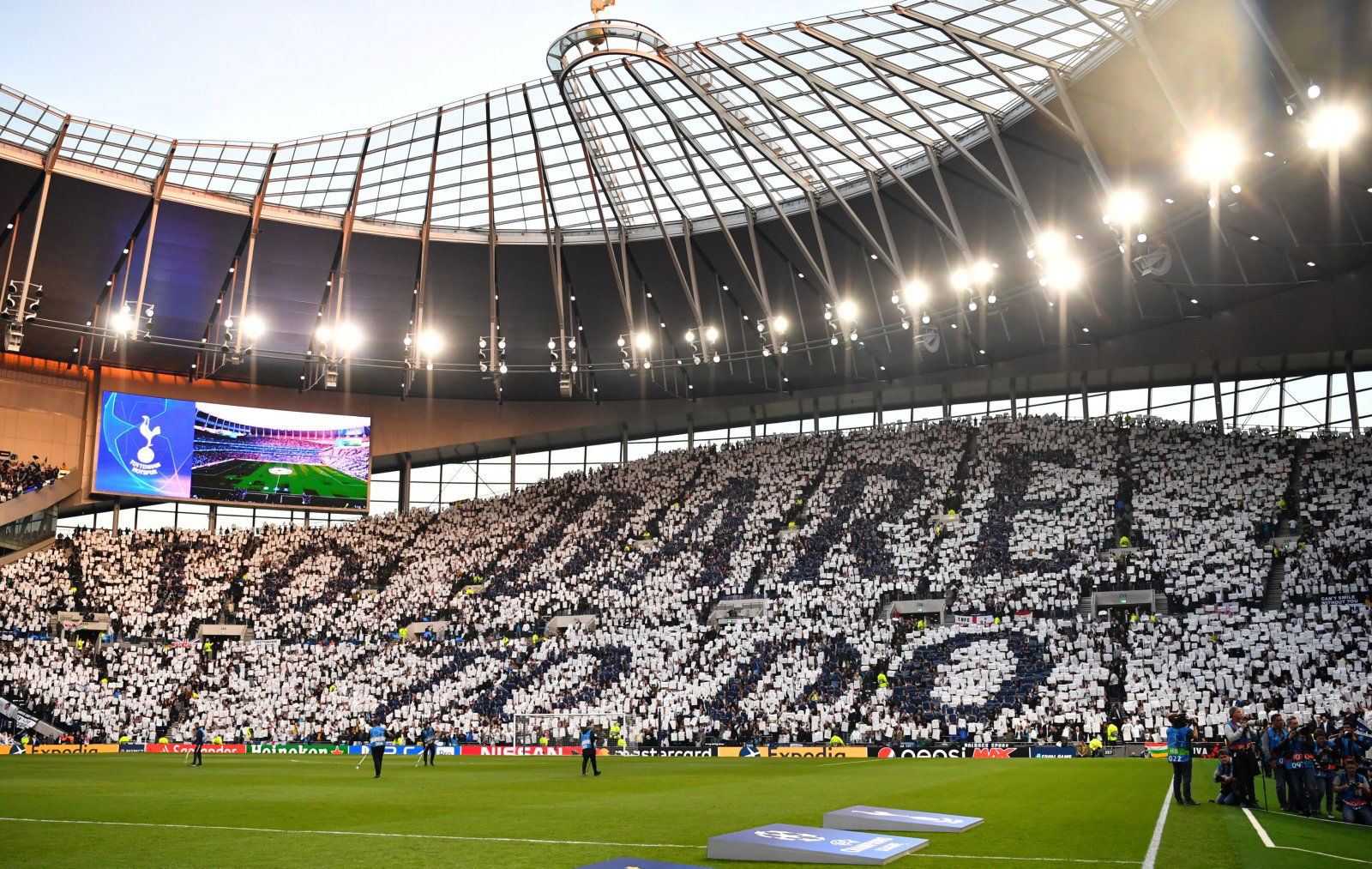 According to an update by Sky Sports journalist Kaveh Solhekol, giving the latest updates after the suspended European Super League breakaway which included Tottenham Hotspur, there is a lot of 'anger' and 'recrimination' behind the scenes at clubs involved.
Tottenham Hotspur announced they were joining the ESL as founding members alongside fellow Premier League sides in the 'big six' – including Arsenal, Man City, Chelsea, Liverpool and Man United.
Solhekol drops behind-scenes ESL claim involving Spurs
What followed was protests and intense backlash to the proposals, and one by one the involved parties started to announce they would be leaving the project.
The aftermath has left a bitter taste in the mouths of executives at these sides behind the scenes, including Spurs, with Solhekol providing the latest.
"I am being told there is a lot of anger, a lot of recrimination," explained Solhekol to Sky.
"A lot of unhappy executives, a lot of unhappy people who work at these clubs, a lot of unhappy managers and a lot of unhappy players" explained Solhekol to Sky.
"Interestingly, I've also been told that there are still some breakaway owners who think that this [ESL] was and is a good idea.
"They still think it's a good idea, but it was badly executed."
Transfer Tavern take
Whether or not Daniel Levy and co are among the breakaway owners who still believe this is a good idea remains to be seen, but it's absolutely no surprise the fall out has been so intense behind the scenes.
Tottenham supporters also protested Levy and the ENIC group yesterday before their clash with Southampton, with it being clear that Lilywhites do not want to be part of a closed Super League.
Whether more comes from this 'anger' in the boardrooms remains to be seen, but perhaps the ESL disaster could turn into a blessing in disguise for those Spurs fans if it results in new and improved ownership.
In other news: Tottenham make signing enquiry, find out more here.