Tottenham Hotspur: Fabrizio Romano lifts lid on 'danger' for Lilywhites board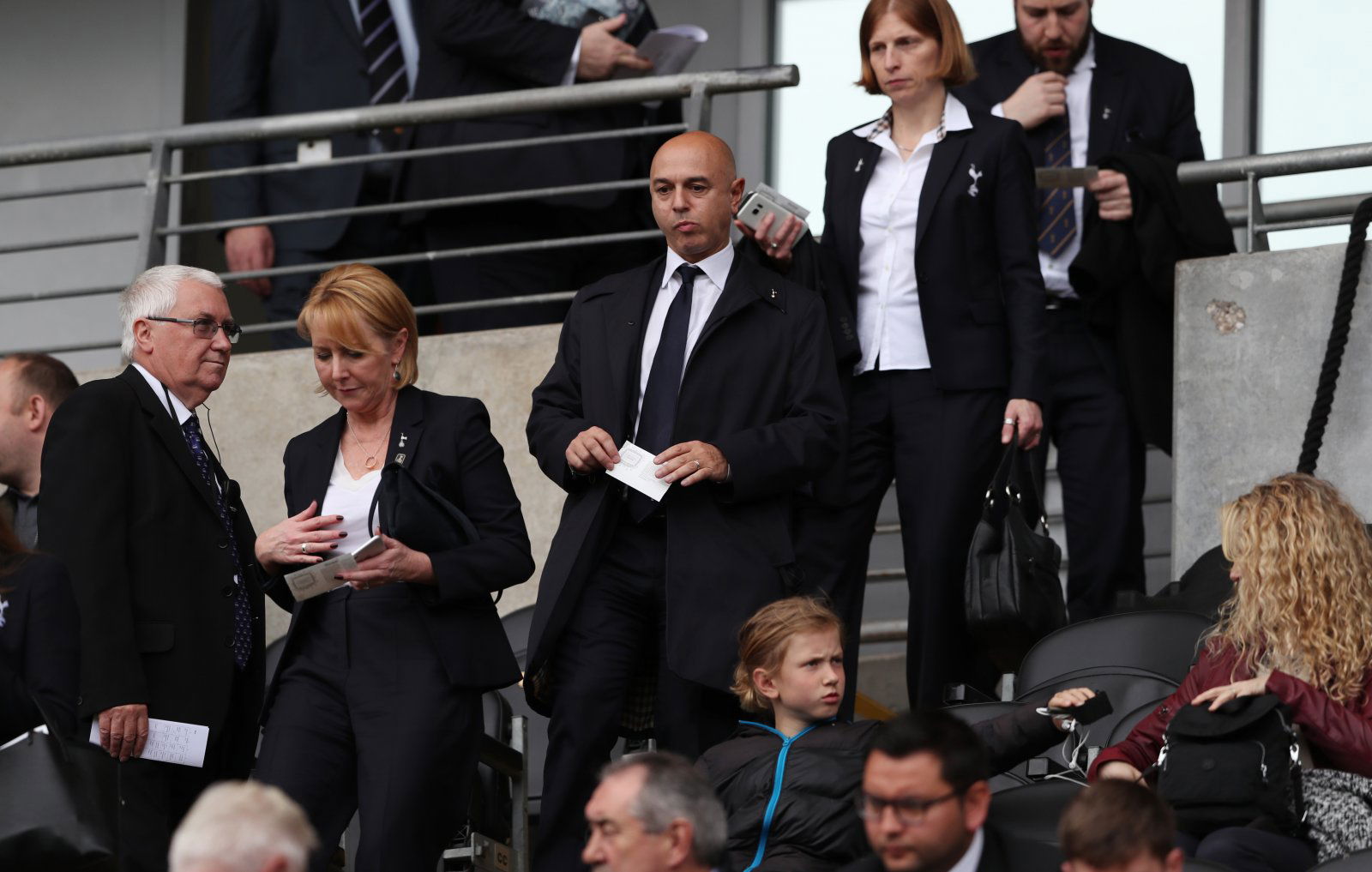 Speaking on Instagram [6:03], Fabrizio Romano has updated Tottenham Hotspur and other supporters on the situations of Premier League club boards after the 'big six' proposed to break away in a European Super League – with the journalist reporting that they will 'be in danger'. 
Plans for a ESL prompted plenty of backlash and protests from supporters after Man United, Man City, Chelsea, Arsenal, Liverpool and Spurs announced they would be part of the breakaway European division.
Tottenham board in 'danger'
Over the last 48 hours, the collective voice of supporters and uproar from figures in the media have now prompted all clubs involved to announce they're leaving the ESL after originally joining as founding members.
As a result, the controversial plans have now been officially suspended – with Romano providing an update on Instagram last night after the huge development.
Should the Tottenham board be punished?
Yes, 100%, need to be held accountable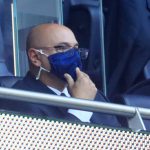 Depends on the sanction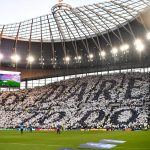 The Italian reporter, dropping a major claim on all the boards involved, which includes Tottenham, says their situations will be in 'danger'.
"We can say that, 100% at the moment, all of the situations of the boards of the clubs will be in danger guys," Romano explained (via Instagram).
"Because they were fully convinced by the Super League, and now after 48 hours, they are in a completely different situation."
Transfer Tavern take
It remains to be seen what specifically constitutes the 'danger' for Tottenham's board, but questions simply must be asked after the extremely controversial decision to join the ESL.
The likes of Pep Guardiola voiced their discontent towards the proposed competition alongside various players, and the decision to enter it was done without the consultation of supporters.
After a full U-turn by all clubs involved, there simply must be enquiries as to how Spurs and the rest move forward – and it's correct that questions are asked of the boards after a whirlwind few days.
In other news: Tottenham confirmed 'amazing' news, find out more here.