Tottenham Hotspur: John Wenham makes stadium naming rights deal claim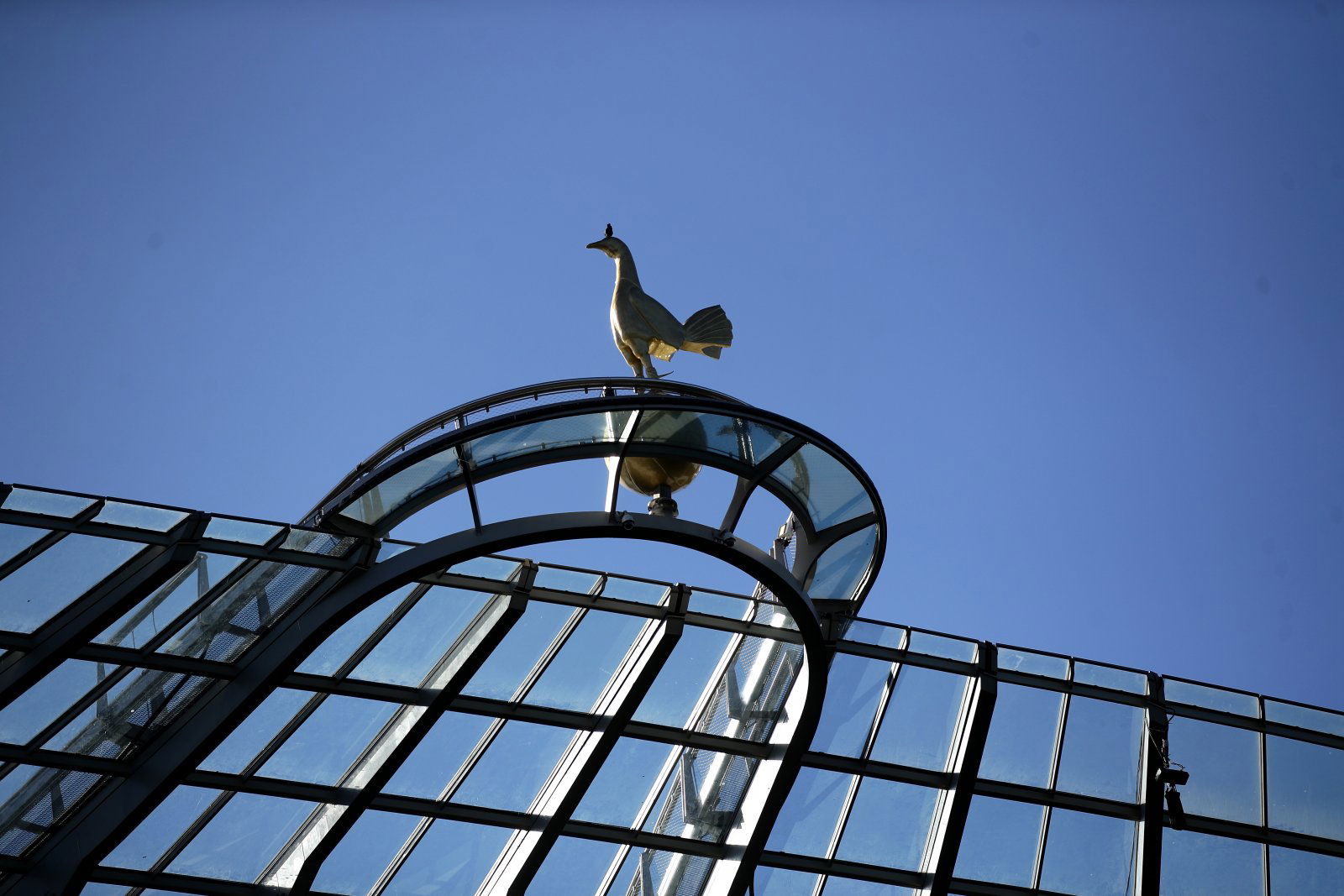 Speaking to Football Insider, Tottenham Hotspur 'insider'/club source John Wenham, who consistently breaks club news on his Lilywhites Rose channels, has made a stadium naming rights claim.
The Lowdown: Spurs in lucrative hunt…
Since the club finally moved to their brand new, state of the art £850 million ground in 2019 – much has been made on chairman Daniel Levy's hunt for a lucrative naming rights deal.
Indeed, reports have suggested that the club have been holding out for a £25 million-per-year agreement as club chiefs lead by Levy personally hold talks with blue chip companies (Football Insider).
Big brands like Amazon and Nike were linked with a deal in 2020 but Spurs have still yet to find a buyer nearly two years after they set the reported £25m price tag (The Telegraph).
Tottenham even appointed chief commercial offer Todd Kline earlier this year in a bid to accelerate progress, a former NFL executive credited with helping to a secure a £180m stadium naming rights deal for the Miami Dolphins (The Evening Standard).
The Latest: Wenham makes naming rights claim…
Speaking to FI, sharing what he knows on the situation, club 'insider'/source has made a claim in backing of Levy's eagerness to tie up a deal – going to say Spurs are still working on it 'in the background'.
"We are still waiting on the stadium naming rights deal," he explained.
"That's massive. We are holding out for a super-deal of something like £20million over 20 years.
"There is £400million straight away. Let's just keep an eye on that one.
"I know the stadium naming rights thing is going on in the background.
"The club could accept a deal tomorrow, they want this massive deal.
"When it gets sorted and is announced, it will be significant. We have been waiting on it for years."
The Verdict: Big priority…
As Spurs announce pre-tax losses of £80.2m for the last financial year ending June 2021, taking their overall club debt to a seismic £706m in total (The Guardian), the club's hunt for a lucrative sponsorship contract could not be more imperative.
Reports have suggested in recent months that finding a buyer and putting Tottenham's near 24-month long quest for an agreement is the board's 'priority' off-field as they seek to address a big financial issue.
This could feasibly translate to the field as new manager Antonio Conte aims to strengthen in the transfer market and reshape the side in his own image.
The Italian will need backing to do so and a Spurs stadium naming rights deal could certainly alleviate financial constraints to a huge degree.
As the search continues 'in the background', Conte may be hoping the saga gets concluded as soon as possible.
In other news: Eight players now safe from Spurs axe after impressing Conte behind the scenes, find out more here.