Tottenham Hotspur: Jose Mourinho calls for ENIC backing to fight 'selfishness'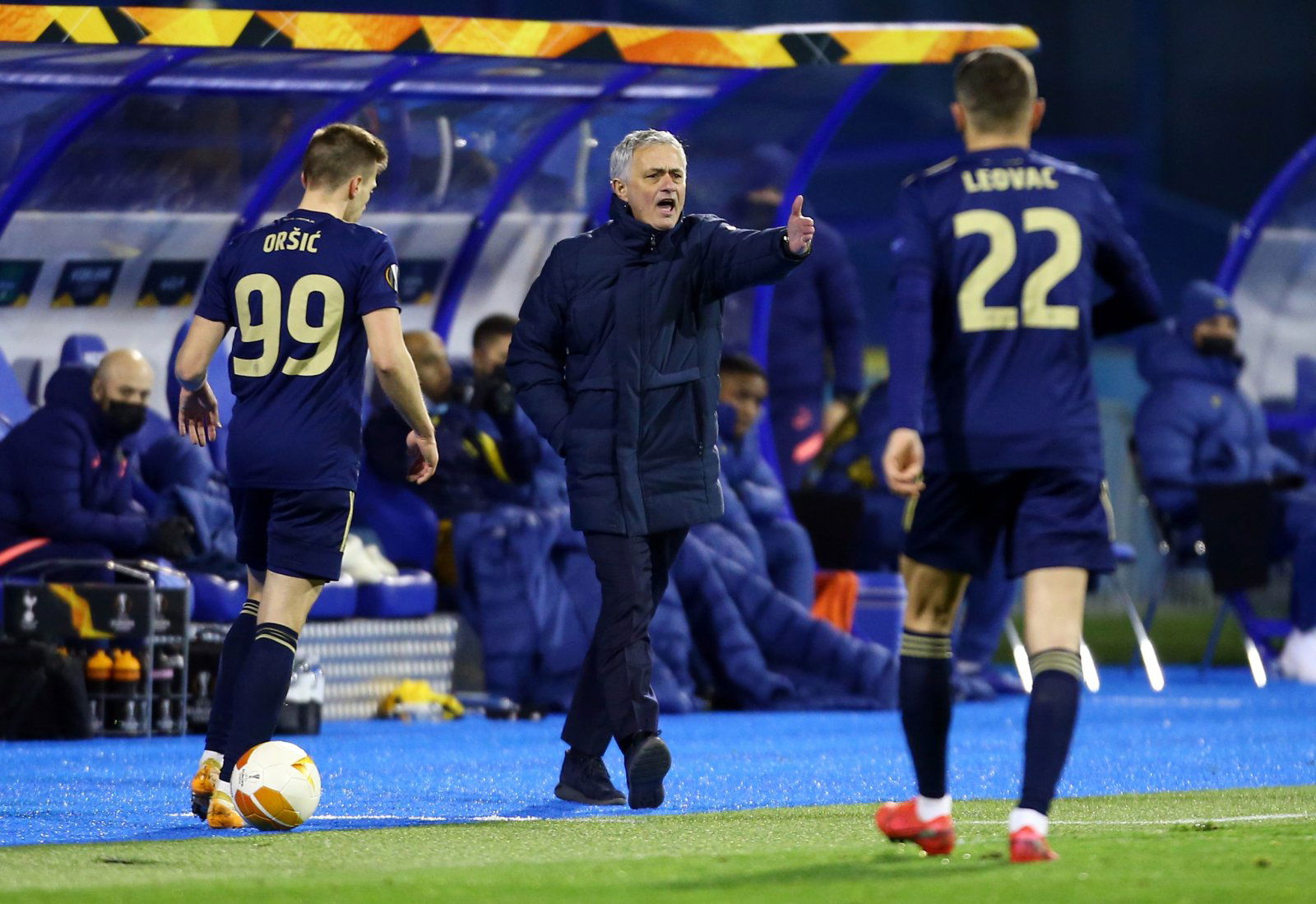 Tottenham Hotspur manager Jose Mourinho has called for the support of the club's hierarchy to help reunite the Spurs dressing room.
Following a humiliating 3-0 defeat against Dinamo Zagreb in the Europa League last Thursday, Tottenham quickly returned to winning ways at the weekend, seeing off Aston Villa 2-0 on Sunday evening.
However, speaking to Sky Sports (via Evening Standard) after the victory, the 58-year-old discussed the current state of his dressing room, something which club captain Hugo Lloris had suggested was divided in a candid post-match interview following the loss in Zagreb.
Regarding the atmosphere in his dressing room, Mourinho said: "Football nowadays is not easy in relation to that. The selfishness is around, the individual interests are around, the agents are around, the connections between agents and press are around.
"And instead of developing a feeling of a team, empathy, 'I do for you, you do for me', 'I win if I play 90 minutes, I win if I am in the stands'. This is something that you need time to develop in a group. I want to be proud of my players, it does not matter the result. I was not proud last Thursday or at the Emirates.
"For me, more than thinking about what position we are going to finish, whether we are going to win the [Carabao Cup] Final, is to try to develop this spirit that we need. But I cannot do it alone. I have to do it with my club. I have to do it with my players in the dressing room."
Should Tottenham sack Mourinho this summer?
Yes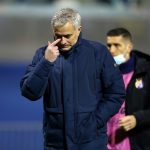 No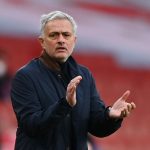 Transfer Tavern Take
Considering just how much Mourinho has blamed the players at his disposal for Tottenham's poor results so far this season, questioning their attitude, their self-confidence as well as simply throwing them under the bus on a number of occasions, it is not overly surprising to learn that the dressing room is divided.
Yes, the Spurs players may not be fulfilling their potential this season, but the dressing room atmosphere is very much part of the manager's remit.
As such, if players are indeed doubting their abilities as footballers, their manager coming out and slating them to the press after every loss, as well as dubbing a number of them as selfish, is hardly going to inspire them to improve performances and should also raise questions with ENIC as to whether Mourinho is the man they should be awarding with more time at the club.
In other news: Tottenham have identified a potentially 'perfect' heir to Mourinho – find out more here!