Tottenham Hotspur: Journalist makes claim after Conte's comments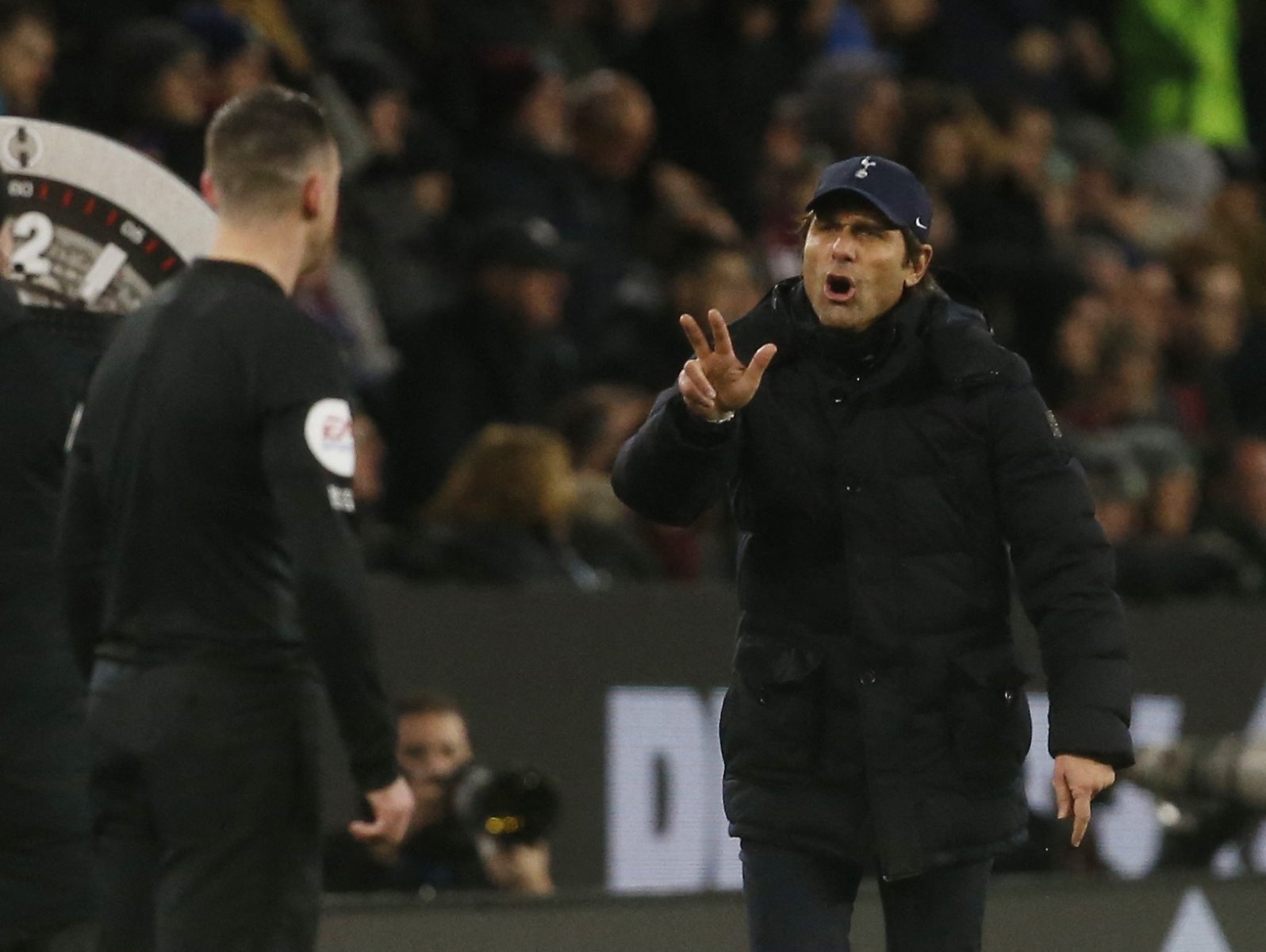 The Athletic's Charlie Eccleshare has shared his verdict over the reasoning Antonio Conte has given for his recent outbursts in press conferences.
The Lowdown: Conte's outbursts
The Tottenham manager had hinted at his possible exit out of Hotspur Way after his Lilywhites side disappointingly endured a 1-0 defeat to Burnley.
Speaking to Sky Sports after the game, the Italian spoke of his Spurs future: "It means the club have to make an assessment and to understand which is the best solution…I can't accept this."
Looking at his previous managerial tendencies when the results dry up, his words suggest that it would not come as a surprise to see Conte walk away from the club.
The Latest: Conte's reasoning
However, the 52-year-old has come out and provided a justification for his previous comments. Speaking ahead of last night's FA Cup fifth round tie at Middlesbrough, Conte said:
"I think that you have to understand when there is a strategy or not and not only an emotional moment.
"Maybe I can explain to you, every time we have a press conference there is a strategy behind it, not an emotional moment."
Eccleshare shared the news on Twitter, clearly intrigued with the Tottenham boss' comments. He claimed:
"Interesting development in the what's behind Conte's outbursts debate, with the man himself claiming today that it's about strategy not emotions."
The Verdict: It worked?
Since making the comments after the loss to Burnley, his outburst seemed to ignite a fire within the Spurs squad as they went on to dominate Leeds at Elland Road on Saturday with a 4-0 victory.
Tottenham have now moved within five points of fourth-placed Manchester United, with two game-in-hand advantage over Ralf Rangnick's side.
It is still too early to tell, but this suggests that Conte really does have a method behind his madness.
In other news: Antonio Conte makes Matt Doherty claim before Boro