Tottenham Hotspur: Journalist reacts to behind-the-scenes 'doubts' at N17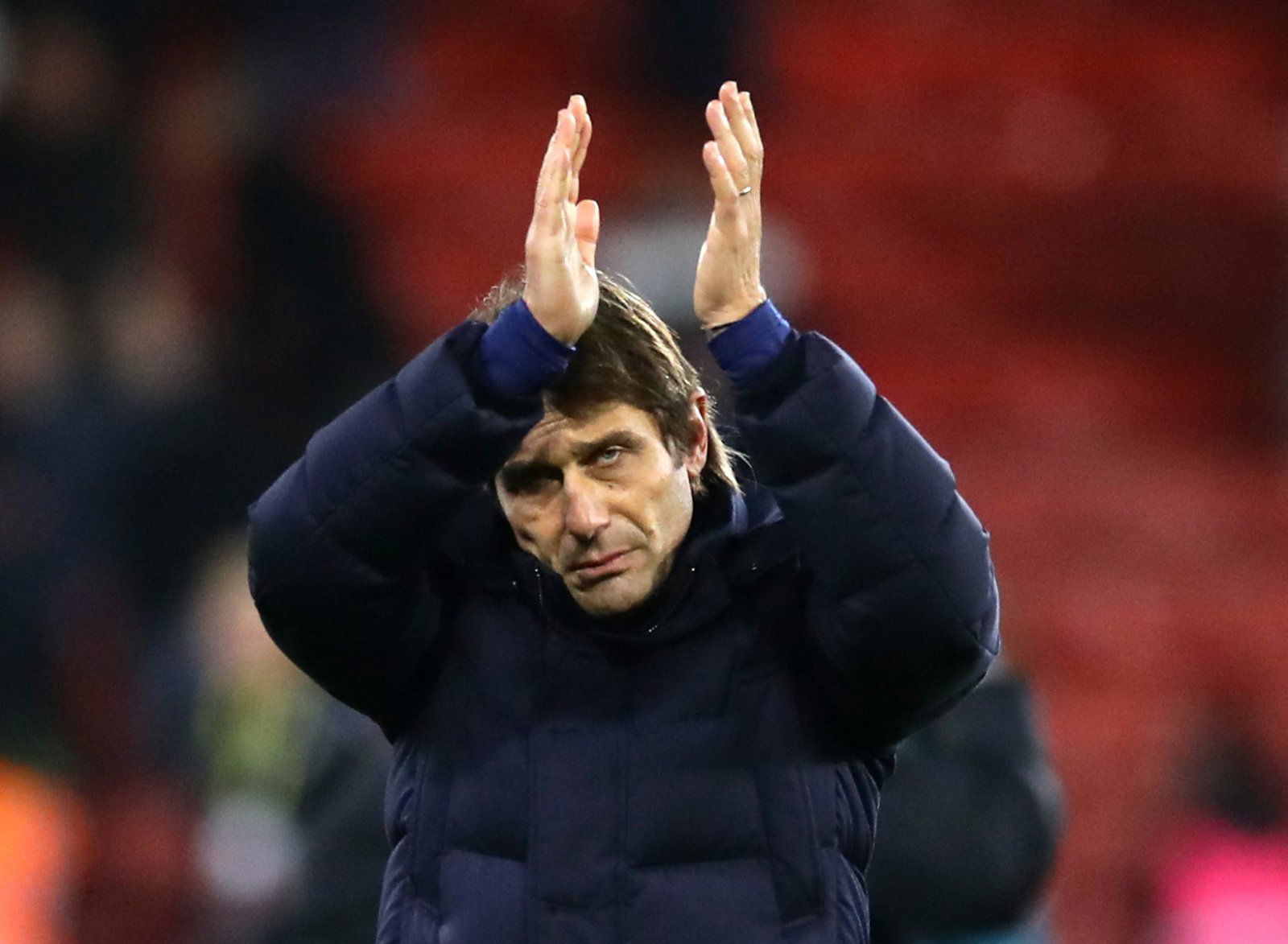 Journalist Pete O'Rourke believes that the uncertainty of Antonio Conte's future could make potential Tottenham transfer targets think twice about joining the club this summer.
The Lowdown: A managerial switch?
Last month, it was reported that former Spurs manager Mauricio Pochettino looks set to leave Paris Saint-Germain, meaning that the French giants will be searching for a replacement ahead of next season.
Conte seems to have emerged as a surprising candidate for the job after sources have claimed that the 52-year-old has offered himself to the Ligue 1 outfit.
As a result of this, O'Rourke has suggested that players will feel hesitant in being able to commit to moves if it's unknown whether Conte will be there ahead of the start of the new campaign, but still expects people behind-the-scenes to be focusing on capturing their targets regardless of the managerial situation.
The Latest: Conte casting doubts
When asked about how he thinks Tottenham's transfer business will play out, O'Rourke told GiveMeSport: "Obviously, it's not great to attract players if there are doubts over the manager's long-term future, because players want to know that they will be playing under this manager, if he wants to sign them.
"So, that could be the only thing that might put doubts in players' minds, but I think the recruitment team will be continuing to work away on transfer targets, whatever is going on with Antonio Conte."
The Verdict: Up in the air
It's already been reported that the boss is looking at signing six new players during the upcoming transfer window in a bid to rebuild his squad, but that could prove to be a difficult task if the future Spurs stars don't know who they will be working under.
At this moment in time, things are very up in the air at the club, with the N17 side not knowing whether they will be able to successfully secure a top-four Champions League place, with the opportunity of playing elite European football another huge deciding factor when it comes to new signings choosing their next destinations.
If Paratici and the rest of the Tottenham hierarchy want to start planning for the future, then they will need to gain some clarity on Conte's intentions moving forward before it starts affecting his team's performances on the pitch as well as off it.
In other news… Tottenham's sporting director is reportedly eyeing a surprise move for a player who's been described as a 'young Paul Gascoigne'.