Tottenham Hotspur: Kevin Phillips would take a fully fit Son Heung-min over Gareth Bale return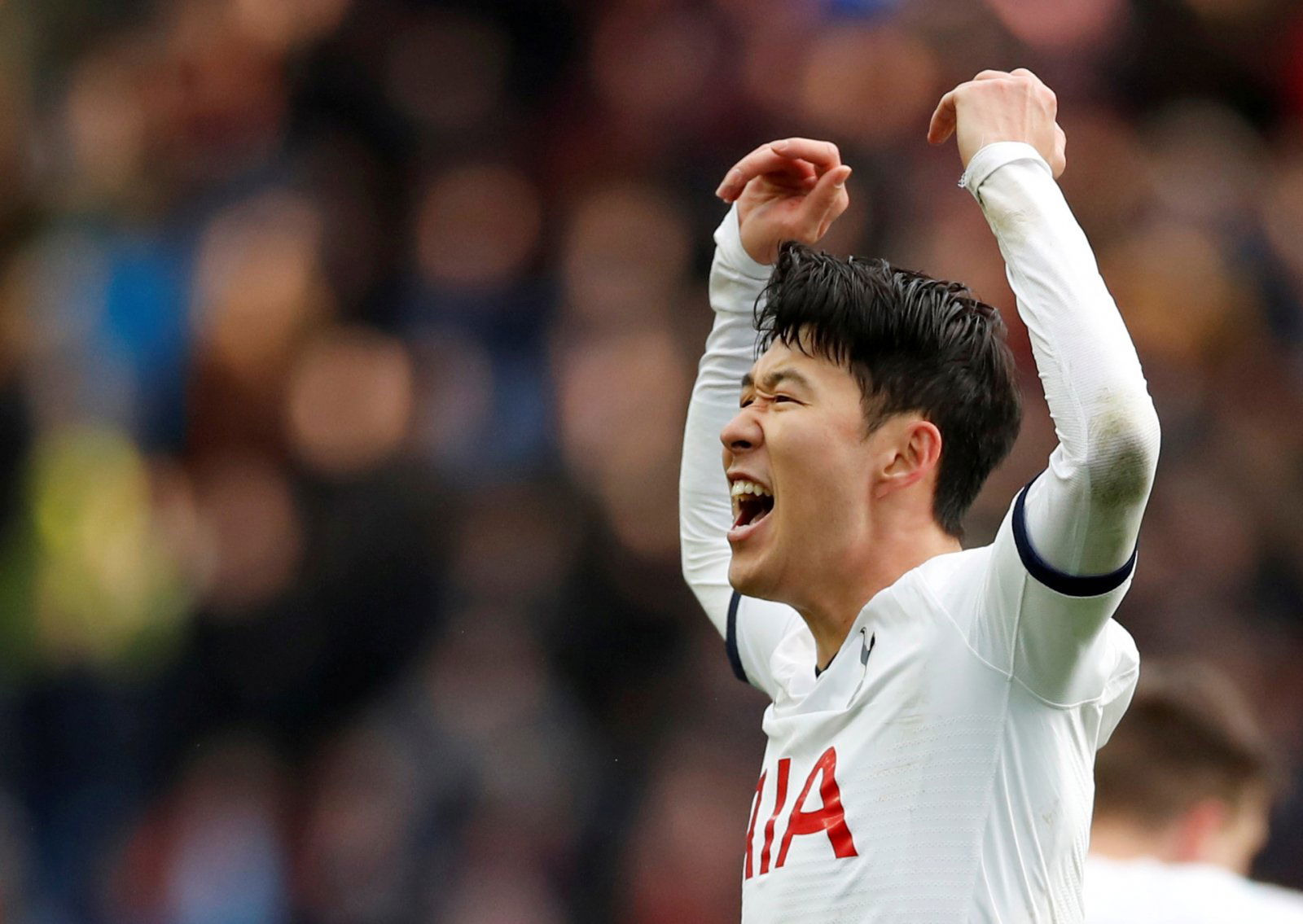 Speaking to Football Insider, pundit Kevin Phillips has hinted that a fully fit Son Heung-min is more crucial to Tottenham's trophy hopes this season than the return of club icon Gareth Bale – going on to say he has been 'exceptional' in partnership with Harry Kane. 
Son, who has been on fire so far this term, recently bagging a grand total of four Premier League goals in one match away to Southampton during a 5-2 rout, is touted as Tottenham's most crucial asset ahead of a congested 2020/2021 season.
The South Korea star has bagged 89 caps at international level already before even reaching 30, and is now at the centre of praise from pundit Phillips as an 'awesome' player and even more crucial to Spurs' season than superstar signing Gareth Bale.
Who is more important for Tottenham this season?
Son Heung-min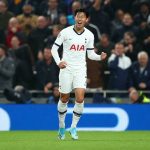 Gareth Bale
Indeed, according to the ex-Premier League attacker, a potential lack of fitness after the international break for Son could give Bale a chance to shine in the winger's stead – depending on the Welshman's eventual return to action of course.
However, according to Phillips, a fully fit and firing Son should take precedent in the squad over Bale despite the profile of such a marquee loan signing coupled with the return of a north London icon.
"As much as I love Bale, I would rather have a fully fit Son in my side. He has started the season so, so well," he told Football Insider.
"It is an opportunity for someone to step up if Son is not fit after the international and if Gareth Bale steps straight into that side it would not surprise me if we are saying in a month's time, 'What a start Bale has had, he is on fire.'
"He has certainly got the capabilities but I would rather have a fully fit Son in my side because he is an awesome player. His link up play with Harry Kane has been exceptional this season."
Given the 28-year-old has already been a stand out performer for Spurs and Jose Mourinho this campaign, as he has over the last few seasons, Phillips may be correct in his verdict that Son is still one of Tottenham's most important star men regardless of Bale's imminent second debut.
Only time will tell who will outperform one another, but the presence of both players signals a potentially exciting Lilywhites campaign.
Spurs fans, when Bale returns, who should start more games? Have your say in the comments down below…