Tottenham Hotspur: Sky Sports man claims Conte pushing Levy to be backed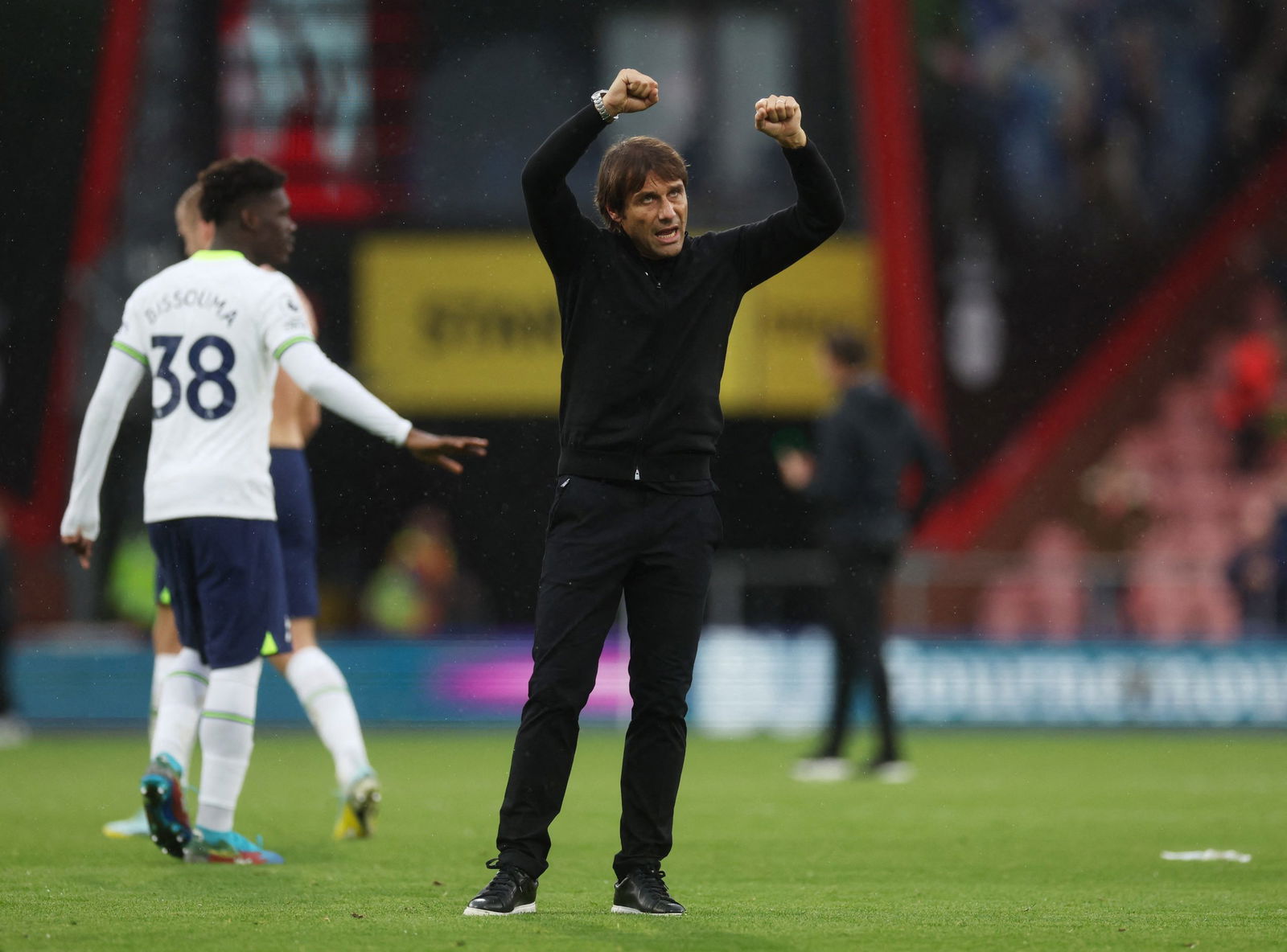 Stephen Warnock has claimed on Sky Sports that Antonio Conte is trying to push Daniel Levy and Tottenham Hotspur in order to be financially backed.
The Lowdown: Conte wants to be backed
Reports have claimed over the last few weeks that Conte and Spurs are indeed in fresh contract talks to try and secure the future of the Italian boss whose original contract expires this summer, albeit the club can trigger an extension.
However, as things stand, nothing has materialised, and there now appears to be something of a standoff between Conte and Levy as to who blinks first, with the Italian manager clearly wanting to be backed in the transfer window.
Conte has made it very clear he wants and needs more bodies in his Spurs side, but Levy may not hand him that until he confirms his intentions and signs a new deal.
The Latest: Levy and Conte at a standoff
Warnock, who was speaking on Sky Sports News, believes that Conte is pushing Levy as much as he can to try and gain more control of what goes on at Spurs.
"From Daniel Levy's point of view, it feels a case of Antonio Conte signing the contract and then he will [back] him in the market.
"If he doesn't sign the contract, he's going to struggle to back him because he wants to avoid having a turnover of managers with their own players.
"Conte always likes to be in control and feel he's in the power position. Conte is pushing Levy as far as he can but Levy is saying if you commit to us, we'll commit to you,"
The Verdict: Spurs must trust Conte
It appears pretty clear that Conte does indeed need more signings to improve his Spurs squad as they are yet to win since the World Cup concluded and that's coincided with players such as Rodrigo Bentancur and Richarlison missing games.
Therefore, if this is what happens when Spurs pick up just a few injuries, it should be pretty obvious to the board that Conte needs additions, or they could be kissing their top-four chances goodbye.
However, given that Spurs did splash out quite heavily last year, there may not be the money available that Conte thinks is enough to improve his team, and he may therefore not wish to sign a long-term deal.