Tottenham Hotspur: Lilywhites source makes stadium claim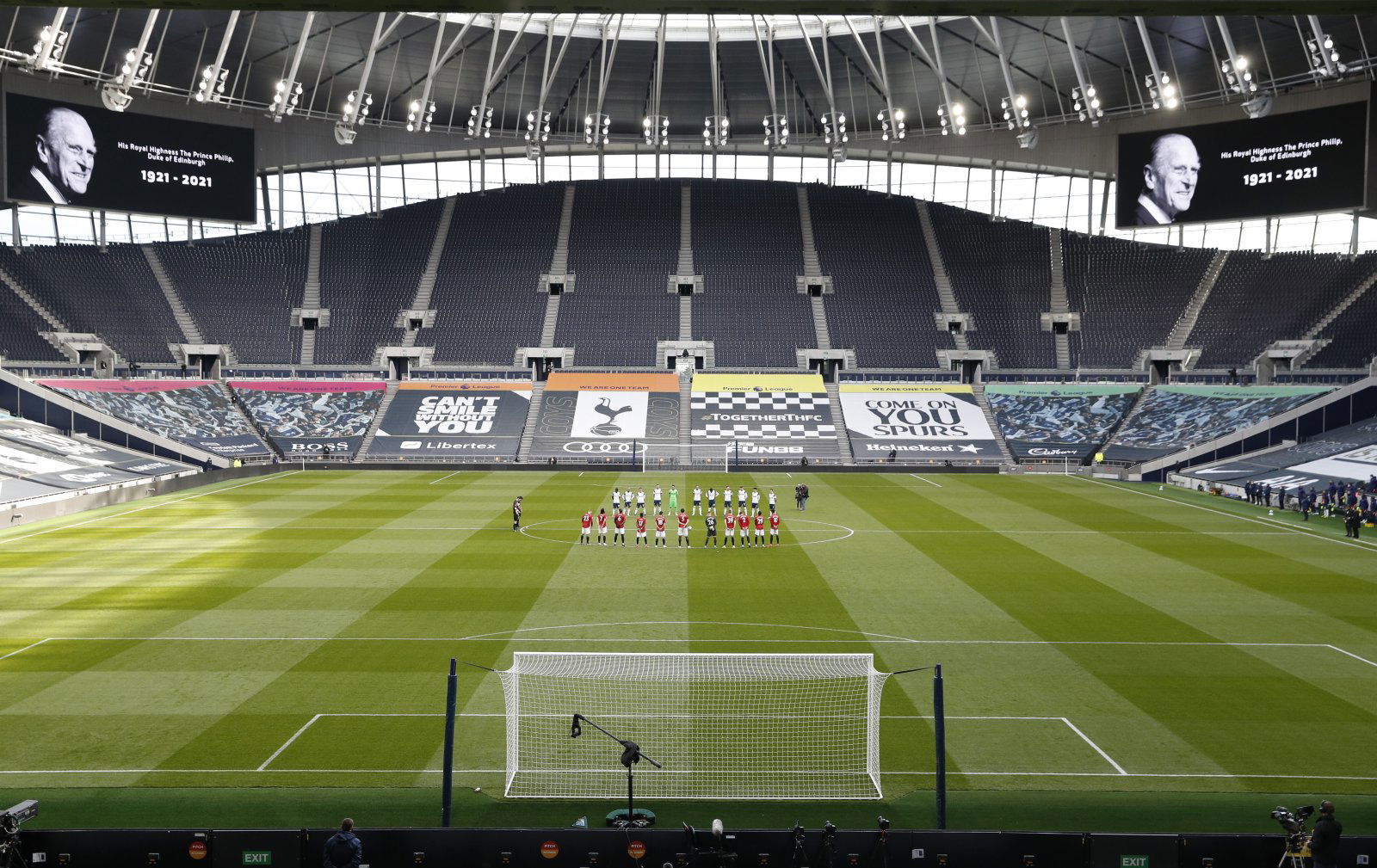 Speaking to Football Insider, Tottenham Hotspur 'insider'/club source John Wenham has revealed what he believes is 'really good news' regarding the new stadium.
The Lowdown: State of art ground open for use…
Tottenham's brand new state of the art ground has been tipped to bring in some much-needed revenue to the club since his opening as chairman Daniel Levy seeks to turn the Lilywhites into a powerhouse.
Due to the coronavirus pandemic, Spurs have missed out on millions of pounds worth of this off-field income and even announced an 'irrecoverable' loss of £63.9m last year (The Evening Standard).
As restrictions become lifted, the ground can finally play a host to numerous prestigious events in a financial boost for the club.
The Latest: Wenham makes stadium claim…
Speaking to FI, Spurs insider Wenham backs that this is 'really good news' and insists that Levy and co are still 'working' to secure even more contracts to host these events.
"Tottenham are working very hard to get those contracts," he explained.
"We need to become the home of NFL in London, we have to take all the Wembley games.
"We have had three events there at the stadium and there is another coming up. This has been a great success.
"So far, we have sold out all of them. The support for NFL in England is certainly there.
"The stadium is a better experience than Wembley and I expect we will become that home of NFL.
"There is boxing coming up. We have Lady Gaga playing, Guns N' Roses are playing.
"Capital FM are holding an event there. Saracens are also playing a game there and it's expected to sell out.
"It is also full of conferences through the week and this all generates money, it's really good news for Tottenham."
The Verdict: Looking up?
Following a near financial scrape during the height of COVID, with Spurs even having to take out a £175 million loan through the Bank of England last year, these contracts will undoubtedly come as a boost for the club.
In a football landscape often dominated by money, Tottenham need all the help they can get off-field in terms of revenue income in order to keep up with powerhouses of today.
In other news: Spurs already have offer pencilled in to sign 'world class' player who Hoddle called 'outstanding'…find out more here.