Tottenham Hotspur: Lilywhites source relays whispers from within the club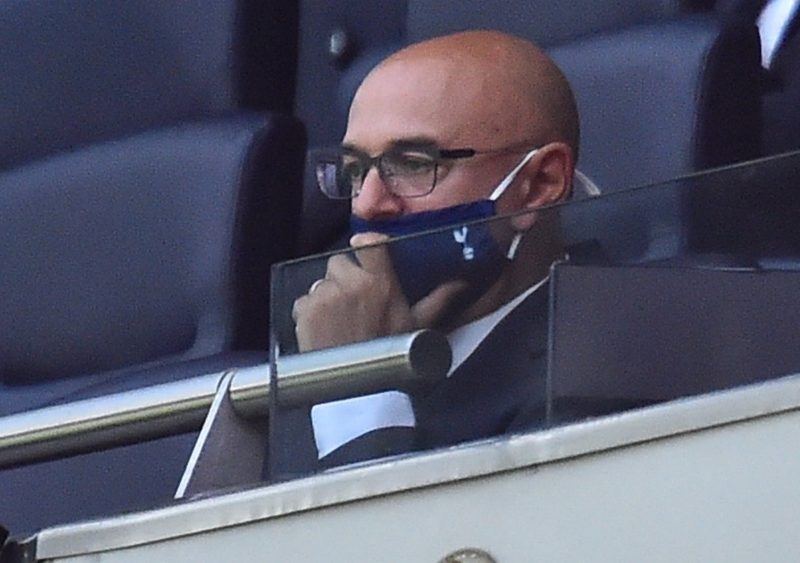 Speaking to The Boy Hotspur, a Tottenham source close to the club has allegedly relayed that those within Spurs are speculating and theorising as to who might be the caretaker manager after Jose Mourinho – with the whispers happening 'outside of [Daniel] Levy's office'. 
Tottenham source shares behind the scenes claim
Indeed, as per this report, a Lilywhites source explains that Spurs are in a 'bit of a muddle' behind the scenes, with Levy apparently finding increasing 'issues' and 'difficulties' with Mourinho – mainly because the Portuguese gaffer is failing to be an ambassador for the brand.
Star striker Harry Kane, however, is still a staunch advocate of the current boss and his opinion carries a lot of weight within the club – and the Tottenham chairman understands his importance in north London.
The Spurs source, as a result, shares that the club are slightly split behind the scenes – and this Lilywhites insider, speaking to the Boy Hotspur, even claims there is speculation within Tottenham as to who might be the caretaker.
Transfer Tavern take
This theorising is allegedly happening away from Levy's office as Tottenham continue to be linked with possible replacements for Mourinho.
The likes of Brendan Rodgers and Julian Nagelsmann have been reported in the media as coaches the club are keeping close eye on, but only time will tell whether Tottenham do in fact part company with the once-special one.
In other news: Tottenham want to sign this 'beast', find out more here.