Tottenham Hotspur: Mourinho hit by huge blow as Dele Alli is ruled out of Arsenal clash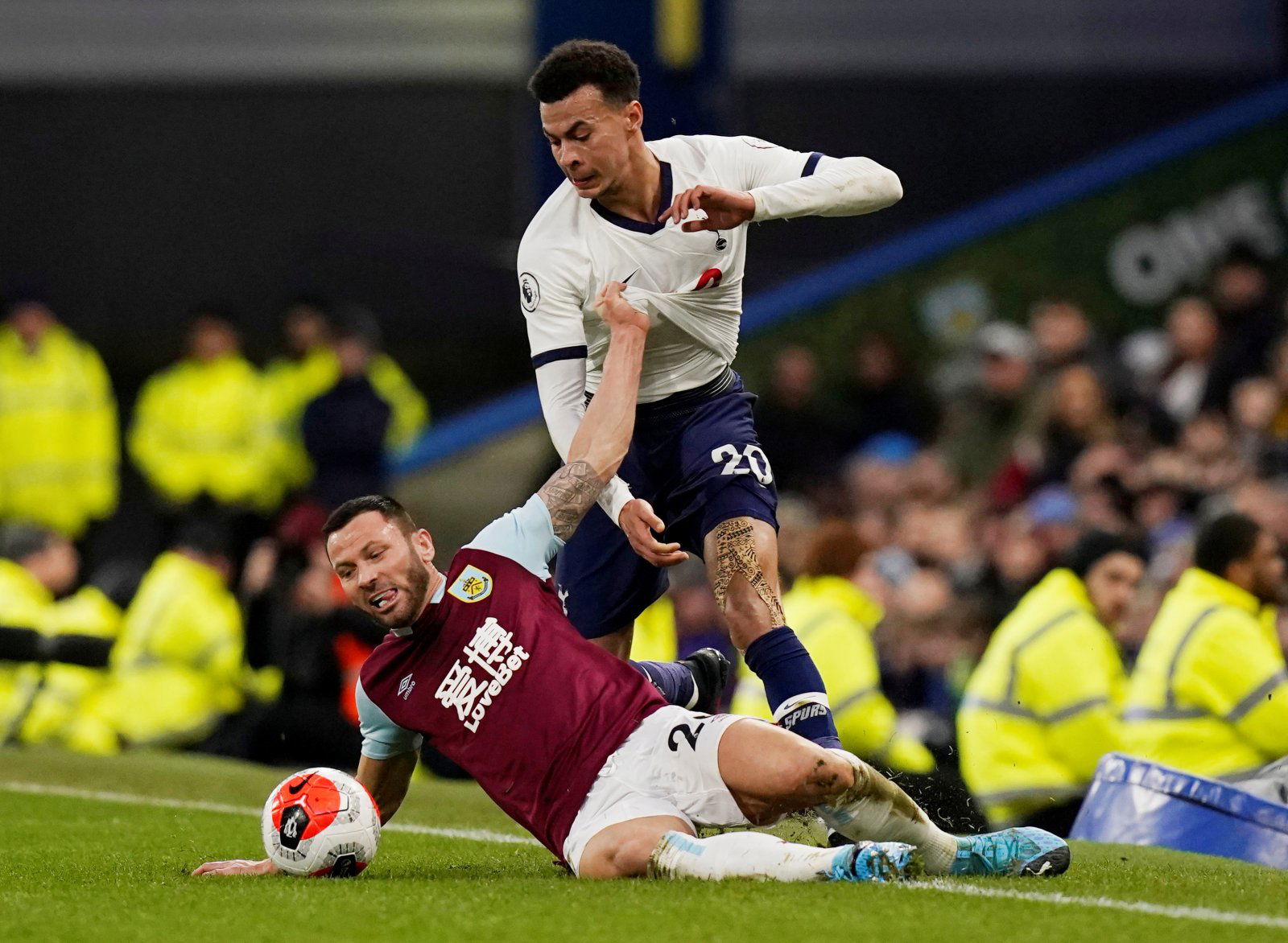 Tottenham meet Arsenal in the first ever north London derby at the Tottenham Hotspur Stadium this weekend.
Spurs will know they face an uphill battle to reach the top four and beating their arch rivals on Sunday would be a major step in the right direction.
However, they will have to face the Gunners without Dele Alli, who has been ruled out of the clash.
Speaking to a press conference before the game, Jose Mourinho revealed he has not recovered from a hamstring injury in time and will not take part.
The Portuguese has already suffered a setback, as Eric Dier has been banned for four games, meaning he will miss the weekend fixture as a result, although this one will also sting.
Indeed, Mourinho has been hit by a huge blow, as Alli is the club's third-highest goalscorer this season.
The 24-year-old, who moved to White Hart Lane for £5m from MK Dons, has a solid record against the Gunners, as he has scored 2 goals and supplied 2 assists in 9 previous derbies so far.
Alli had started strongly since the Premier League restart, as he was part of the side that thumped West Ham 2-0 at home, after missing the draw with Manchester United due to suspension.
Spurs have only won one out of the last four games against Arsenal, with their most recent victory dating back to a League Cup win in 2018, which will give Mourinho cause for concern, as he needs to pick up as many points as possible to keep their realistic chances of Champions League qualification alive.
Mourinho may be forced to rely on Erik Lamela instead, which is unlikely to fill him with much confidence. Lamela has struggled for consistency all season and is evidently a downgrade on the Englishman, as he has received a lower WhoScored rating for his performances so far.
Tottenham fans, do you think Alli's presence will be missed against Arsenal? Let us know down below!