Tottenham Hotspur: Noel Whelan slams Spurs over 'sickening' Jose Mourinho sack detail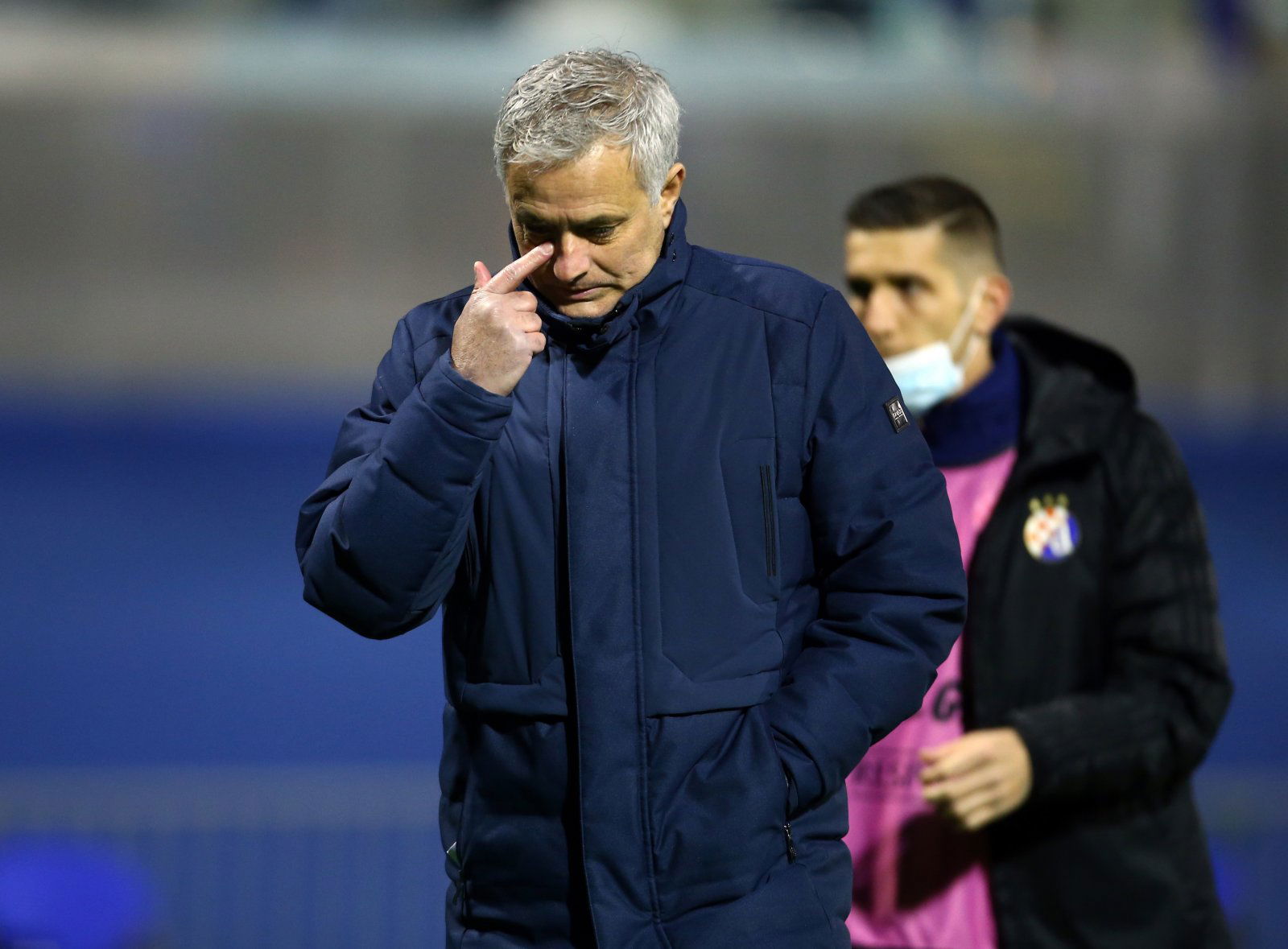 Speaking to Football Insider, pundit and BBC regular Noel Whelan has slammed Spurs for what he believes is a 'sickening' detail in regards to Jose Mourinho's sacking by the Lilywhites.
Indeed, as claimed by the same outlet, Tottenham offered to pay a severance package of £8m to Mourinho and his staff to avoid placing them on gardening leave with their full salaries.
However, it is claimed that the Portuguese and his contingent rejected it out of hand and will continue to be paid their wages despite no longer being at the Spurs helm.
BBC pundit slams Spurs after Mourinho sack revelation
Mourinho's contract is understood to have been worth £12.5m per year, with the former Spurs manager allegedly about to receive his full salary on gardening leave despite being dismissed.
Sickened by this detail, Whelan pointed out that the Lilywhites can somehow afford to do this despite temporarily planning to cut the wages of 550 members of staff under the government's furlough scheme last year.
The club eventually opted against this decision, but the BBC pundit has used that incident as an example and questioned how Spurs can continue to pay Mourinho's lofty salary.
"It's sickening because they were one of the first clubs to put everyone on furlough," explained Whelan to Football Insider.
"That shows their hand straight away and what sort of club they are. They can pay a manager off that's been absolutely woeful £12million-a-year. Yet they couldn't pay the staff who have been there for years and years and years?
"They've done a great job by the way, they've looked after the club. They've managed it properly, they've done their job right but yet they're the first ones to feel the pinch.
"It's sickening. It really does make my blood boil when I see things like this. You go back to those days when these people really need the money. Jose Mourinho doesn't need the money for being c**p.
"Everything he said he was going to do, he's not fulfilled."
Transfer Tavern take
Given the financial uncertainty caused by the global pandemic, Whelan may have a point when criticising Spurs, but one redeeming effort made by the club was their offer to try and reduce the payoff.
Indeed, Mourinho and his staff rejected the £8m severance package, with the 58-year-old and his former staff also appearing to be major culprits in this situation.
Whoever Levy next appoints as Spurs boss, supporters will surely be hoping that measures are in place to avoid paying more gardening leave when/if he is dismissed by the club.
In other news: Alasdair Gold backs Tottenham links to this managerial 'genius', find out more here.