Tottenham Hotspur: Noel Whelan tips 'massive relief' for Spurs with 'confirmed' Pochettino news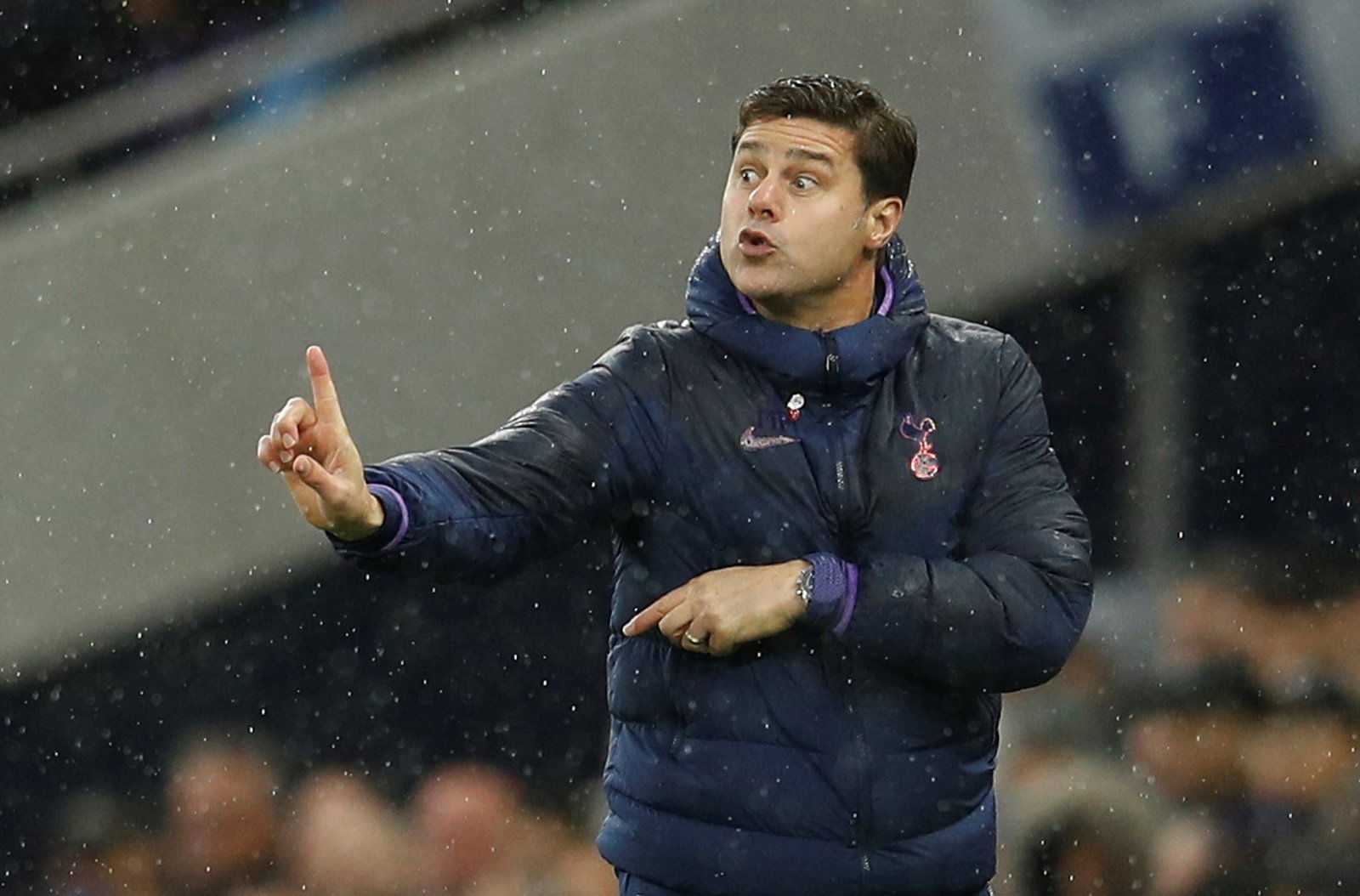 Speaking to Football Insider, pundit Noel Whelan has tipped it to be a 'massive relief' for Daniel Levy and Tottenham as former boss Mauricio Pochettino is set to manage Paris-Saint Germain – as first 'confirmed' by reliable source Fabrizio Romano. 
Pochettino, who was left jobless following his sacking by Spurs last year, with Jose Mourinho immediately jumping in his seat, still benefited from being on Levy's payroll due to his unceremonious departure.
Spurs tipped for boost after Pochettino development
As per Football Insider, the Argentine fan favourite has still been handed his annual £8.5 million salary despite no longer being at the helm – with ex-coaching staff members Jesus Perez, Miguel D'Agostino and Toni Jimenez allegedly benefitting from the same agreement.
However, as Pochettino is set to take the role as first team coach with Ligue 1 giants PSG, reports claim Levy and co will no longer have to pay his wages – coming as a big financial boost to the Tottenham chairman and his club.
Whelan, speaking to the outlet, has tipped the development as a 'massive relief' and 'huge' to get them off the wage bill in north London.
"That's huge to get them off the wage bill," Whelan told Football Insider.
"Especially when there are no fans coming into the ground and the pandemic that we're going through.
"We know how much football clubs are losing – you cannot afford to be paying four members of staff a huge amount of wages when they're not even at the club.
"This will be a massive relief for Levy to know that one is ticked off – a massive cut.
"Maybe that money can go elsewhere."
Transfer Tavern take
Given the unsecure nature of football finances globally, with a plethora of clubs in the same boat due to coronavirus, this could come as a 'massive' boost for Levy.
As the January transfer window nears, alongside the fact Spurs registered a £63.9 million loss for the year ending June 30, the Lilywhites will need to find a way to save as much expenditure as possible.
In other news: This 'dream' playmaker is 'interested' in a move to Tottenham, find out more here.