Tottenham Hotspur: Simon Stone drops European Super League update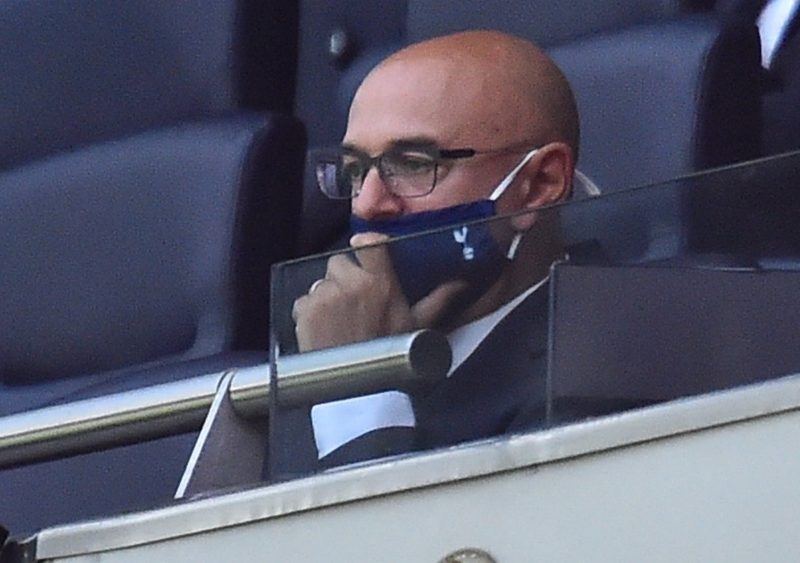 In recent comments, the BBC's Simon Stone revealed that Tottenham Hotspur and the five other breakaway Premier League clubs remain unified in their desire to join the European Super League.
According to Stone's report for the BBC (11:25), despite "all the strong statements" in objection to the European Super League," there is "no weakening of resolve" amongst Tottenham, Arsenal, Chelsea, Liverpool, Manchester City and Manchester United in joining the newly formed league.
Stone continues by stating that that, from the perspective of the clubs, the proposals have been "thought through" and will "benefit the game as a whole," with the sides involved said to simply be "waiting for the storm to die down."
He said: "I have just spoken to someone who is close to the clubs concerned and they were adamant there is no weakening of resolve within the six English clubs who have signed up to ESL."
Do you think Spurs should pull out of the ESL?
Yes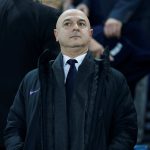 No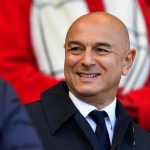 Transfer Tavern Take
Stone's remarks appear to directly contradict the reports that both Chelsea and Manchester City are beginning to waver in their commitment to the European Super League following the widespread backlash from the football community.
Indeed, Dan Roan recently claimed on Twitter that sources have informed him the reports of Chelsea and City's doubts were nothing more than "mischief-making," and that the "rebel alliance remains firm."
As such, at this very moment, it would appear as if Tottenham, alongside the other five breakaway clubs, are still set to take part in the European Super League, regardless of the continuing backlash from both the fans and media.
In other news: Insider information on Spurs' Mourinho sacking emerges; sources rubbish 'absolutely false' claim – find out more here!