Tottenham: Pundit believes Spurs are close to securing stadium deal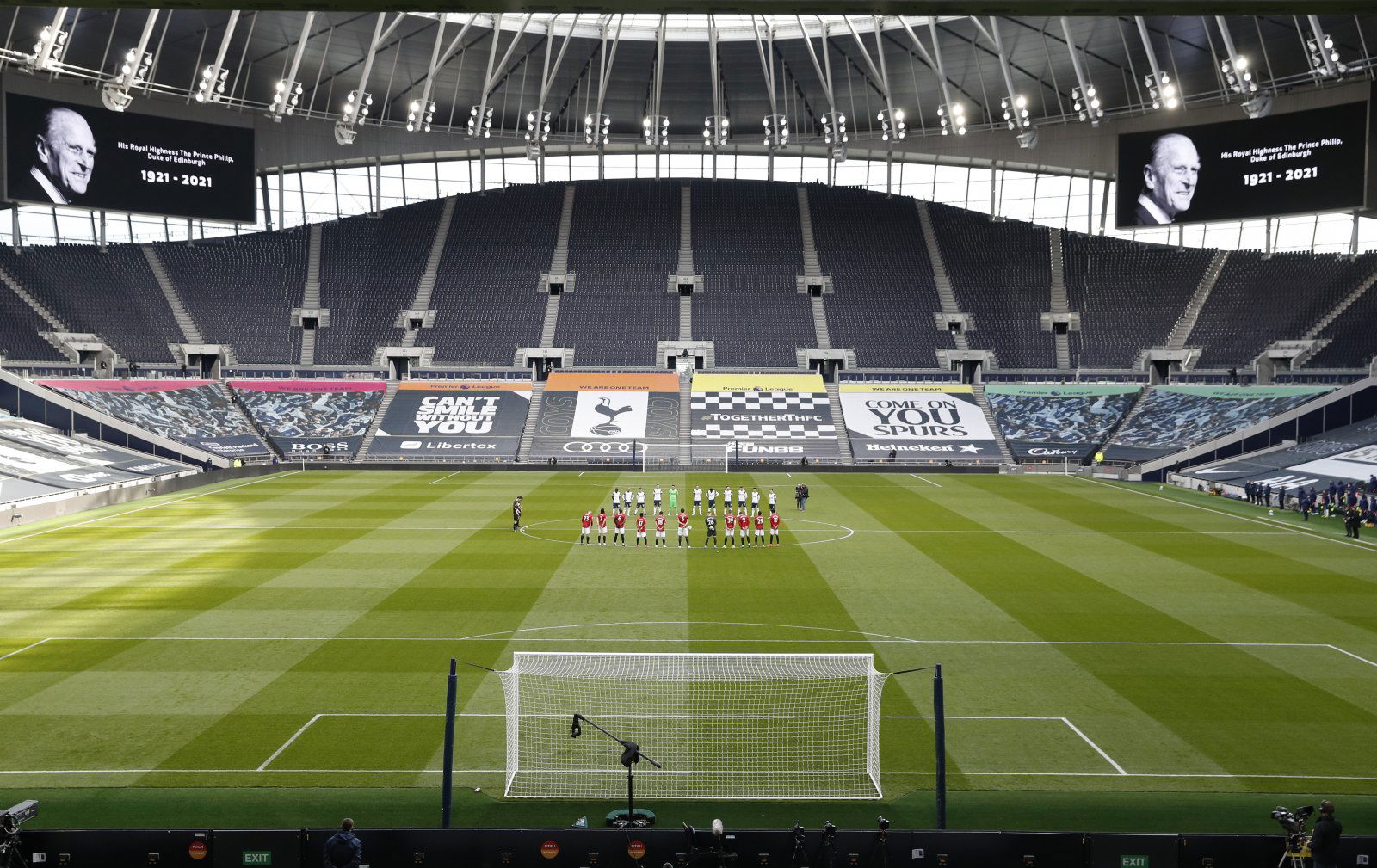 Tottenham Hotspur insider and pundit John Wenham is 'sure' that the Premier League club are now close to agreeing a new stadium naming rights deal.
The Lowdown: Spurs confirm partnership
In September, the Lilywhites announced that they had created an official partnership with Coca-Cola, with top-flight rivals Liverpool also making the statement on the exact same day.
Earlier in the year, reports suggested that the club's consistent attempts to seal a naming rights deal for their new ground had taken a huge step forward, with talks being held over an agreement worth a staggering £500m, and Wenham believes their latest commercial deal is a step in the right direction.
The Latest: Wenham's comments
Speaking to Football Insider, the pundit praised Tottenham's chief commercial officer and claimed that a naming rights deal is the next in the pipeline.
"Huge credit to Todd Kline for securing that deal with Coca-Cola.
"I noticed Liverpool also announced a partnership with Coca-Cola on the exact same day so it is obviously where Coke were looking to get involved with a few Premier League clubs.
"I am always pleased when clubs want to partner up with Tottenham. We are a great outlet for promoting brands all around the world.
"It also helps to increase the global standing of Tottenham. It's more money into the club, I just wonder how our friends at Monster Energy feel as our official drinks partner.
"Maybe this deal with Coca-Cola could affect that. For me, it's the more the merrier with partnerships and sponsorships.
"I have raised this with the club in the past, when you look at the sites of the other "big six", Man United and Liverpool have 31 or 32 sponsors, at the time I mentioned it to the club we had about 18 or 19.
"I thought our social and marketing teams could be doing more to bring Tottenham in line with those other clubs and it looks like they are.
"Hopefully there are more to come along with the stadium naming rights deal which I'm sure Todd Kline will secure."
The Verdict: Exciting times ahead
Antonio Conte's side played their first home game in the Tottenham Hotspur Stadium three years ago, but chose not to open it with a sponsor.
Daniel Levy and Co invested a huge sum into building the arena, not to mention the financial impact the pandemic would have had, so it's understandable that the club decided to wait to pursue the perfect partner to attach to the new ground.
These developments sound hugely exciting though, and it shouldn't be too long before the club are announcing another new off-field deal, seemingly catching up with their 'big six' counterparts every day.