Tottenham: Transfer expert claims Spurs after Dejan Kulusevski-esque signing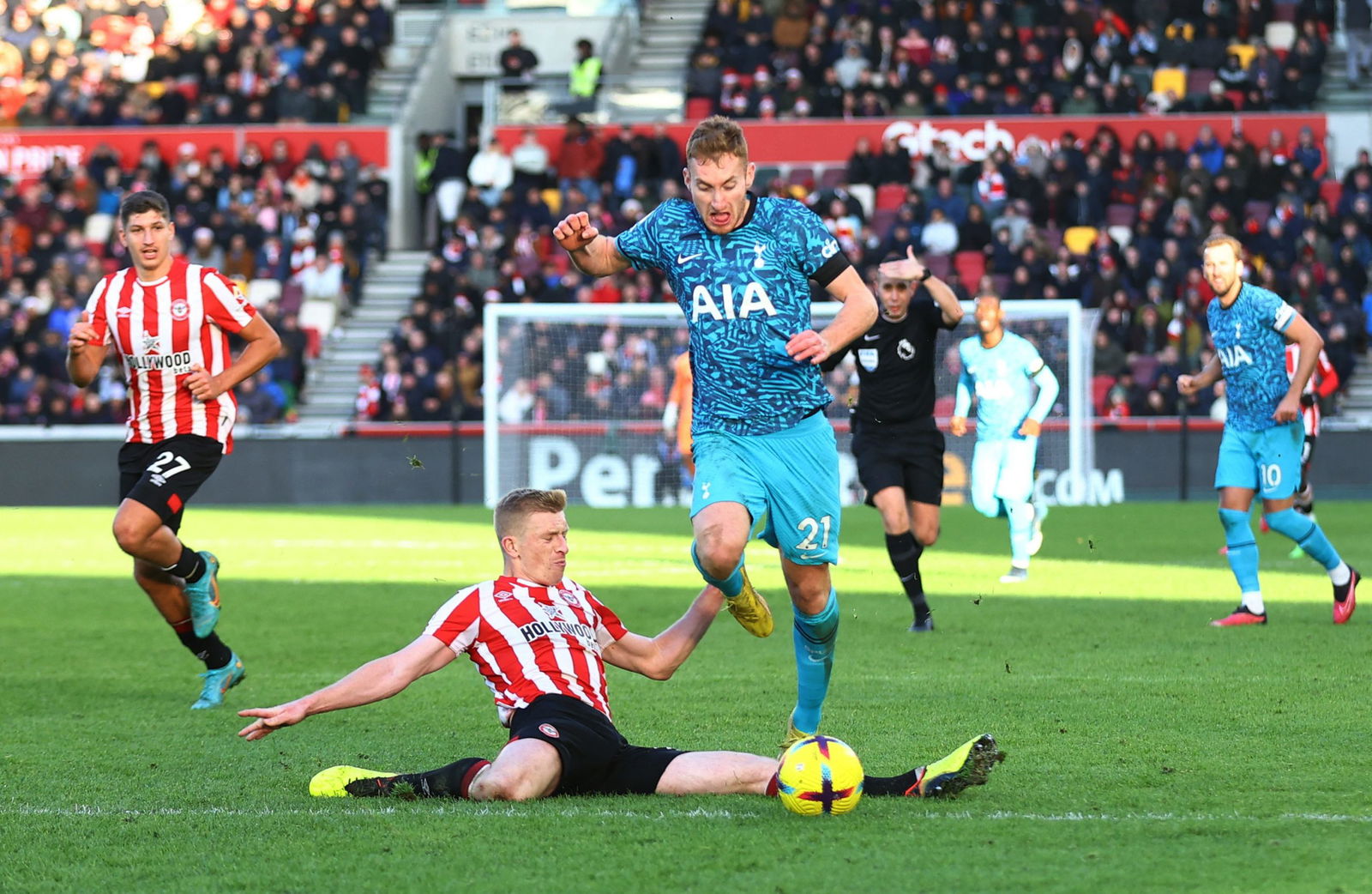 Journalist Dean Jones believes that Tottenham Hotspur are keen to sign another player in the same mould as Dejan Kulusevski.
The Lowdown: Conte wants new signings
Antonio Conte has certainly not minced his words when speaking about how he needs more money and signings in the upcoming transfer windows if Spurs are to be competitive under him.
If Conte's demands weren't enough anyway, injuries to the likes of Richarlison, Rodrigo Bentancur and Kulusevski will only have emphasised the need for additions this transfer window.
This is especially true in the case of the Swede, who has registered 19 goal involvements since making his debut last February, showing how crucial he's become under Conte and Tottenham desperately miss his creativity when he is injured.
The Latest: Spurs need another Kulusevski
While Kulusevski is indeed still just on loan from Juventus, Jones has admitted on The Done Deal Show that Spurs already want another player like him signed this month.
He said: "The one I'm most intrigued by is the attacking player that they go for, here.
"When I've pressed people to try and get an idea of who I should be taking seriously here as targets, the message I get back from probably my best contact at Tottenham is that when Kulusevski's not in that Tottenham team, it's generally a big problem. And so, that creativity, that type of player, is what they will look for.
"When Richarlison suffered his injury, I think people expected that it was going to be a Richarlison replacement that would probably come in. I'm not told that that's really the case, it's more that they want somebody that can make things happen in a similar way to Kulusevski."
The Verdict: Levy must be bold this month
If Daniel Levy is to convince Conte that he's got the backing of the club and should sign a new contract, he has to flex his financial muscles to hand the Italian boss what he wants, and if that's someone similar to Kulusevski, they have to make that work.
It's a testament to the way Kulusevski has been able to hit the ground running at Spurs that less than 12 months after his arrival, they are already looking for someone who can do what he does during his untimely absences.
When fit, Kulusevski has been an influential figure this season, managing to register one goal and five assists in the Premier League. The only issue for Spurs is that the Sweden international has only started eight league games thus far, which will likely be why Conte wants someone who can slot in and replace him when required.