Tottenham Hotspur: Wenham makes Spurs takeover claim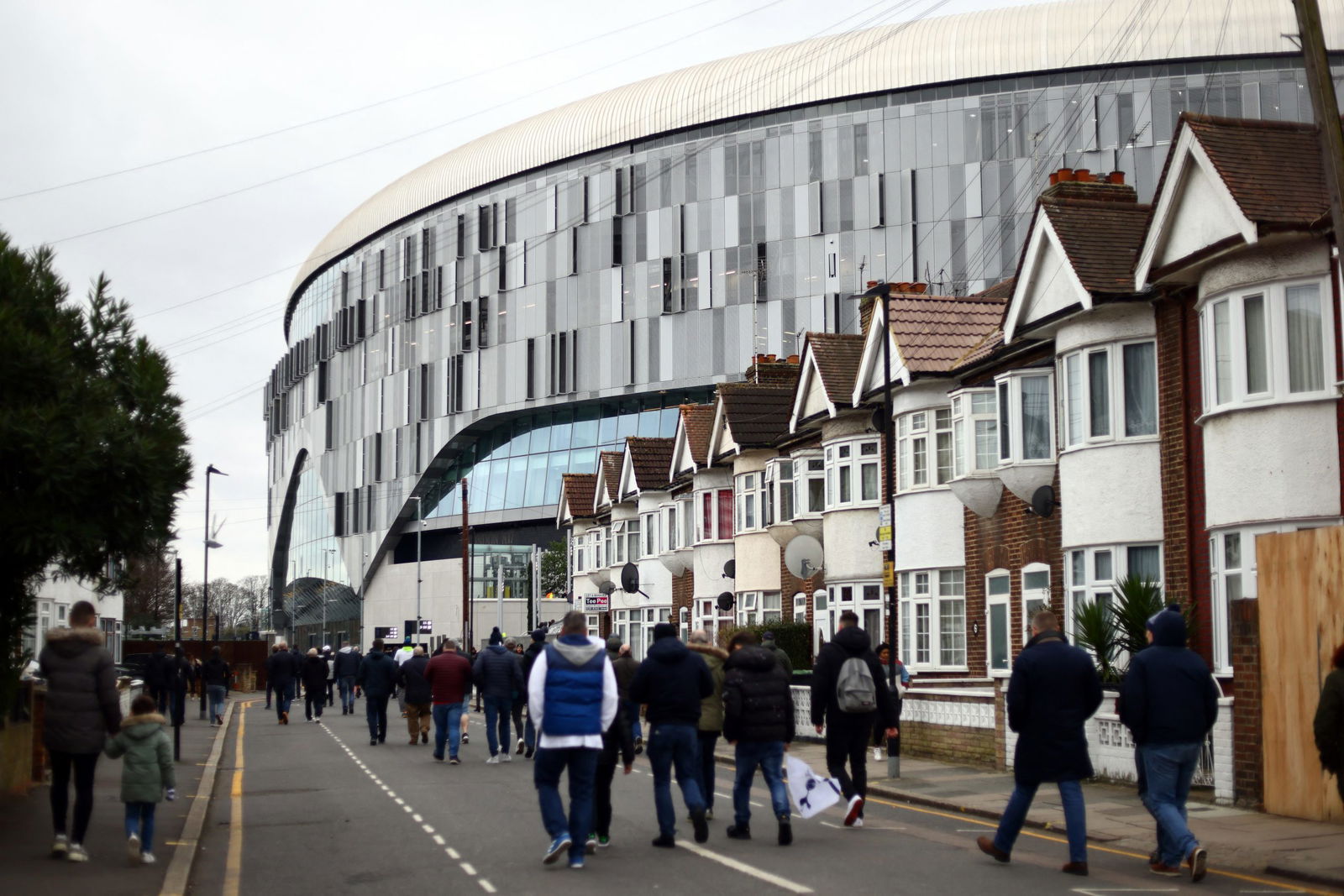 N17 source John Wenham says business tycoons who fail in their bid to buy Chelsea would be 'crazy' not to look towards Tottenham Hotspur as an alternative.
The Lowdown: Abramovich and Chelsea
Following the British government's sanctions on Russian oligarchs, Chelsea owner Roman Abramovich revealed that he has made the decision to sell the club.
Having originally acquired the west London outfit in 2003 for £140 million, Abramovich will now undergo the selling process, which has already seen several parties come forward and express their interest in the purchase.
This comes after news emerged about a potential Tottenham takeover. On 4 February, The Athletic reported that a club broker had claimed that "Spurs are 100 per cent for sale", and they further disclosed that the price tag is understood to be £3bn, comprising £2.3bn for the shares, plus £700m of debt.
The Latest: Wenham's claim
With the vast interest surrounding Chelsea, Wenham has insisted that Tottenham will be considered an alternative to investors.
Speaking with Football Insider, he claimed:
"It is a realistic opportunity to buy Tottenham.
"It's not just a takeover at Tottenham. If they want to invest in English football, you can get the rights to the stadium name.
"I just think there will be definite conversations and talks between these guys and intermediaries whereby that is proposed.
"It would be crazy not to when so many people with so much money are showing an interest in English football with Chelsea.
"Tottenham need to make themselves the alternative because only one of these groups can buy Chelsea."
The Verdict: Takeover unlikely
With a Spurs source revealing that the board are holding out on a £25m-a-year naming rights deal, this could appear to be quite a lucrative deal for investors, given the mammoth £1 billion stadium.
However, a £3 billion price tag seems monumental for a club who have not won any silverware in recent times. This is exacerbated by their lack of Champions League football, the presence of which makes Chelsea such an appealing investment.
Therefore, an imminent Tottenham takeover seems unlikely.
In other news: Tottenham Hotspur: Spurs make offer for Memphis Depay