Tottenham: John Wenham delighted with Getir sponsorship deal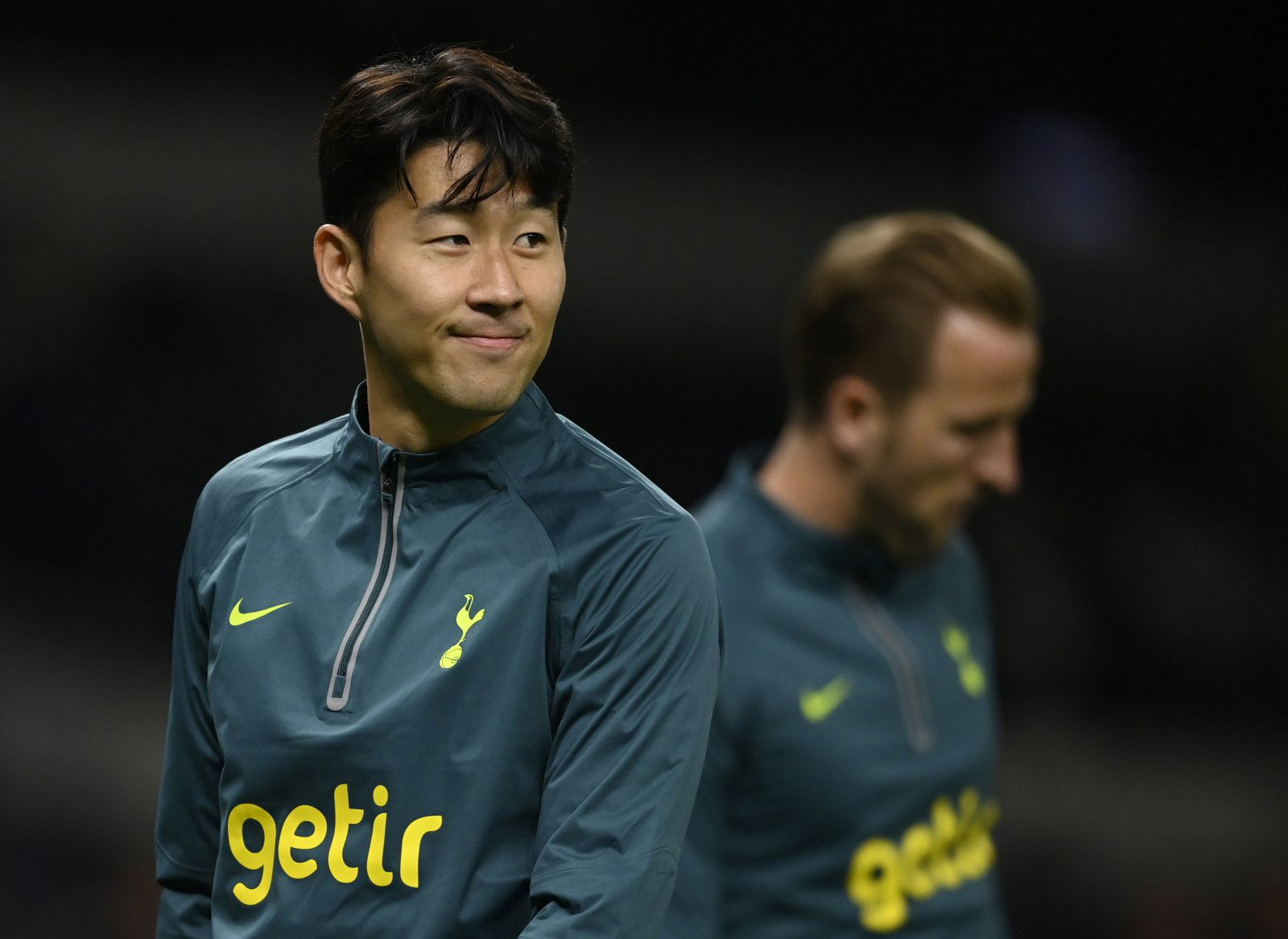 Tottenham insider John Wenham has expressed his delight over a sponsorship deal that the club has agreed with Getir.
The lowdown: Tottenham and Getir partnership
In August, the north London outfit announced a three-year partnership with the Turkish 'ultrafast grocery delivery' service, whose branding features prominently on Spurs' training kit.
While no figures have been publicised to quantify the financial benefits to Tottenham from the deal, Wenham – who regularly breaks news about the club on his Lilywhite Rose social media channels – has conducted his own research into the partnership and concluded that it could benefit Spurs enormously.
The latest: Wenham hails Spurs' Getir partnership
Speaking to Football Insider on Sunday about the partnership between Tottenham and Getir, the Spurs insider gushed: "Tottenham recently announced a shirt partnership with Getir. They are a bit like Uber Eats but deliver groceries on motorbikes. There are a lot of companies like them out there but Tottenham picked these guys for a reason.
"They are a Turkish company. I looked into it because I thought they were quite small-fry. They have huge global revenue turnover and profits, from the looks of it this is a great deal.
"The club have to be so careful with deals like this because there is a lot of competition out there. From looking into this one though, it looks like a great move which is great to see. Both Tottenham and Getir will benefit from this and that's really the aim with these things."
The verdict: Spurs could do with a financial boost
Supporters are likely to care far more about players being signed than new sponsorship deals being struck, but with Tottenham needing to take out a £175m loan to cover the costs of lost revenue after the global pandemic hit in 2020, anything which can provide the club with a financial boost should be welcomed.
The authority with which Wenham, who is bound to have Spurs' best interests at heart, speaks about how the Getir deal is "great" for the club and "will benefit" them offers an assurance that this particular partnership could have a ripple effect which positively affects on-field matters in the long run.
The impact of Getir's sponsorship is yet to manifest itself, but hopefully Wenham's confidence will prove well-placed and we will see Spurs reaping tangible value from it in the near future.
In other news: one pundit has ripped into Spurs players amid recent reports stemming from the club