Tottenham Hotspur: Jose Mourinho launches scathing attack on Man City verdict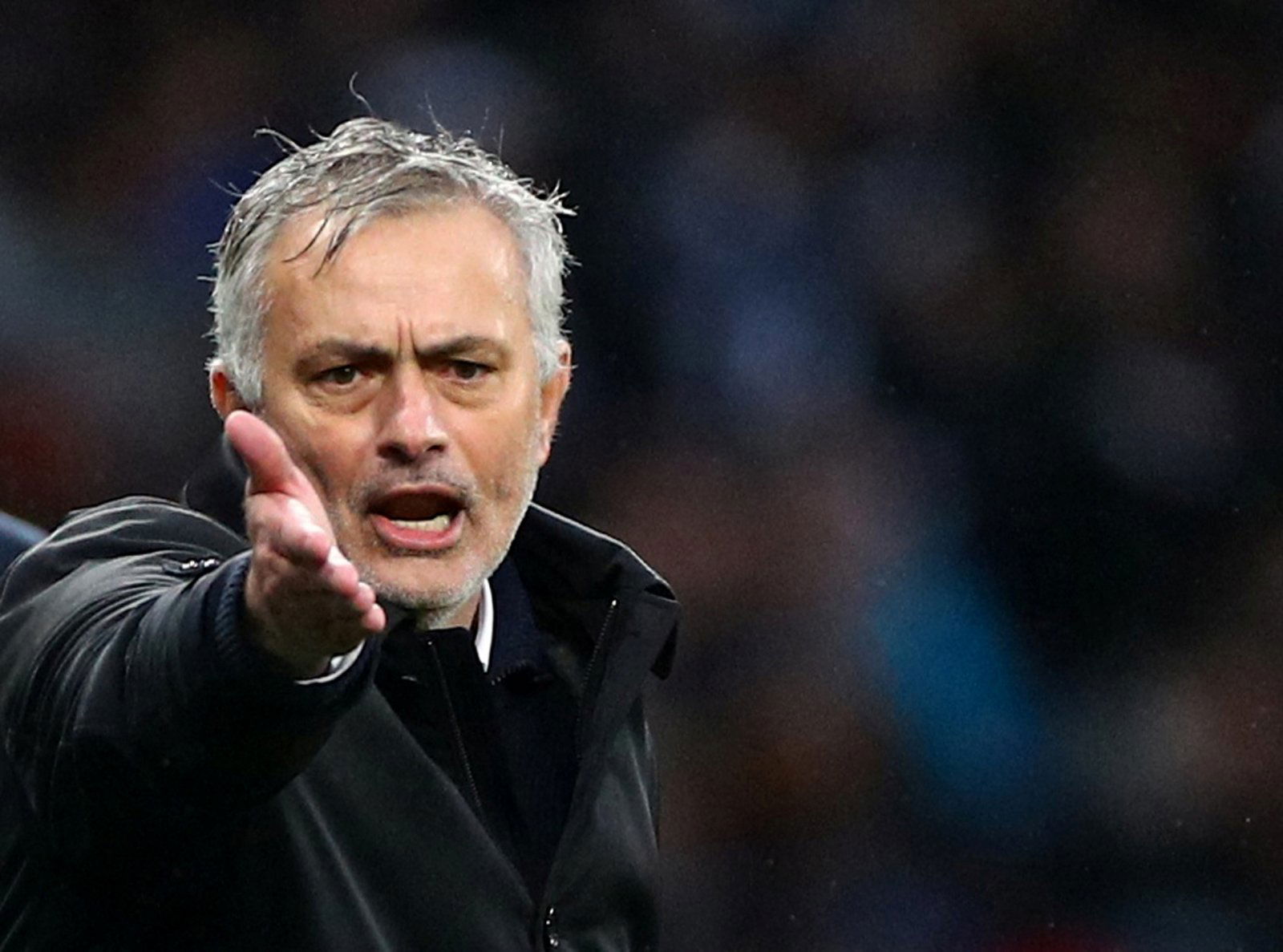 Tottenham boss Jose Mourinho has branded Manchester City's successful appeal a "disgrace" and slammed UEFA's financial fair play rules, according to ESPN. 
Man City's European ban was overturned by the Court of Arbitration for Sport, which found that the club did not "disguise equity funding" but failed to cooperate with UEFA's investigation into alleged rule breaches.
City were fined €10m (£9.06m) and are free to play in the Champions League next season, amid rampant speculation that Pep Guardiola will carry out a spending spree to close the gap on Premier League champions Liverpool.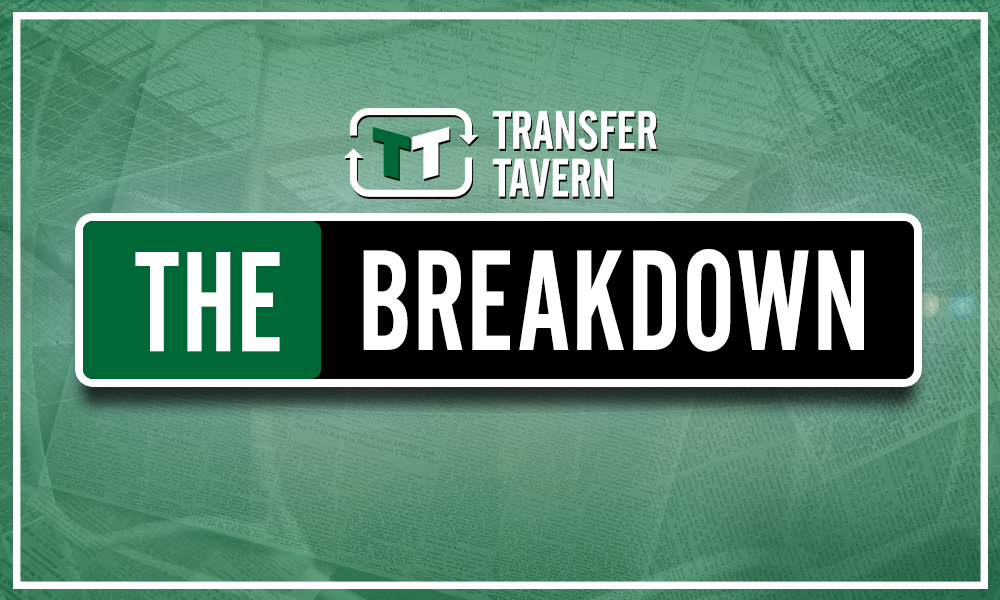 Speaking via a virtual press conference ahead of Tottenham's trip to Newcastle yesterday, Mourinho took great care to avoid suggesting whether or not City were guilty, but launched a scathing attack on UEFA's verdict that didn't rule either way.
Mourinho, who has never been one to bite his tongue, said: "In relation to the decision, in any case, it's a disgraceful decision."
"If Man City is not guilty of it, to be punished by some million is a disgrace. If you're not guilty you're not punished. In the other way, if you're guilty you should be banned. So it's also a disgraceful decision. In any case, it's a disaster."
"If you're not guilty, you don't pay. I'm not saying Man City is guilty. I'm saying if you're not guilty, you don't pay. You are not punished, even with a pound. I know that money is quite easy for them, but it's just a principle. Why are you paying £8-9m if you are not guilty? If they are not guilty, the decision is a disgrace."
"If you are guilty, the decision is also a disgrace. If you're guilty, you should be banned from the competition. My criticism is not for Manchester City. I'm nobody to know if they're guilty or not. My criticism is for the decision."
It is easy to see where Mourinho is coming from, as he faces a transfer window knowing that he will not be able to splash the cash like he has done in previous years.
Daniel Levy has made it abundantly clear that he will not be spending "rivers of money" in the summer, so Mourinho will be forced to rely on organising swap deals, signing free agents and hunting for bargains in the transfer market.
To put things into context, City were fined a little less than what they paid for Fabian Delph, which is peanuts to a club of their disposition.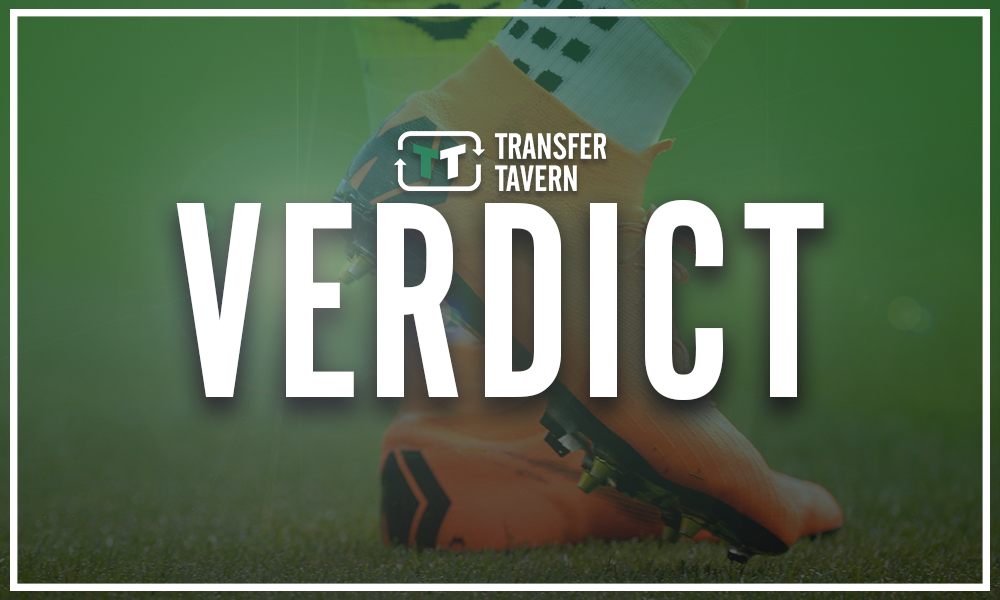 Whether or not Manchester City are guilty, the decision is bad news for Spurs, as they still have quite some way to go if they want to play European football next season.
Spurs usurped Arsenal in the Premier League after beating their rivals at home last weekend, but still face an uphill battle to reach the top four at the end of the season.
As per usual, the top four and Europa League winners are guaranteed places in the Champions League. However, Guardiola's side have also won the Carabao Cup, meaning that sixth place will be enough to qualify for the Europa League. Alternatively, if City, Chelsea or Manchester United win the FA Cup, seventh place will earn a spot in European competition as well.
Is Jose Mourinho overrated?
Yes
No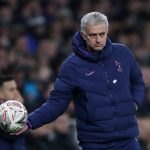 Arsenal could still pip Spurs to a space in the tournament, although they will most likely have to beat City in the FA Cup semi-finals in order to do so.
Once again, the Lilywhites find themselves in a spot of bother, as they are still several points away from European football.
Tottenham fans, do you think Spurs will qualify for the Europa League? Let us know down below!