Tottenham 'refuse to confirm' European Super League stance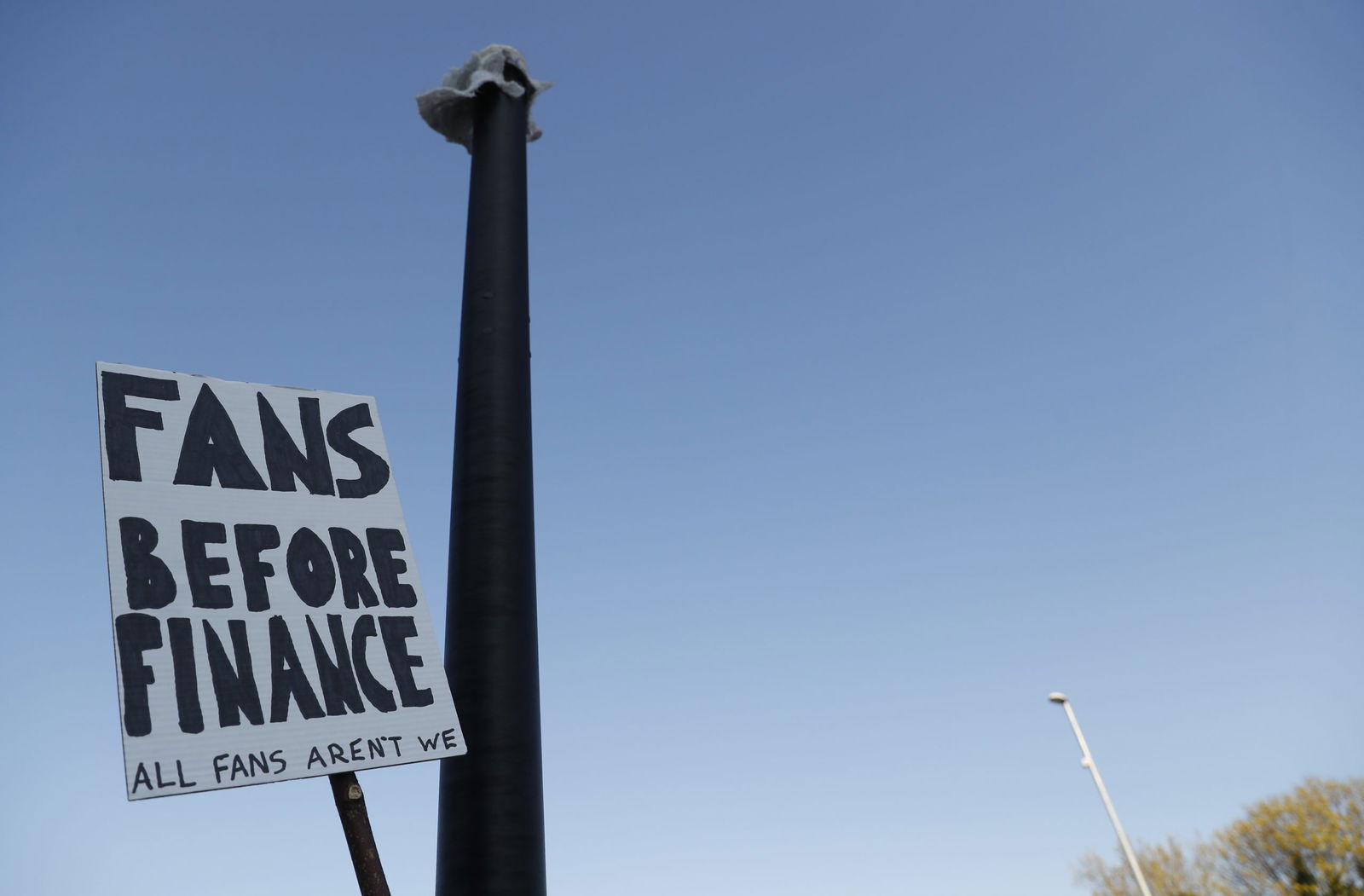 Tottenham Hotspur now 'refuse to confirm' their current European Super League stance after pulling out of the competition last year, according to reports.
The Lowdown: Super League backlash…
The Premier League big-six's attempts to sign on to the controversial Super League in 2021 was met with ferocious backlash from a wave of their passionate supporters.
Man United, Liverpool, Chelsea, Arsenal, Tottenham and Manchester City all originally agreed to join the proposed breakaway division which could have financially crippled the English football pyramid by stealing away real revenue.
One by one, each side pulled out of the movement following mass protests, but abroad, European heavyweights Real Madrid, Barcelona and Juventus all remain part of the Super League project.
Liverpool have already moved to confirm they will never be taking part again, yet according to reports, there has been an interesting response from Spurs.
The Latest: Spurs 'refuse to confirm' stance…
When contacted for comment on their stance of potentially re-joining the Super League for a new 2024/2025 launch, the Lilywhites remained tight-lipped.
According to Football Insider, Tottenham 'refuse to confirm' whether or not they're considering the 24/25 plans and 'refuse to comment' when given an opportunity to state they're not interested.
A22 Sports Management, after appointing new CEO Bern Reichart, are targeting 2024 for a Super League reintroduction but are apparently not so hopeful about the involvement of English clubs.
The Verdict: Keep it in the past…
Spurs' denial of comment is no indication they're considering the proposal, yet moving to swiftly confirm their lack of involvement could've done wonders to alleviate any fears from supporters.
Tottenham fans rightly made their feelings clear when chairman Daniel Levy and co attempted to join the Super League last year and surely there is no possible pathway to attempting the move again.