Exclusive: Roberts would gladly swap Sissoko for Neves at Tottenham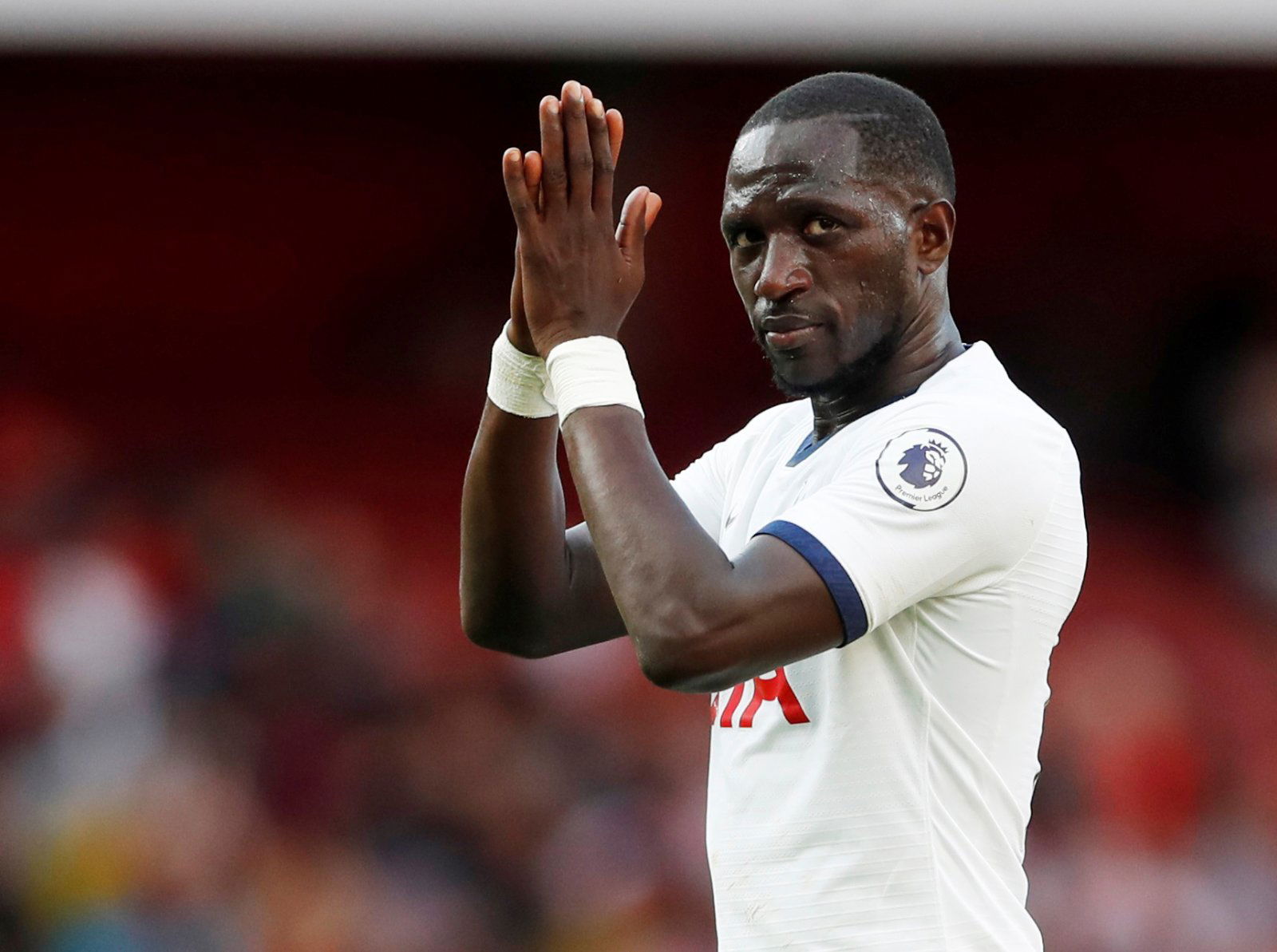 Moussa Sissoko was once Tottenham Hotspur's record signing when he was bought for £30 million from Newcastle United, but Graham Roberts admits that he would like to see Spurs do a swap deal with Wolves to bring in Ruben Neves for the Frenchman.
It comes off the back of Steve Bull claiming that Sissoko would be a quality signing for Wolves and with the Midlands club expected to sell Neves this summer, a swap deal may well be on the cards if both parties can come to an agreement.
Who is better?
Sissoko!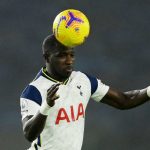 Neves!
Wolves are in need of a powerful midfielder who can be a physical presence in the middle of the pitch and Spurs are in need of someone who can slot in alongside Pierre-Emile Hojbjerg, dictate play and be the one who can thread the ball through the eye of a needle for their forward players.
Sissoko was cast aside last season when Jose Mourinho was sacked as he was handed just one Premier League minute under Ryan Mason, and when asked if he would like to see a deal seeing Neves go to Spurs and Sissoko go in the opposite direction, Roberts had this to say exclusively to Transfer Tavern:
"I like Moussa, I get on really well with him but I would do that because I think Neves is a good holding midfield player and he could play with Hojbjerg."
Since he arrived at Spurs, Sissoko has reached a Champions League final and won the World Cup with France so it has been a great few years for him on a personal level but Roberts would let him go if it meant bringing in someone like Neves, he said:
"I think just for the sake of Moussa Sissoko, that could be a good deal actually."
Both clubs are going to be under new managers heading into next season and with Nuno Espirito Santo likely heading to Spurs, that could be a huge factor in where Neves decides to play his football next season as he was brought to England by his former manager.