Serie A expert drops verdict on Spurs' potential Kane replacement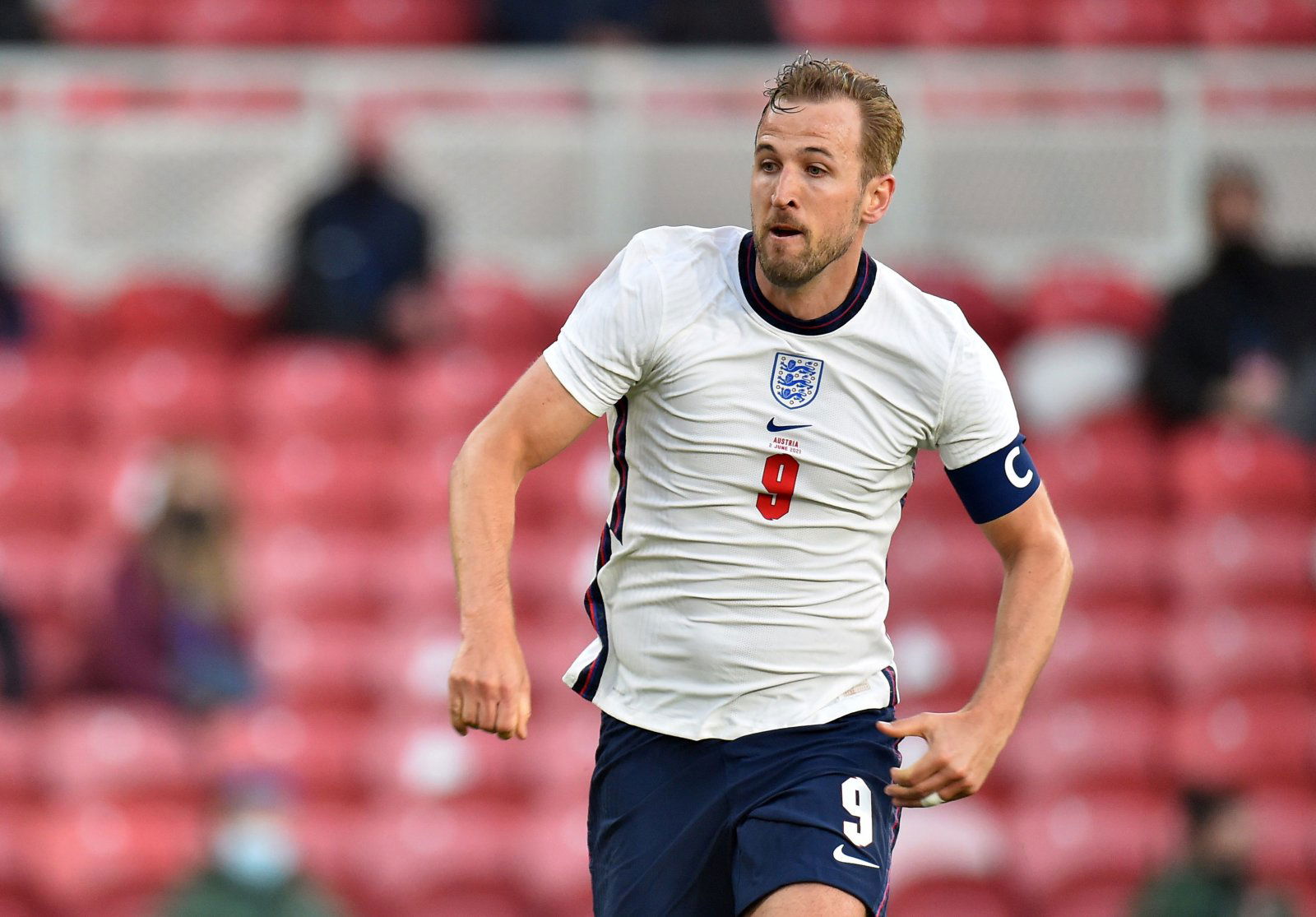 Serie A expert Conor Clancy believes that Dusan Vlahovic may not be ready to replace Harry Kane at Tottenham Hotspur, should the England captain leave the club.
Kane continues to be linked with a move away from Spurs, with Manchester City trying to do a deal to bring him into the club, having already signed Jack Grealish from Aston Villa.
He would be a very difficult player for Spurs to replace but they have been linked with a number of strikers throughout the transfer window.
Would Vlahovic be a good replacement for Kane at Spurs?
Yes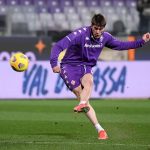 No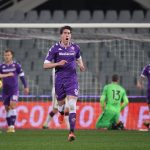 One such name is Vlahovic, who impressed at Fiorentina last season, although Sky Sports report that Spurs are interested in a deal regardless of Kane's future.
The 21-year-old is already a Serbia international and he enjoyed a breakthrough season last term, scoring 21 Serie A goals in 37 games, while also laying on two assists.
Clancy, who is the editor in chief at Forza Italian Football, has his doubts over whether the striker is ready to step into Kane's shoes, although he thinks he will end up having a superb career regardless of his next transfer move.
He said: "It might be a case of if he goes and replaces someone like Kane now, it might be a little bit too much off the back of one good season at Fiorentina, but he's definitely got the raw talent there to have a huge career, and playing with Son might be amazing for him."