Tottenham Hotspur: Alex McLeish admits Harry Kane worry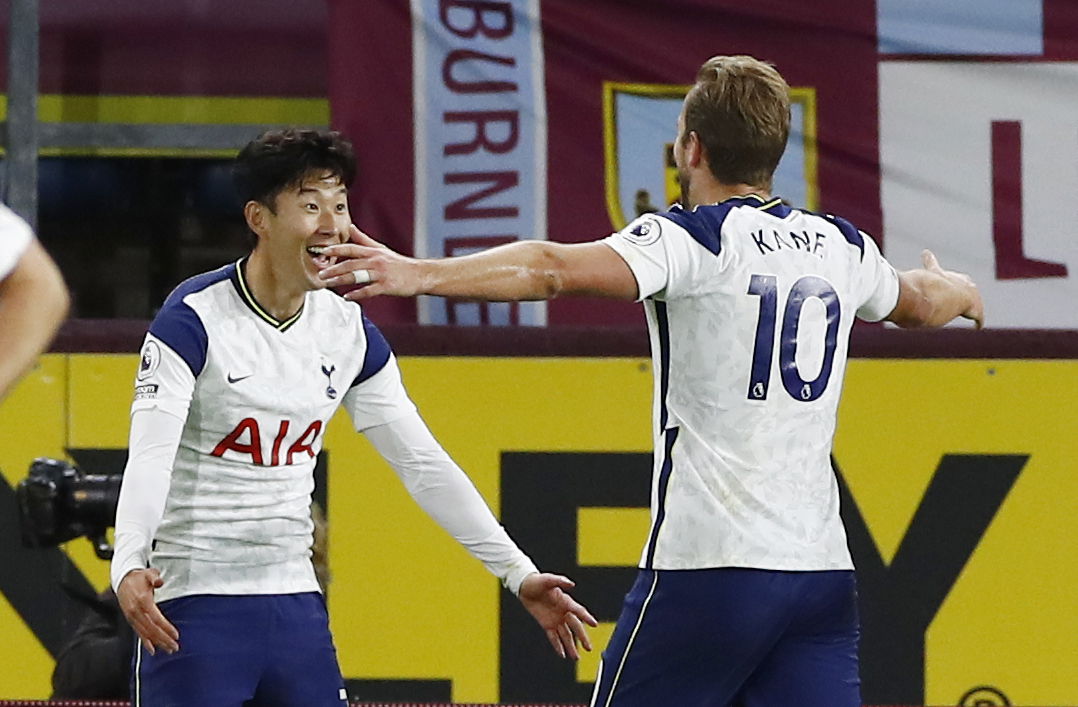 Alex McLeish has urged Spurs to tie Harry Kane down to a new contract after The Independent reported that they have opened talks with him, claiming it would be 'devastating' if they cannot complete a new deal.
Speaking to Football Insider, the former Rangers and Aston Villa manager has said there will be an 'underlying fear' at the North London club over the star striker's future:
"Oof, I think it's a must they sign him, to re-sign him, because I think it would be devastating to Jose's project and Spurs in general to lose him.
"Let's give you an example, let's go back to Gareth Bale, when Gareth went, what was it, £80million to Real Madrid? It looked like: 'Wow, we've got a big bunch of money, we can buy six or seven players and that means that we can strengthen the team to a degree where we haven't been before.'
"Of course, that wasn't the case. Losing one guy with the level that Harry Kane's at can be devastating. Spurs have to do everything they can to get that guy signed up again. However, it's easy for me to say they must do everything they can to keep him, because they will, there's no doubt about that.
"They will do everything they can, they will throw the kitchen sink, everything, to keep Harry at Spurs.
"Harry knows that, his agents probably know that and the underlying fear for all Spurs people, and threat for all Spurs people, is that Harry wants to do something else."
Kane is so important to Spurs
Kane is so important to the Lilywhites and so it does not come as a surprise at all that they have opened talks over a new deal for him.
Will Kane stay at Spurs next season?
Yes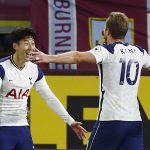 No
The England international captain has chipped in with assists in addition to his usual goal tally so far in the 2020/21 term, with no fewer than 14 assists added to his 17 strikes in 25 games in all competitions (Transfermarkt).
He has shown time and time again how instrumental he is to Jose Mourinho's team not only on the pitch but off it too with the leadership skills that he has gained from being captain of his country, and so keeping the 27 year-old striker in and around the club for as long as possible surely has to be the priority for THFC as McLeish suggests.
In other news, find out who Rob Guest has urged Spurs to sign here!