Tottenham Hotspur: Dele Alli feels a 'move will benefit him' as Mourinho weighs up illustrious replacement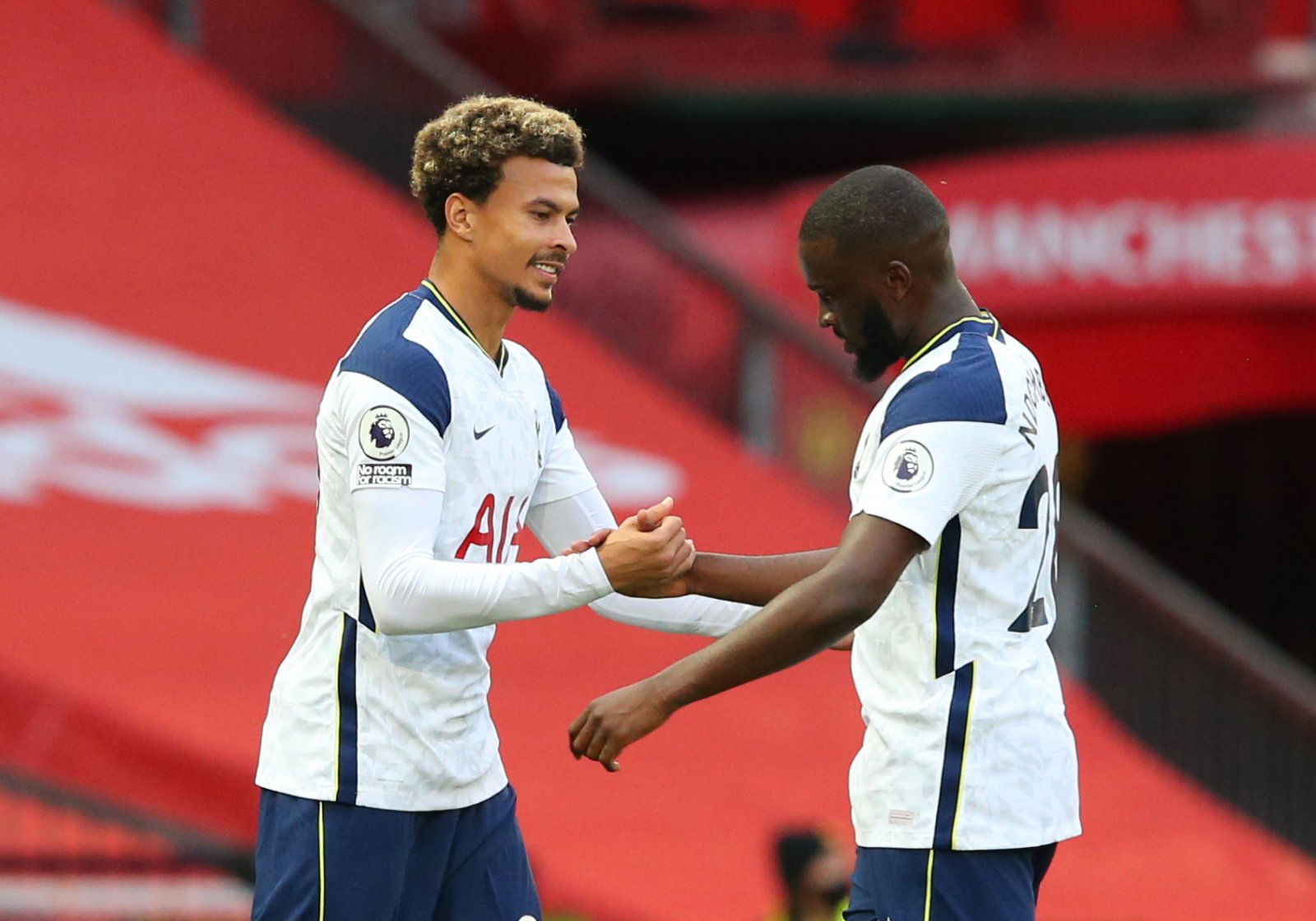 According to inside information courtesy of Eurosport sources, Tottenham Hotspur star Dele Alli feels a 'move will benefit him' but would ideally prefer Jose Mourinho to reintegrate him into the squad – coming as the Spurs boss is prepared to call on his contacts in search of an illustrious midfielder with more pedigree. 
Indeed, as per this update, Alli wishes to remain at Spurs but also feels a move away could do wonders given Euro 2020 is right around the corner – with the Englishman apparently wanting Mourinho to give him a chance over moving away.
Should Spurs allow Dele Alli to leave?
Yes, for the good of his career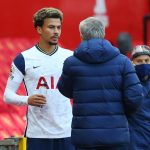 No, he still has a future at Spurs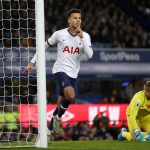 Alli stance revealed
If the Portuguese continues to snub him, this report has revealed that Alli believes a move would be the best thing for his career – either on loan or permanently.
This comes as Mourinho is apparently weighing up an illustrious replacement in midfield as the uncertainty surrounding Alli and fellow outcast Harry Winks continues.
Eurosport claim that the Tottenham boss is 'prepared' to call upon his contacts in search of a figure who has 'experience' in winning trophies and competing for titles as a midfield player.
Transfer Tavern take
Given this latest update, the signs do not look particularly good for Alli despite reliable Spurs correspondent Alasdair Gold insisting that those behind the scenes still have faith. 
While Alli's ideal wish is to stay at Spurs, he also looks open to leaving if his playing time requirements aren't met in time for the Euros.
Tottenham fans and Alli alike would arguably detest an unceremonious exit, but now the cards are on Mourinho's table as he reportedly considers calling upon an illustrious heir in the transfer market.
In other news: Tottenham have sent a message to this 'special' star after a serious injury, find out more here.