Tottenham Hotspur: Former Crystal Palace owner tips Wilfried Zaha to move to Spurs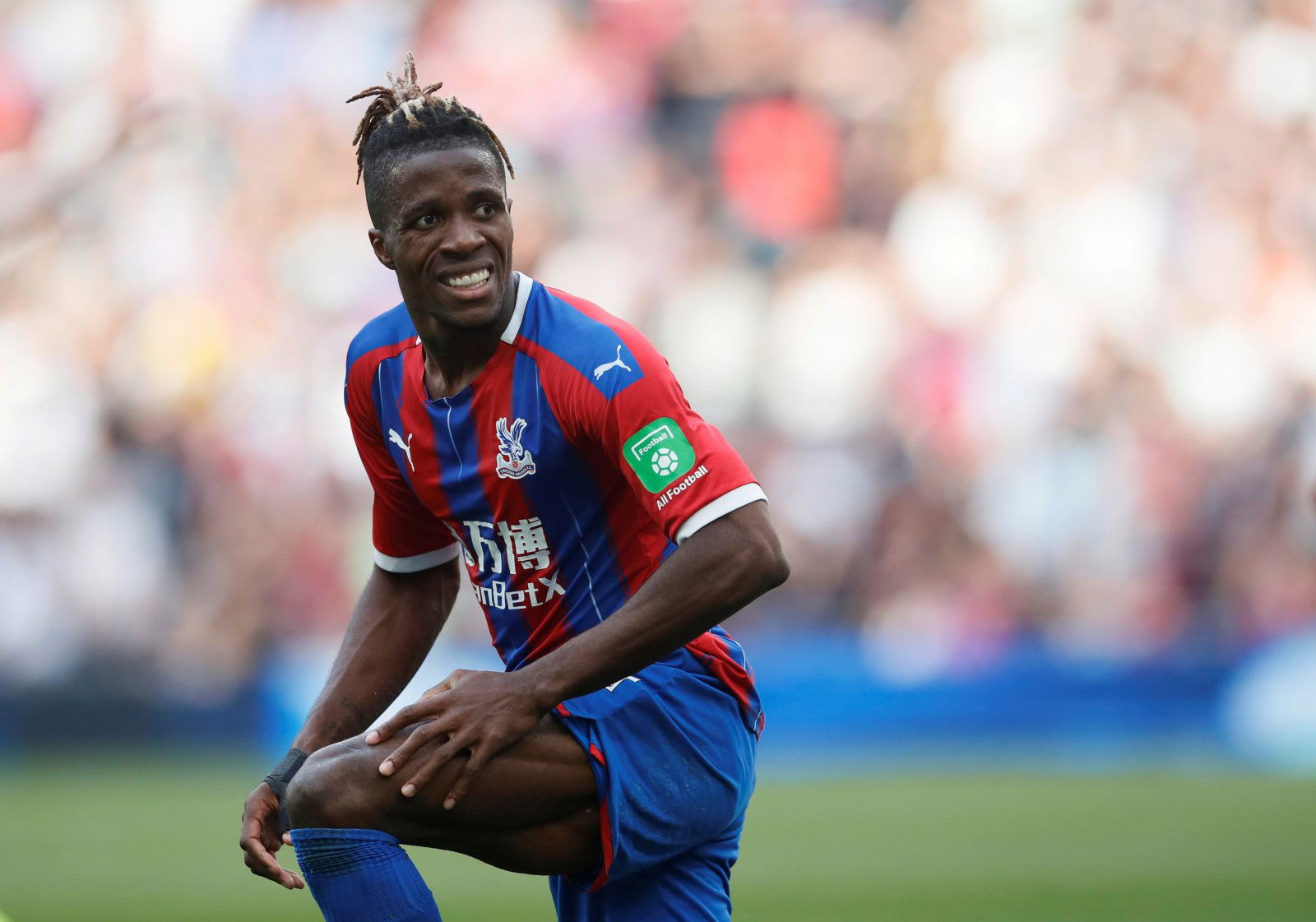 Former Crystal Palace owner Simon Jordan insists Wilfried Zaha should move to Tottenham Hotspur this summer after Roy Hodgson revealed he is "so set on leaving" Selhurst Park. 
Zaha, 27, wanted to leave Palace last year, but a move never materialised, amid interest from Premier League rivals Arsenal and Everton.
A year later, the winger finds himself in a similar situation.
Despite Hodgson's best efforts, Palace have been unable to match his ambitions, while Zaha has changed agents and made it clear he wants to win trophies.
Palace refused to sell him for anything less than £80m last year, although their valuation is expected to plummet, as clubs are operating in unprecedented circumstances.
Jose Mourinho's side qualified for the Europa League after drawing with the Eagles on the final day of the Premier League season.
Hodgson suggested speculation has had an impact on his performances this season.
"It's obviously affected him because his form in the last few weeks has really been quite poor considering what he is capable of doing," Hodgson said.
"It's a dilemma for the club and a dilemma for him if he is so set on leaving. If he feels he just does not want to be with us any more, that would be sad."
"We still like him very much; we can't make him like us. This is a situation that only he and the club can sort out. I don't have an answer."
Zaha, a product of Palace's academy, left the club to move to Manchester United in 2013, before returning to Selhurst Park in 2014.
The Ivorian, who is known for his dribbling, scored 10 league goals last season, but only managed four goals this term, which is his lowest return since the 2015-16 season.
However, the pundit believes he should join Spurs instead, as he feels Mourinho will be able to get the best out of him.
Speaking to talkSPORT, as per The Daily Star, Jordan admitted "I don't think Wilfried has covered himself in glory this season. I think he is a tremendous player. "
"Obviously I knew him from a very long time ago – he came out of the academy which I produced – and started his professional career as I was going but he's an incredible talent."
"He is on £130,000 a week which in Palace's terms, is very expensive. And now he wants to go now. He gave them another year, they gave him a longer contract which means they have put themselves in a strong negotiating position."
"I could see him going to Tottenham. It depends how Mourinho wants to set them up next year and what he wants to do with them."
"He wants to go. I could see him going to Tottenham. He is in the price category that Daniel [Levy] might be willing to spend."
It is hard to argue with Jordan on this one, as Zaha is arguably one of the best players in the Premier League on his day.
He is one of the Eagles' biggest attacking threats, but now wants to spread his wings. Zaha has been an exceptional servant at Selhurst Park, who has stayed far longer than anyone would've expected.
Given his age, he desperately needs to step up another level, in order to achieve his full potential.
Is Wilfried Zaha overrated?
Yes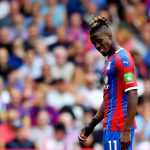 No
He finds himself in a similar situation to former Chelsea star Eden Hazard, albeit on a much smaller scale. At the end of his Stamford Bridge career, even Blues fans could see that Hazard deserved so much more than chasing long balls over the top in the Europa League.
While Spurs have plenty of attacking options, the Ivory Coast international would give the side something extra going forward.
Mourinho is not short of wide options, as Son Heung-min, Steven Bergwijn, Lucas Moura and Erik Lamela have all contributed in some way, shape or form so far. Whether or not Levy will be willing to spend a colossal sum on a winger who has struggled for consistency this season is another matter entirely.
Tottenham fans, should Levy sign Zaha in the summer? Let us know down below!