Tottenham Hotspur: Jason Cundy baffled by Gareth Bale signing as he drops claim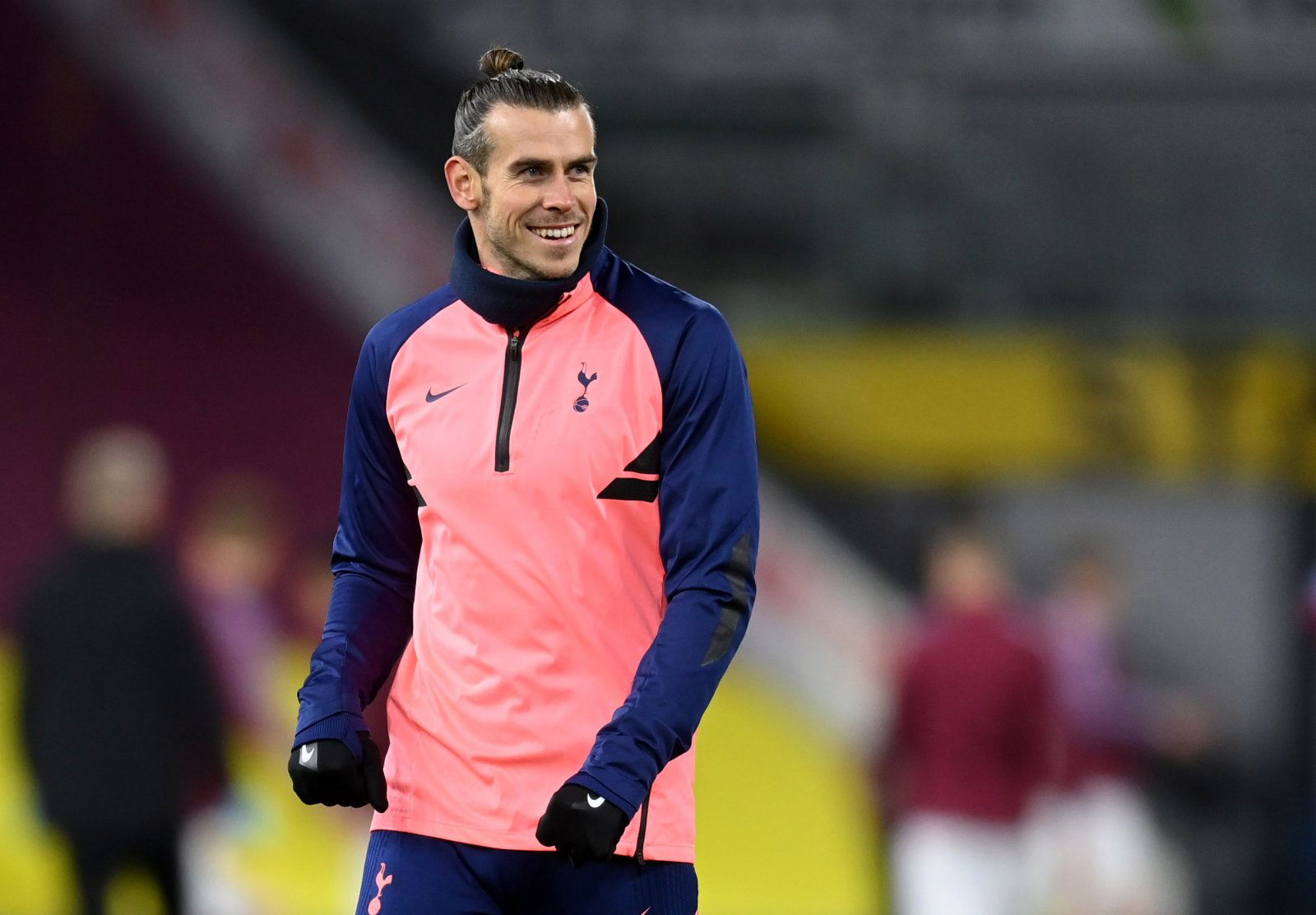 Speaking to talkSPORT, pundit Jason Cundy has been baffled by Daniel Levy's call to bring back Gareth Bale on loan for the season – going on to say that 'Spurs fans will be largely disappointed' that he hasn't featured more often, labelling it a 'strange' signing. 
Once worshipped as a 'huge' move by some sections of the media, with Bale's return to Spurs arguably the highlight of last summer's transfer window, a combination of fitness issues and lack of playing time have now prompted Cundy to question the decision to bring him back.
Bale featured during Tottenham's last outing in the FA Cup against eighth-tier Marine, making his return after spending a few weeks on the sidelines, and there could still be plenty of time to work on a potential loan extension.
Cundy drops Bale claim
However, Cundy offers a different take and claims that Spurs fans will be 'disappointed' that Bale hasn't featured more often – going on to claim that re-signing the Welsh superstar is looking like a 'strange' Levy decision.
"It's looking like an increasingly strange signing, isn't it?," explained the talkSPORT host.
"I was looking forward to seeing what Gareth Bale was going to turn up and what we were going to see from him.
"But we've not seen anything, have we? We haven't seen anything of him.
"So far, you'd have to say, it's been a bad signing.
"I think Spurs fans will be largely disappointed that he hasn't been given more of a chance. The question is, why hasn't he?"
Transfer Tavern take
Whether or not Bale features more regularly over the upcoming games remains to be seen, but he will have to work his way past current right wing favourite Steven Bergwijn.
There is still hope the 31-year-old can resurrect his spell at Spurs, but time could slowly be running out. As Cundy is right to point out, we've not seen anything from Bale this season that suggests he'll be starting games regularly.
In other news: Tottenham could sign this star in January, find out more here.