Tottenham Hotspur: Leicester City star Youri Tielemans was offered to ex-Spurs boss Mauricio Pochettino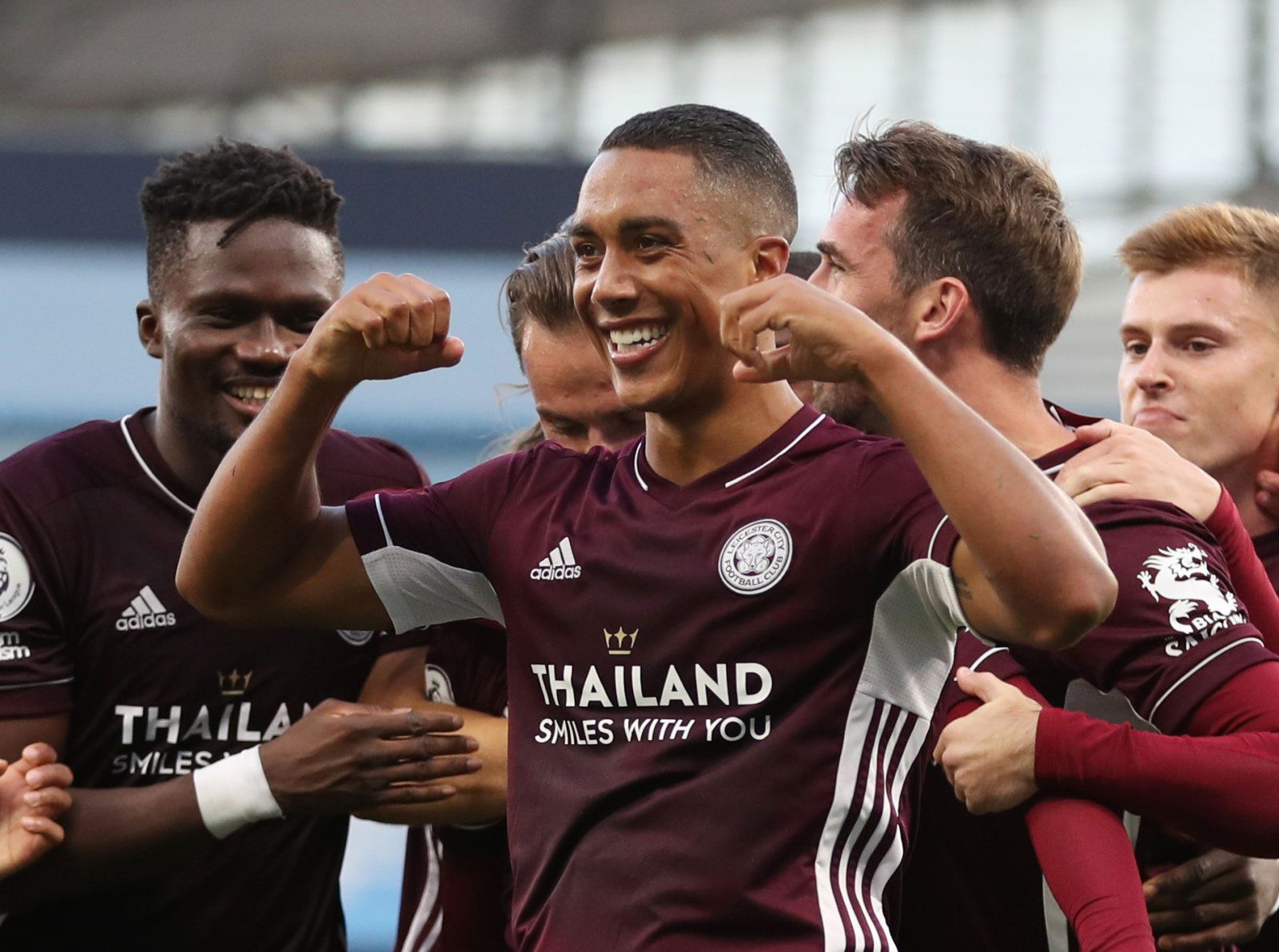 According to an Evening Standard revelation, Spurs chairman Daniel Levy made an offer to ex-boss Mauricio Pochettino about signing Leicester City star Youri Tielemans, when the Argentine was still in charge at Tottenham.
Indeed, journalist Dan Kilpatrick claims the Foxes playmaker was tabled – but Pochettino rejected Levy's proposal.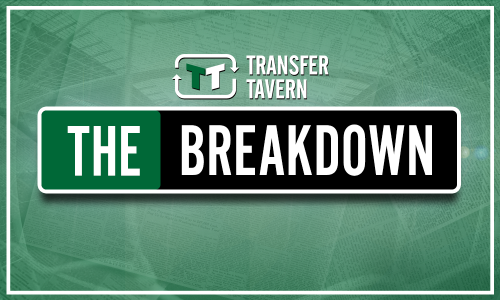 The former Lilywhites favourite, who was allegedly sceptical, rebuffed the idea of signing the 29-cap Belgium star who would later go on to become an asset under Foxes' boss Brendan Rodgers.
Real Madrid sensation Marco Asensio was also offered up, but he too was rejected, according to Kilpatrick.
Should Spurs have signed Youri Tielemans?
Yes, star playmaker
No, Pochettino was right
Described as 'fantastic' and a 'natural leader', Lilywhites fans may wonder what might have been if the attacker did move to north London.
According to WhoScored, Tielemans completed 1.5 key passes per 90 in the final third for Leicester over 2019/2020 – all while notching six assists and scoring three goals.
The 23-year-old debatably could have been utilised as a successor to ex-playmaker Christian Eriksen after his January move to Inter Milan.
Eriksen has been long touted as significantly missed, and Tielemans could have helped fill the gaping hole he left behind. Ex-Premier League star Eden Hazard even called him a 'major player', lofty praise from his international compatriot.
Indeed, given that Levy was willing to invest in his reported £40 million fee, it appears that Pochettino passed up quite the opportunity.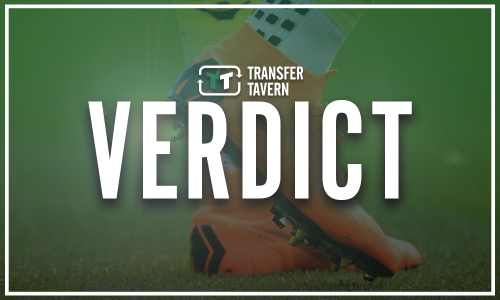 Even though Tottenham have enjoyed a historic transfer window, signing the 'super six' in a flurry of great deals, a natural creative midfielder akin to Eriksen is still lacking in the squad.
The Evening Standard claims, along with Asensio and Tielemans, that Pochettino turned down other offers to sign a few other potentially top-class players.
In a hypothetical universe, Spurs could be stacked across the board – with the attacker joining an already strong squad.
While Jose Mourinho demands something different from his signings, he could have used a presence like Tielemans, but alas, it was not to be.
Spurs fans, should Pochettino have taken the opportunity to sign Tielemans? Have your say in the comments down below…