Tottenham Hotspur: Sources reveal club's multi-million-pound agent fee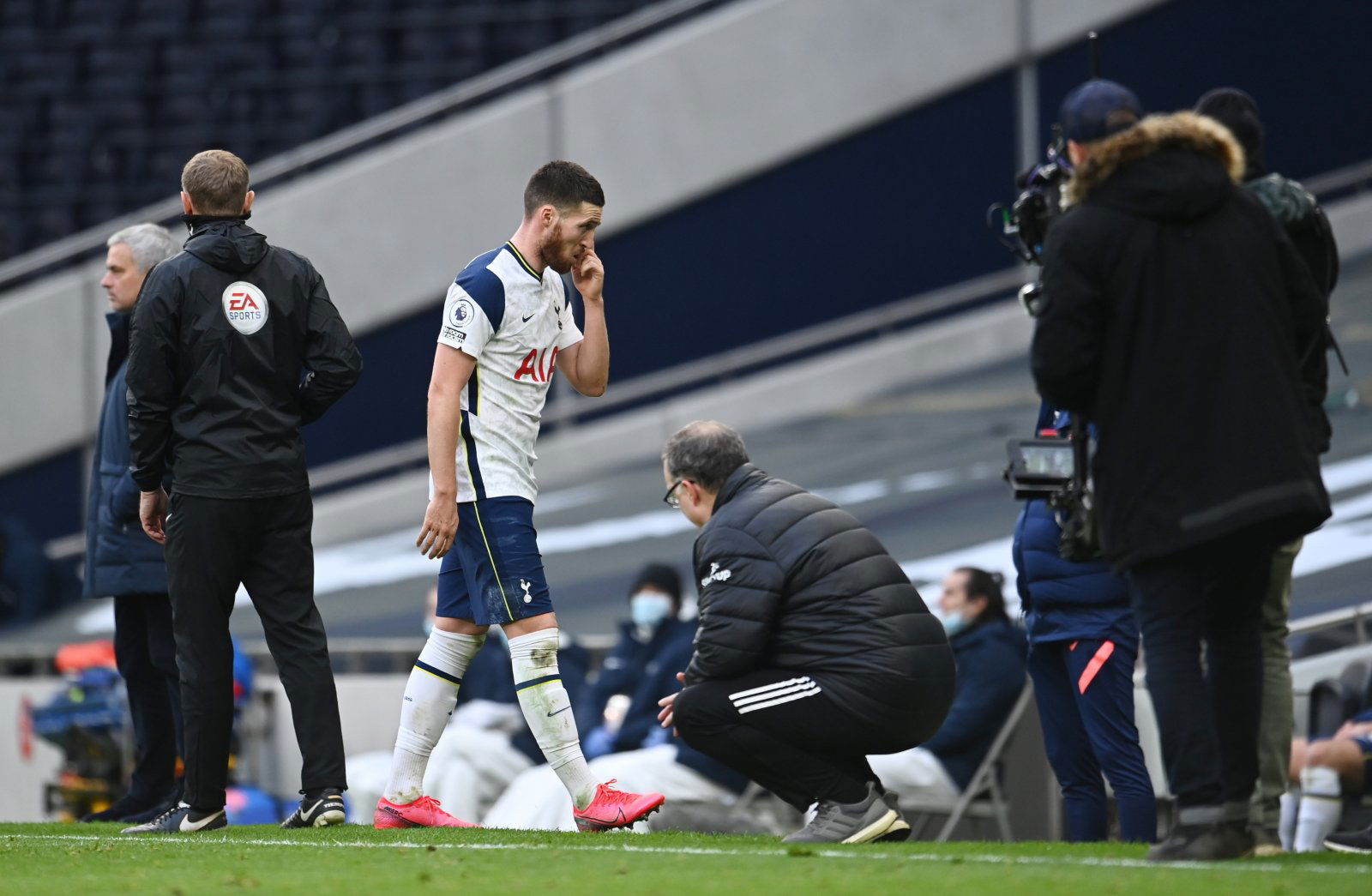 According to a recent report, Tottenham Hotspur paid an agent a multi-million-pound fee for the transfer of one of the club's summer signings.
The report by Football Insider claimed that a 'recruitment source' has revealed, as part of Tottenham's deal to sign Wolverhampton Wanderers right-back Matt Doherty last summer, that Daniel Levy and the Spurs board paid super-agent Jorge Mendes a £6m fee.
As a result, it is reported that only around £10m of the figure Tottenham paid for the £18m-rated defender actually went to the selling club, with the remainder going directly to Mendes.
Does Spurs' payment to Mendes bother you?
Yes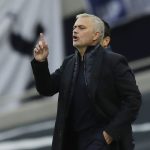 No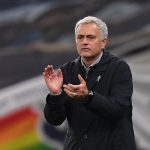 Transfer Tavern Take
While it is questionable whether Doherty has been worth the £15.12m with which Jose Mourinho's side parted in order secure his signing last summer – as the 29-year-old has featured in just 12 Premier League games so far this season, over which he has averaged a rather disappointing WhoScored match rating of 6.65 – from Tottenham's point of view, to whom exactly the Doherty transfer money went is not likely to be a great cause for concern.
The issue would appear to be more of a relevant point for Wolves, who, if Football Insider are to be believed, saw around a third of the transfer fee received for the sale of their fifth-best player in the league last season pocketed by Mendes.
In other Tottenham news, this Spurs transfer admission lifted the lid on a failed Daniel Levy coup with Pochettino – find out more here!