Expert believes Sheffield Wednesday may already be under a soft transfer embargo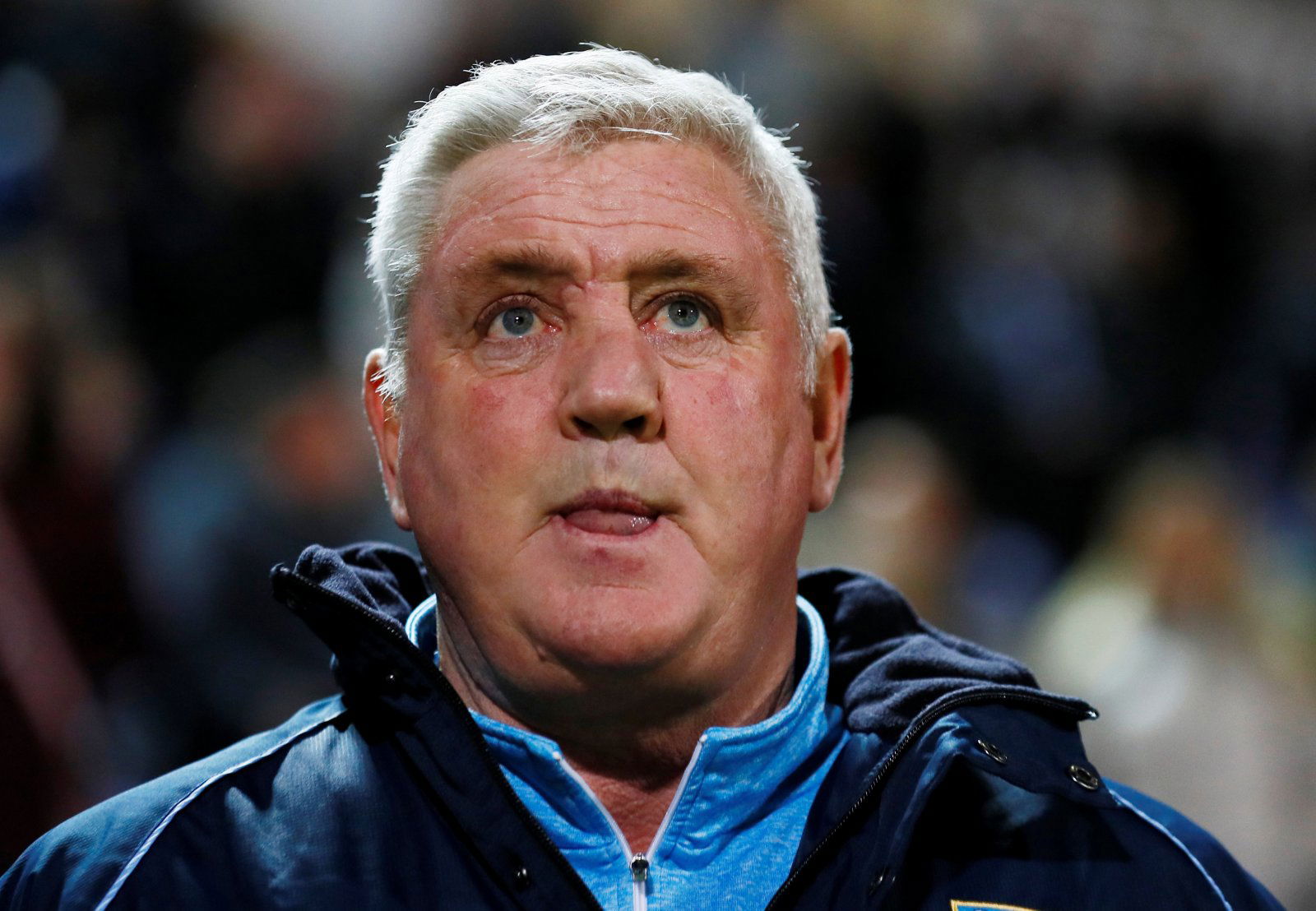 What a turnaround it has been for Sheffield Wednesday in 2019! Steve Bruce has certainly brought a fresh approach to the club during his time with the Owls and has seen his side turn into a club that are within contention of reaching the playoffs, despite having had to look over their shoulders earlier in the campaign with the threat of relegation.
However, something that has not changed at Hillsborough is the Financial Fair Play situation that the Yorkshire outfit find themselves in and it appears the club may already be suffering a fallout from it.
What's the News?
According to Kieran Maguire, who is a football finance expert, he believes that Sheffield Wednesday could already be under a soft transfer embargo – something that they had undergone last summer.
However, it would appear that things are not as bad as Birmingham City – who could face a 12 point deduction – and Wednesday could just receive a telling off and will need to show they are taking action to improve the situation.
"I suspect that Wednesday are already under an embargo," Maguire told the BBC Sheffield Radio show Football Heaven on Wednesday. "And what they will have to do is to demonstrate to the EFL that they have taken some steps to reduce those losses.
"So if they can say, well, we've got three players who are on big contracts, they're going to be out of contract at the end of 2019, we're not going to renew those contracts and they're on, say, £30,000-a-week each, that's £5million saved for next season."

However, it would appear they could also extend some of their star's contracts in the summer, providing they remain the same and offload other players for a transfer fee.
"If they sell players who are in contract, and they sell them for a transfer fee, that can have a significant impact on results," he continued. "So your profits from player sales you're allowed to offset against your trading losses.
"My understanding is that the soft embargo only applies to recruiting new players. So if you want to offer an existing player and contract on existing terms then that's perfectly acceptable."
The Verdict: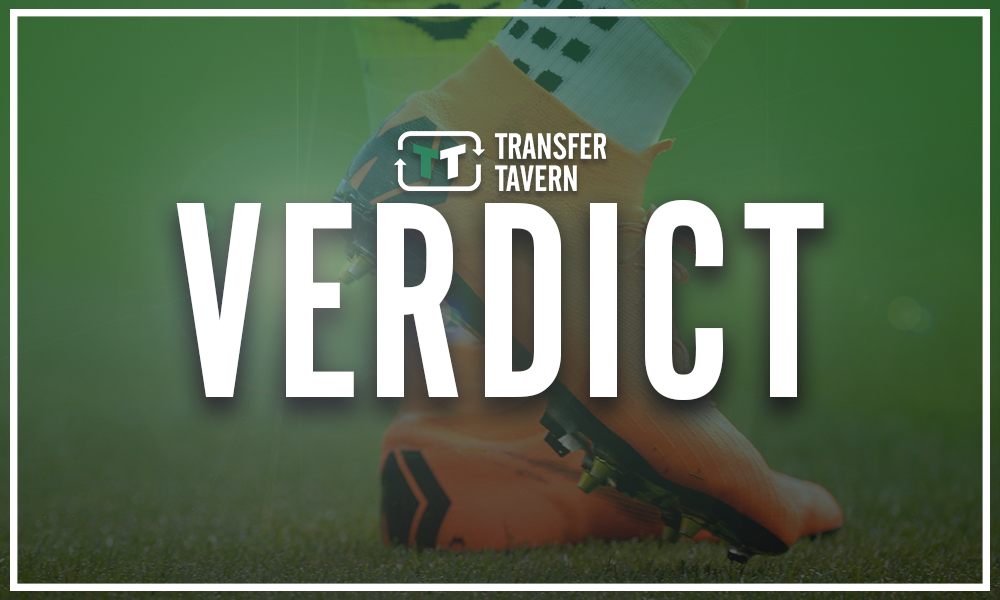 Although the Maguire's assumption is unlikely to have come as a surprise, it would appear that Sheffield Wednesday could be able to be in an encouraging position to solve their issues in regards to the Financial Fair Play regulations.
With the likes of Keiren Westwood set to become a free agent in the summer, it would appear that the Owls could be in a position to be able to renew his current deal and not be affected by the restrictions that could be posed upon them.
With the transfer window coming up, it would not be surprising to see Bruce make a number of changes to the squad, although the possibility of playing Premier League football next season could significantly change his plans for the following campaign.
However, if they remain in the Championship next year, that could see a number of their key players leave the club as they may have no choice but to try and raise funds from any potential sale, with the likes of Barry Bannan, Adam Reach and Fernando Forestieri all potentially receiving offers in the summer.
Sheffield Wednesday fans, what do you make of Maguire's assumption that the club are already under a soft transfer embargo? Does it come as a surprise or was it to be expected? Join in with the discussion below by sharing your thoughts with us.