Free agents who belong in the Premier League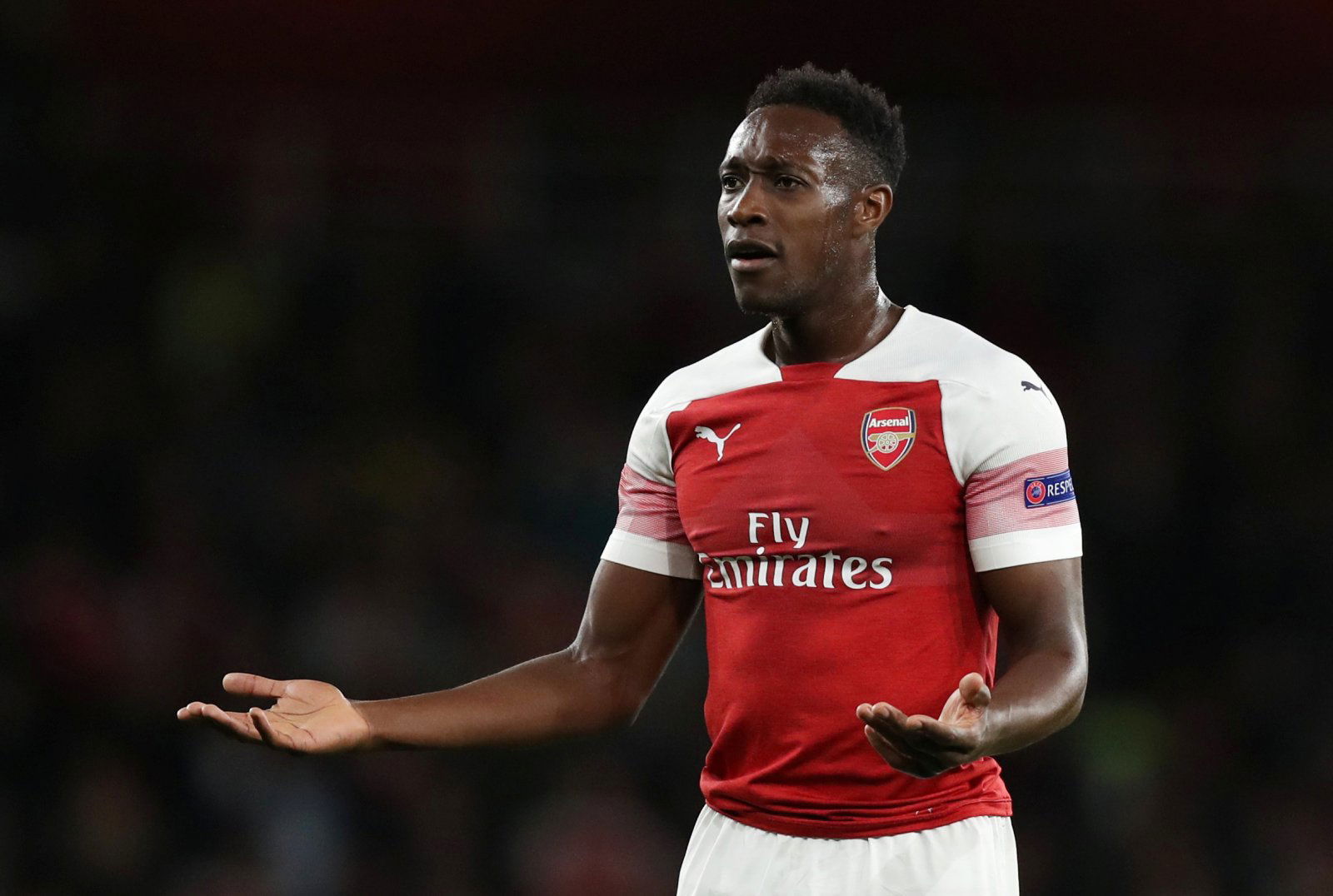 All the talk in newspapers and gossip columns during the summer focuses on big money buys. Which major club is prepared to pay over the odds for a player from a rival team and which manager is looking further afield to take a risk and pick out a bargain in Europe?
Football fans can even bet on possible transfers done before the window slams shut in August. There are a number of markets available connecting big name players with their next club. Flick through the best betting apps – sign up and make a call on who your team will purchase next, it'll help add an interest to the summer months.
Money is king
There is one group of players often overlooked at a time when money is king and that's the free agents. With their deals having expired at their previous employers, they are now able to seek out a new club and it will cost teams no transfer fee. Many on the list have failed to make the grade at the top level and will be forced to drop down through the ranks but there are a few genuine stars who allowed their agreement to expire as they seek better terms or more regular football elsewhere.
The free agents star players. Men who are good enough to cut it in the English Premier League and those who still believe they have enough quality to attract the kind of hefty wages they have become accustomed to at the top level of football.
Playing freebies field won't necessarily bag your team a bargain basement player, they may just uncover a gem, snaring a star name without having to pay out the blockbuster fees. We've picked out a selection of free agents who are sure to attract attention this summer.
Welbeck remains a hot property
Danny Welbeck is one of the hottest properties in the game, but it seems he has become a victim of his own success. A talented goal scorer, recently released from the gunners, he has struggled to nail down a consistent run of form in recent years and that has seen him pushed out to the fringes.
He's still a big enough name to attract a big money deal and that has put a few clubs off. The risk on bringing in Welbeck would be minimal, unlike his wage demands. Could Crystal Palace be a good fit? The Eagles are on the lookout for a striker and could certainly do a lot worse.
Carroll training with West Ham
Andy Carroll has played for some of the top teams in English football but there's an argument that could be made to say he hasn't quite lived up to the hype and reached his true potential. In the early days he made mistakes off the field and that hampered his progress, in more recent times he has been held back by injury.
There's no doubt a fit Andy Carroll could walk into more than 12 of the 20 Premier League clubs starting line-up and score goals for them, but can he stay fit and injury free for an entire season? Anyone taking a punt on him must factor that in, but he has been training in East London with West Ham and that could result in a short-term deal.
Magpies to steal Arfa
Hatem Ben Arfa won the Coupe De France last year and, of course, boasts experience of English football, having turned out for Newcastle United and Hull City. He's an exciting winger who gives his all on the field of play and is a player who would entertain fans.
The Magpies have an important pre-season ahead of them, but reports tell us there isn't a lot of cash to spend on transfers. Will that pave the way for them to use the free agents markets wisely and bring back Ben Arfa? We can never write anything off in this game.
Arsenal eye Alves
Dani Alves has been making headlines all summer as football writers connect him to just about every major Premier League club. Is he good enough to play in the top tier of English football this season? You better believe it, but the club must be the right fit for him, the manager must know how the use his talents wisely and the board must have plenty of cash as he's not going to come on the cheap, that's for sure.
The 36-year-old right back has experience playing for Barcelona, Juventus and PSG, so won't be moving to a small team outside of the prize places. Arsenal, Man City and Tottenham are all said to be interested but any offer made would surely be for one or two seasons maximum as his playing days are numbered.
Sturridge will be popular
Daniel Sturridge has made a name for himself playing for some of the biggest names in English football and he has scored some important Premier League goals. The striker has struggled with injury in recent times and has spent longer than he'd like on the sidelines, but his talents can't be denied. If fit, he still has it in his locker to bag goals at the highest level.