How Will the Effects of the Covid-19 Pandemic Affect the Transfer Window in European Football?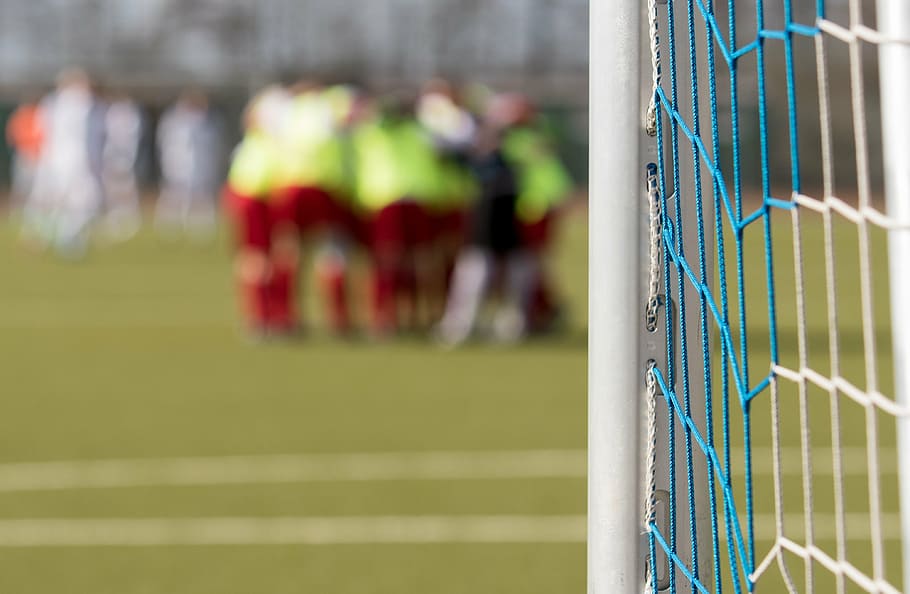 The 2021 transfer window is upon us but the big question being asked by soccer fans throughout the world is how will the after effects of the Covid-19 pandemic change things for major football clubs throughout Europe this summer?
Here's what we do know. According to a recent report by UEFA, the pandemic cost the top football clubs in Europe roughly eight billion Euros which equals approximately $9.78 billion. The main reasons for the loss in revenue was due to cancelled matches, matches played in front of empty stadiums and stadiums that could only have a fraction of a full house, a loss of sponsorship and a loss in broadcast revenues.
While we were still in the grips of the pandemic, major clubs cut spending significantly mostly due to the uncertainty surrounding when play would resume, how many fans would be allowed to attend and how much revenue would eventually be lost due to the disruption in the season.
Statistically, teams reduced spending by approximately 56 percent during the January 2021 transfer window as compared to the previous year. During the summer of 2020 transfer window, spending was down by 39 percent as compared to 2019.
Now, things are returning to something resembling normal as vaccine rollouts spread throughout places like Europe, America, and the rest of the world. We're even beginning to see signs of life from related industries in the sports realm.  Merchandise and team apparel has seen a spike as well as people's interest in sportsbook wagering.  There has been a surge of adverts by pub owners and oddsmakers offering incentives like free NFL picks, for the American fans, and unique betting opportunities for football fanatics, including a projected date for a full return to normalcy for European football.
In the short term, however, because revenues are still down and there is still come uncertainty about what lies ahead, it is likely that we will still see reduced spending from major football clubs throughout Europe during this summer's transfer window.
Still, because this is a competition, it would only take one club that chooses to spend freely to get other organizations to try to keep up and obtain top players to match some of their biggest rivals.
We have already seen some early moves made that indicate that things are starting to pick up again. For example, Liverpool FC has signed former Leipzig star Ibrahima Konate in exchange for a transfer fee of 41.5 million euros.
Bayern Munich also signed Dayot Upamecano away from Leipzig for 42.5 million euros. Again, we see some rather expensive moves being made for star players despite the decrease in revenue this past year throughout the sport.
The most likely outcome is that spending on transfers will increase over last summer but still not quite return to pre-pandemic levels. That means teams will be a little more prudent in their spending. They will still try to acquire the top level players and they are also likely to make some inexpensive moves, but the solid middle class of players will likely be hurt the most by this situation.
In the end, this change is likely to be temporary and if the Covid-19 pandemic continues to wane, things should be back to normal next season. But for now, expect some adjustments by major football clubs across Europe during this summer transfer period.