Championship
Liam Cooper set to be fit for key clash against Middlesbrough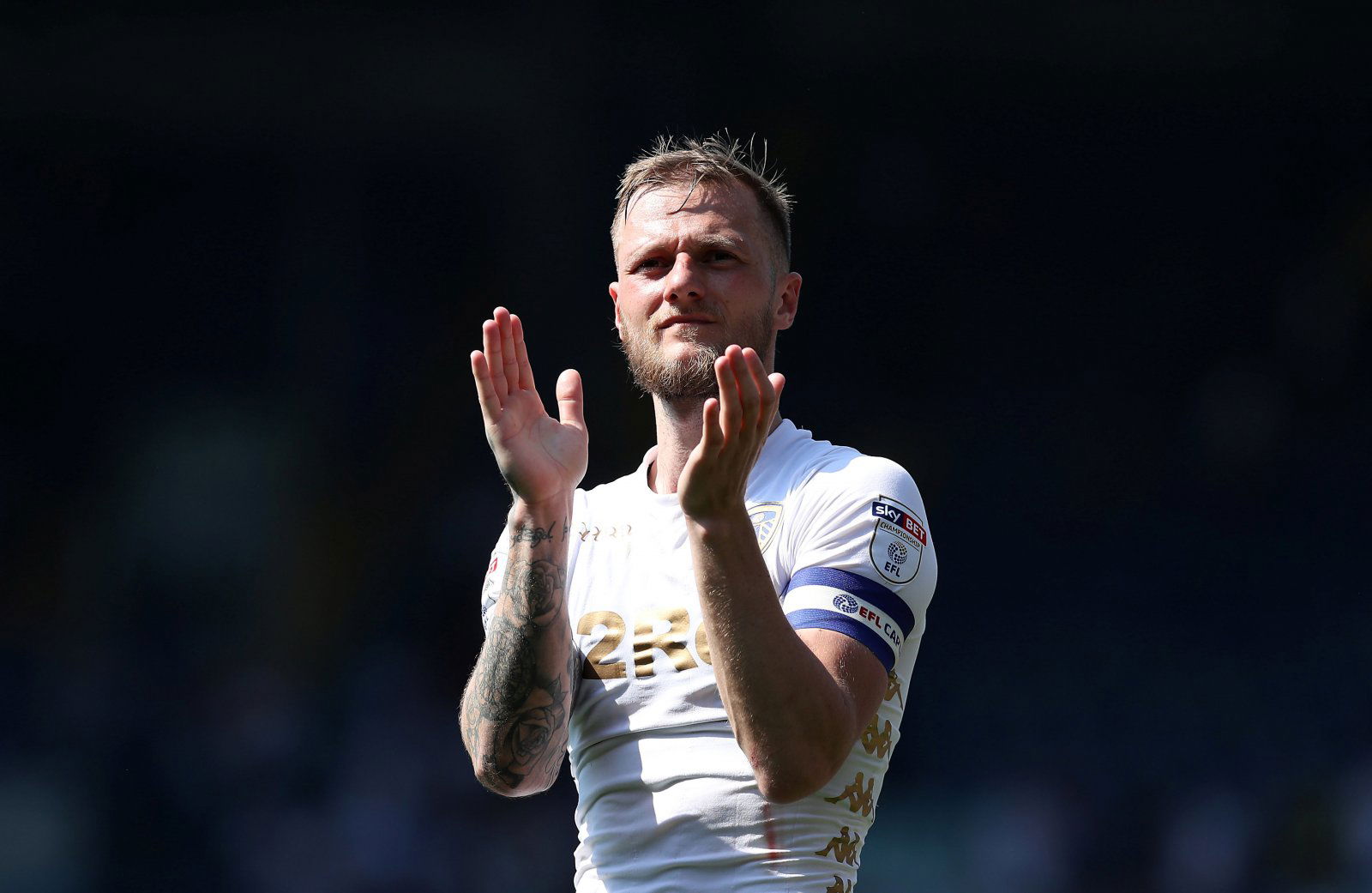 Leeds were dealt their first loss of the season as they lost 2-0 to Preston in the League Cup on Tuesday night.
Although Leeds lost, the club have made an incredible start to the season and currently sit at the top of the Championship.
Moreover, under Bielsa's brand of high tempo football, the Whites have played some of the best football in the league.
At the back, Bielsa's men have only conceded four goals in the Championship, albeit they conceded two of those against Swansea. A huge part of the reason they conceded two goals was the loss of Liam Cooper due to injury.
The defender also missed the club's 3-0 to Norwich but as reported by Yorkshire Evening Post reporter, Leon Wobschall, the defender is set to be fit for the club's next game against Middlesbrough.
The Breakdown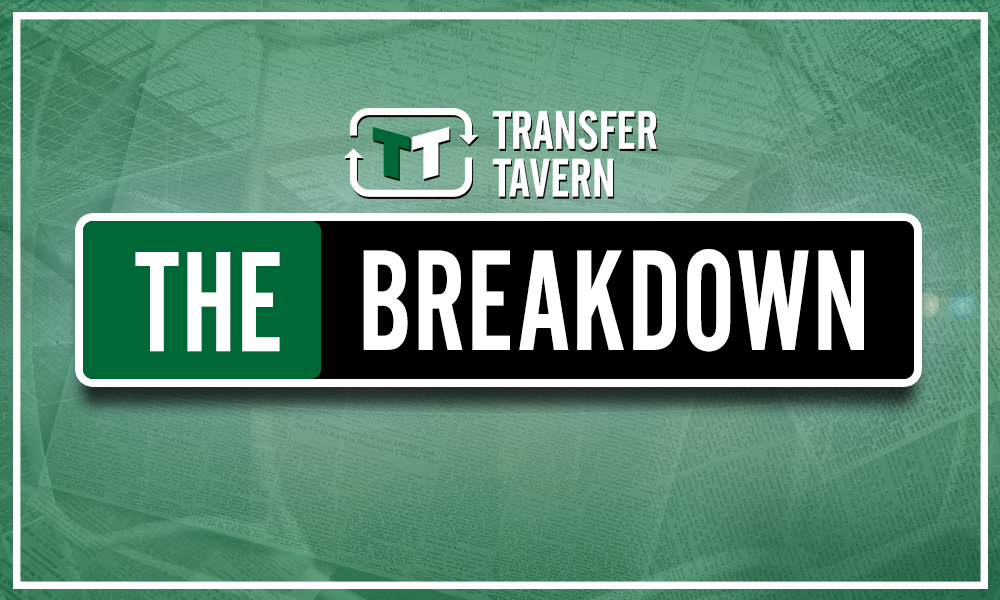 The return of Cooper is great news for Bielsa as they go into the huge game against their fellow promotion contender.
The defender was a key player for the club last year and made 30 appearances for the club and has already shown that he is a vital player for Bielsa already this season.
Able to read the game well, be a physical presence at the back and a leader for the team, having the Scottish defender back in the team for such a crucial game is a huge plus.
After the loss to Preston in the League Cup, the club need to bounce back and keep up their unbeaten run in the league.
Happy Leeds fans?