Phil Hay suggests Leeds have restricted funds this January
As always within football when January approaches, the rumours start to come out the woodwork and things are currently no different for Leeds United.
The Whites currently occupy the top spot in the Championship as they finally look to try and make their long-awaited return to the Premier League.
There has been some suggestions that Marcelo Bielsa will need to strengthen certain areas of his squad to ensure the Elland Road outfit are still in a position to compete once the winter is over.
However, it does not appear as though they have the financial resources that many would have hoped they would have.
According to Phil Hay, who was speaking on the Inside Elland Road podcast, he explained that the club had restricted resources and would not necessarily be able to compete with some of their rivals.

"It's a case of biting the bullet isn't it? That feeling of being in such a strong position heading into January, you don't want to leave yourself short, you don't want to get found out because you've left a vacancy you really should have filled," he said.
"Money will dictate this and Leeds don't have much of this at the moment. They're not going to benefit from cash coming in from Saiz, either, because the permanent option isn't lined up until next summer.
"It's not in any way certain Bielsa will feel he needs to do anything."
The Verdict: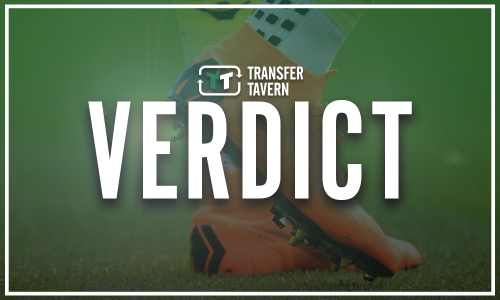 Firstly, Leeds will want to make sure they are in a similar position once January comes around as the festive period can have a habit of making or breaking a club's campaign.
Bielsa has previously suggested that he already has a number of players to return from injuries that will make it feel like new signings, so he may not look to head into the market anyways.
However, with the apparent need to strengthen some areas of the pitch, if Leeds do have restricted resources, then they must prioritise and ensure they get any spending they do in the winter correctly, which could be hugely concerning.
Leeds fans – thoughts?