Steve Bruce admits discussions will need to be had regarding Jordan Rhodes
Play-off football might just be out of their reach this season, however, Steve Bruce has truly done a remarkable job with Sheffield Wednesday since being appointed as their manager. Many would have felt the position they are in just four months ago would not have been achievable, but the Owls have been extremely impressive.
Their performances this year may give some the confidence that anything can happen next season, however, Bruce is going to have plenty of decisions to make regarding his squad in the summer, including in the attacking department.
What's the News?
Speaking in his pre-match press conference via the club's official Facebook page, Bruce admitted that Sheffield Wednesday will need to ask Norwich City about Jordan Rhodes future next week.
"We've got now six strikers and if Jordan comes back in the summer we've got seven, which is not healthy," Bruce said. "So yes, we've got to make big decisions. It's what we'll talk about next week. And I'm sure Jordan's situation will be brought into the equation as well.
"We'll have to be led by Norwich to see what they've got up their sleeve but I haven't asked about the deal and what it entails. We'll ask those questions next week."
However, it appears that he has left the door wide open for him to return as he failed to rule out the possibility of having the Scotland international back at the club permanently and playing a role for him in next season.
"Oh yeah, there's no question about that," Bruce continued. "He's somebody I've always liked as a player, that's for sure. If you look at his goalscoring record it's second to none. So if he comes back then okay, good, then let's see what we do. But I haven't made any real thought process of it just yet, and I (won't do) that really until probably after this weekend. I can't see any reason why (he can't get back to his best). He's a decent age. I can't see any reason why not."
The Verdict: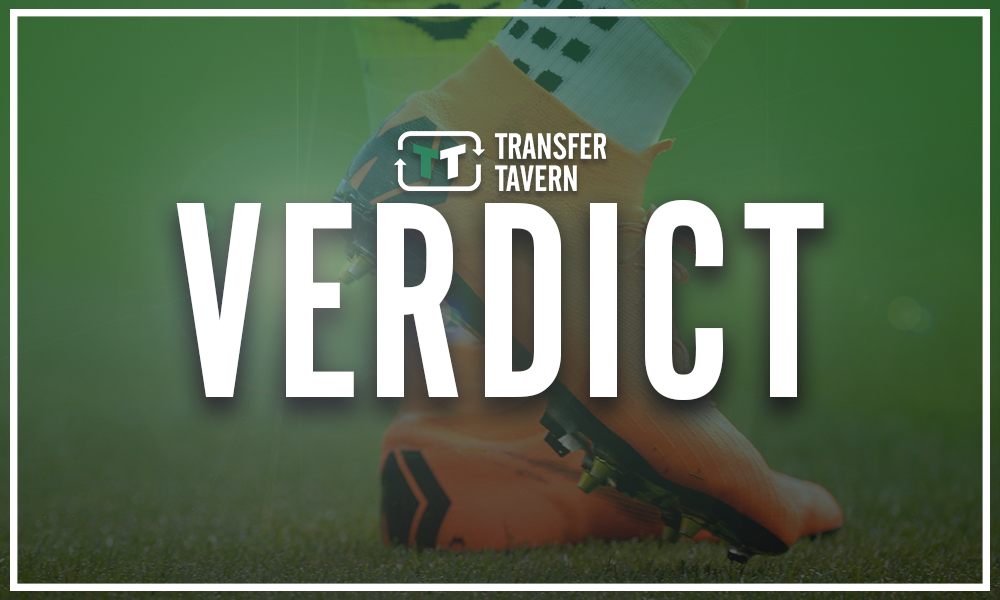 As Bruce admitted, Sheffield Wednesday have an abundance of options when it comes to selecting a striker and whether bringing Rhodes back to the club in the summer is the best option remains highly debatable.
With the Owls' current financial predicament and Financial Fair Play regulations likely to rear its ugly head once again over the course of the summer, they might just be hoping that Norwich look to take the Scotland international with them to the Premier League next season.
However, if they were to clear other names from their books, the 29-year-old could be able to do a job for the Hillsborough outfit and get them towards the promised land.
He had an excellent goalscoring record for Huddersfield Town and Blackburn Rovers before making a switch to Middlesbrough and then Sheffield Wednesday.
Bruce has also admitted that he is a player that he likes and that could just give the Scotsman a new lease of life, should he remain with them beyond the summer.
Sheffield Wednesday fans, would you like to see Rhodes back at the club under Bruce? Do you think he could get back to his best under the manager's guidance? Join in with the discussion below by sharing your thoughts with us.