Steve Bruce confirms Amadeu Paixao will remain at Sheffield Wednesday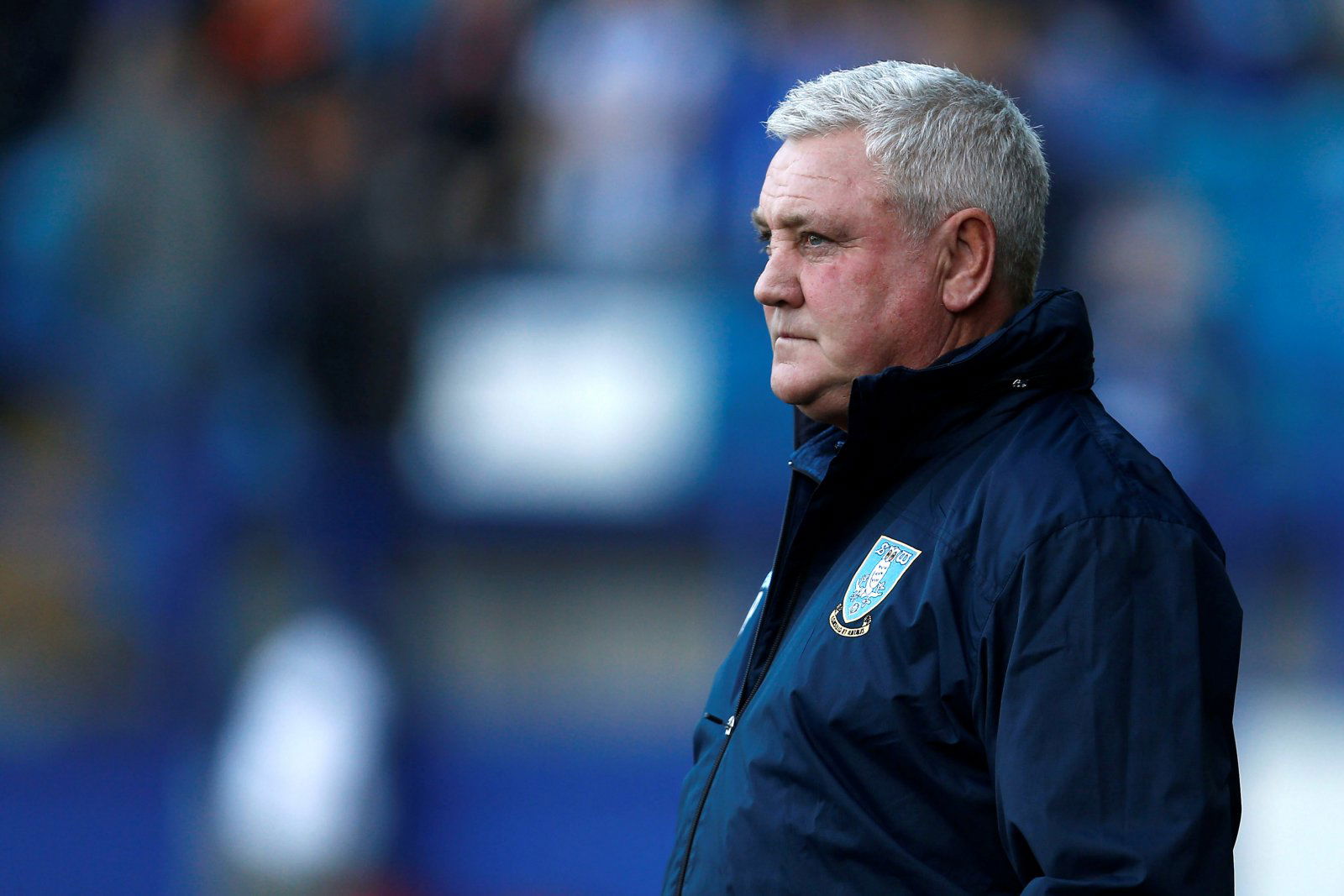 Sheffield Wednesday fans will not be able to quite believe the run of form Steve Bruce has been able to assemble with the side since taking over at Hillsborough.
However, his latest decision may not go down to well with some of the Wednesdaynites at the club.
What's the News?
Bruce has confirmed that Amadeu Paixao will remain with Sheffield Wednesday in his current role with the club, where he is involved within recruitment.
"Look, he (Paixao) is part of the club. He's part of the structure of the club – and if he can help us with someone…" he told the club's official Facebook page.
"But I think he's aware too that you can't know every player in the world – no matter how good you are.
"And I think he'll benefit from it too. We'll work together with it. He is part of the fabric of the club – there's no denying that. And if he can help us then great. The more eyes and ears you have the better."
The Verdict: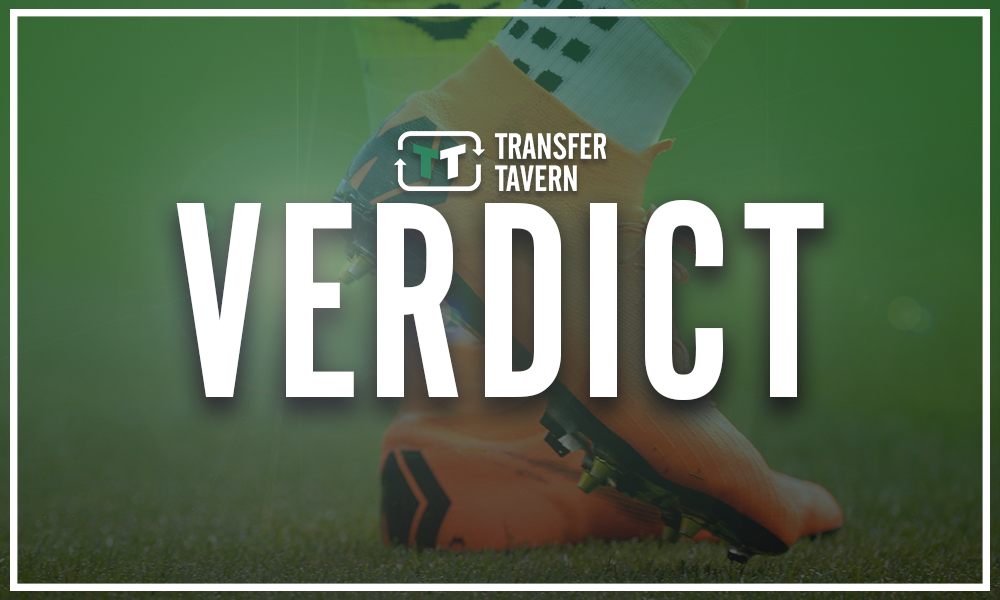 The news that Paixao will be remaining in his role at Sheffield Wednesday is unlikely to go down well with the fans at the club – with many believing his poor recruitment has led to the position the club are currently in.
However, with Bruce starting to bring in his own recruitment team (David Downes and Dean Hughes have both arrived from Aston Villa), it would appear that he has the say in making the final choices.
And, with the experienced manager in charge with his own recruitment team that he trusts, he will be able to bring in a number of players he knows and will be able to make the best decisions for the club going forward.
With Financial Fair Play likely to hit Sheffield Wednesday over the summer, it could be a while before any transfer activity takes place at Hillsborough, however, the Wednesdaynites may feel a little more comfortable knowing that Bruce is the one making the shots.
Sheffield Wednesday fans, what do you make of Bruce's comments regarding Paixao? Join in the discussion below by sharing your thoughts with us.