Transfer season is in full swing and betting on transfers are becoming more and more popular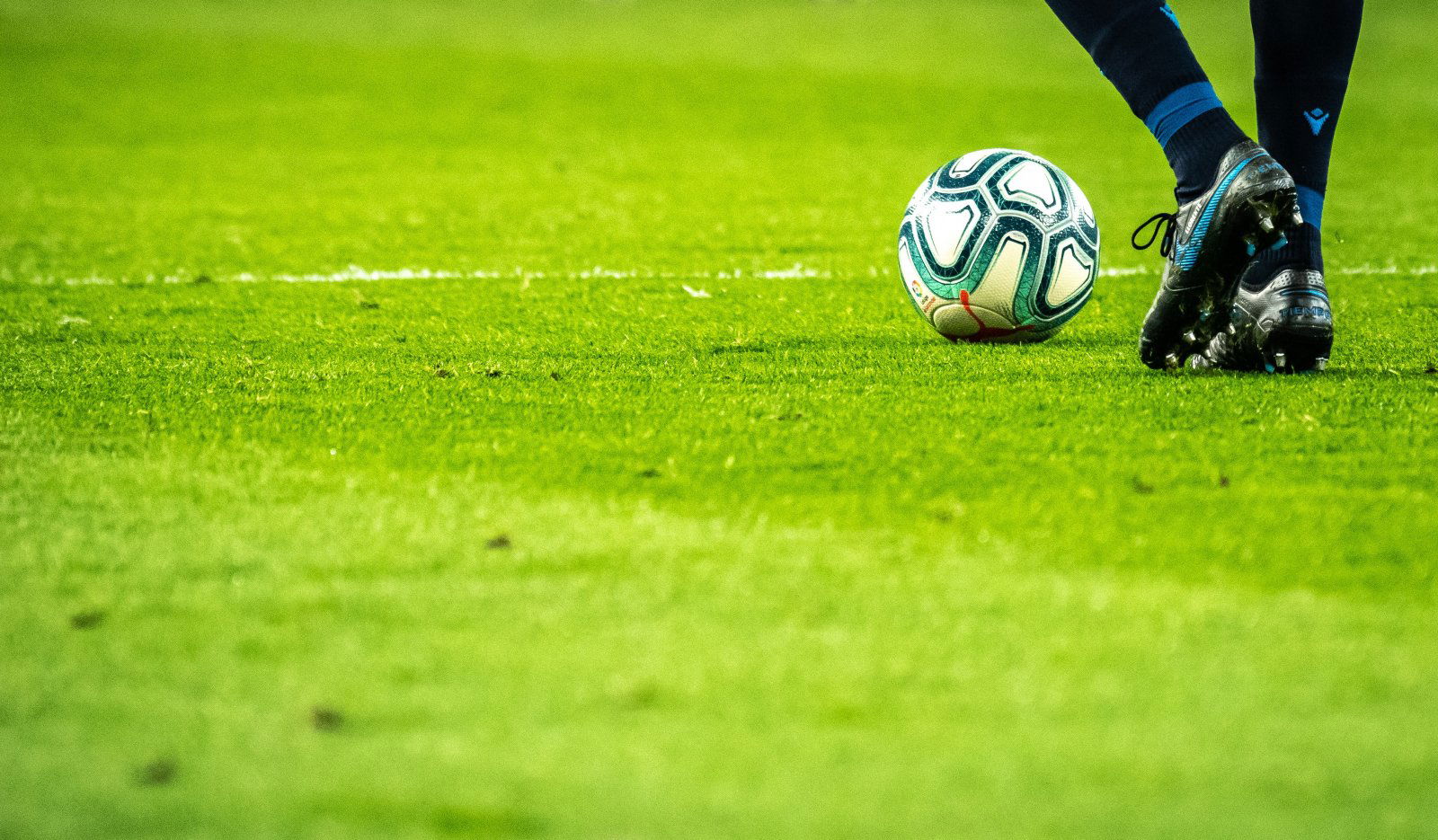 Betting and football have always been interconnected. In today's hyper commercialized and information-driven players market, betting companies saw a golden opportunity and took it. Betting on transfers can be a fun way to take your interest in the transfer market to the next level, and by making accurate predictions you can also make, or lose, some extra cash. 
Betting is now incorporated into everything in modern football. From sponsors and logos on the players uniforms to highly publicized ads with former greats promoting some obscure gambling company. In this text we're going to go through everything you need to know in regards to betting on football transfers and what you need to keep in mind as you go. 
However, we're not going to provide you with a list of the best companies to use and so forth. Instead we'll direct you to:https://www.thepunterspage.com/player-transfer-betting/ where you can get more information on everything regarding betting on transfers.
Betting on football transfers 
Betting on football transfers are, for obvious reasons, relatively straightforward. You place money on a certain player going to a specific club, and the wager pays out if you're right. It can however become relatively tricky pretty quickly. 
In today's world of agents and the interest in transfers being so extremely high, it's not uncommon for the future club address of top players to be more or less open secrets. The gambling companies, as everyone else, read the news and have their own contacts in the clubs. Therefore it can be somewhat tricky to receive fair odds every time you want to bet on a transfer. 
If you're interested in taking it a step further it's therefore better to instead focus on domestic transfers and the like. You don't have to go down into the first division to find interesting bets, but betting on Lewandowskis next club or speculating on where Messi will play the following season can be more or less a waste of your time. 
An alternate revenue stream for the betting companies 
Regardless of what all the ads say: the betting companies are not your friend. Like all companies their goal is to make money, and they're very good at their jobs. The betting industry is highly lucrative and companies are always on the hunt for various alternative sources of income. 
Therefore, betting on football transfers is just one part of the growing market for alternative betting. 
Photo by Unsplash