QUIZ: Manchester City v Liverpool in the Guardiola and Klopp era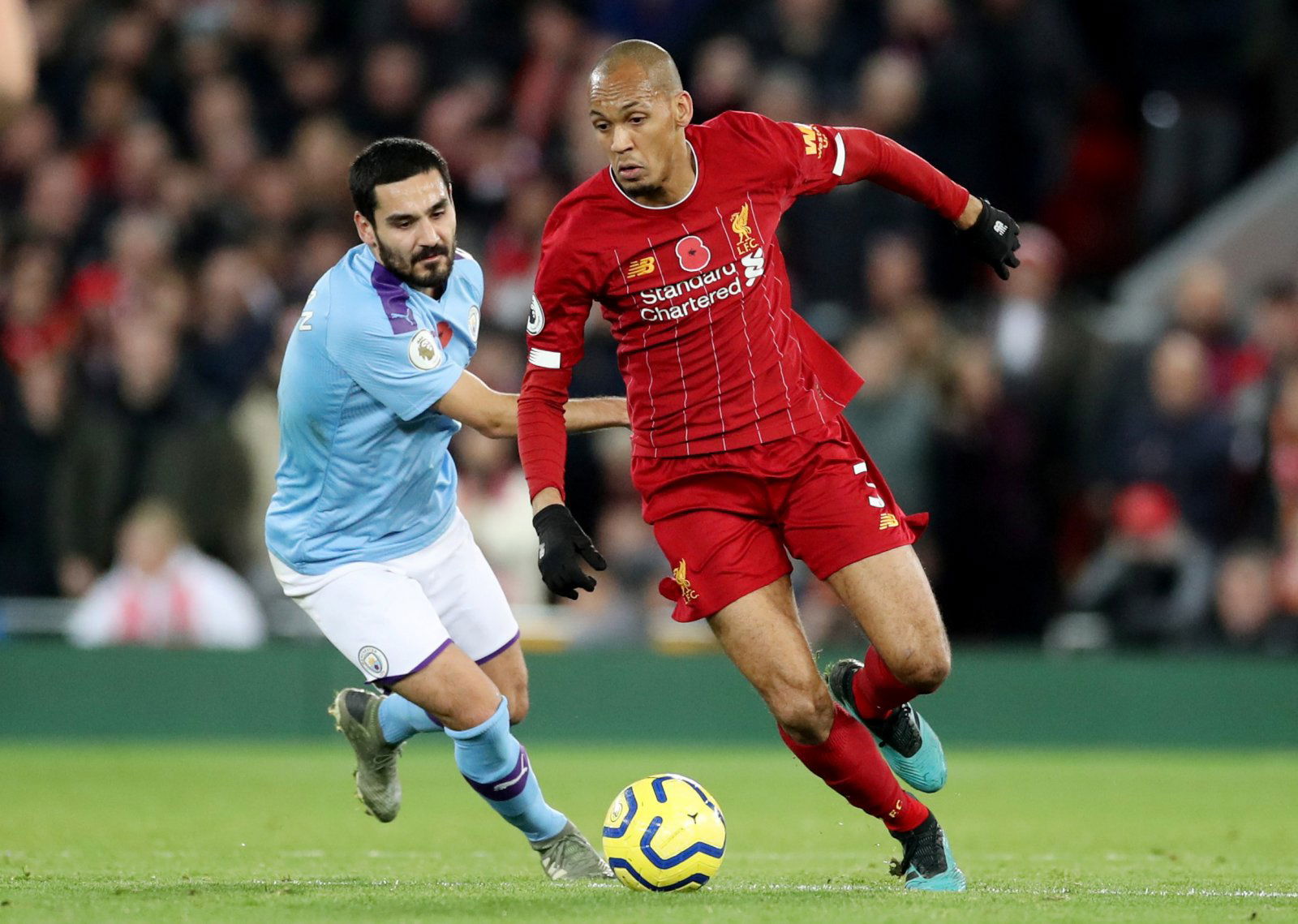 Manchester City and Liverpool have been the dominant forces in English football over the last couple of years, with the duo set to finish as the top two for the second season in a row.
Pep Guardiola and Jurgen Klopp have both lifted plenty of silverware with their respective clubs and were locked in an unforgettable title battle last season in which the two clubs won 195 of the possible 228 points on offer to them.
While Manchester City's defeat of Liverpool in their last Etihad Stadium meeting in January 2019 ultimately proved decisive in Guardiola's team winning the Premier League by a point, the Reds travel there as newly-crowned champions this time around after City's loss to Chelsea during the week.
This has often been the ultimate showdown in England during the Guardiola and Klopp era and, ahead of yet another clash of the titans (albeit with little but pride at stake), we've put together a quiz on the previous meetings between the two managers since 2016, so have a go and see how many you can get right!
How did you get on? Comment below with your score!