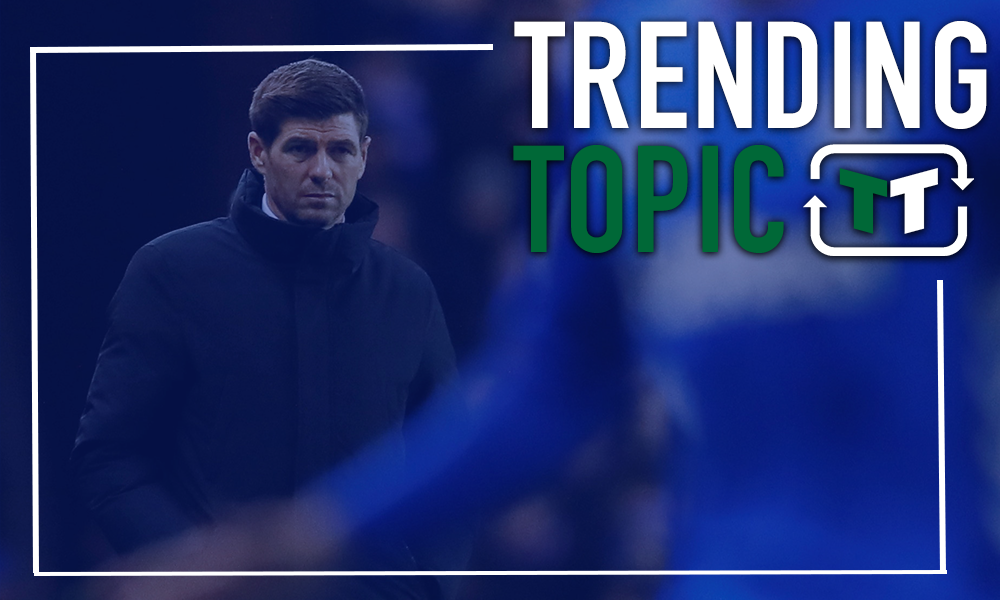 The best is yet to come at Rangers, that much seems obvious. The Gers have had a season of growth under Steven Gerrard, which regardless of how it's unfolded in recent weeks, must be the focus.
Sure, Rangers haven't been able to land a title, with Celtic needing to have a disastrous end to the season for the Gers to even come close, but they've done better than they have in a long time.
To make matters even better, it's only been Gerrard's first season in charge, and so the fact that the club have done so well at points is a testament to how well he has adjusted.
Still, he'll be expected to improve, and ahead of next season, there are a few things that he simply must be focusing on.
With that said, here are 2 things Gerrard simply must improve at Rangers next season…
Consistency Is The Key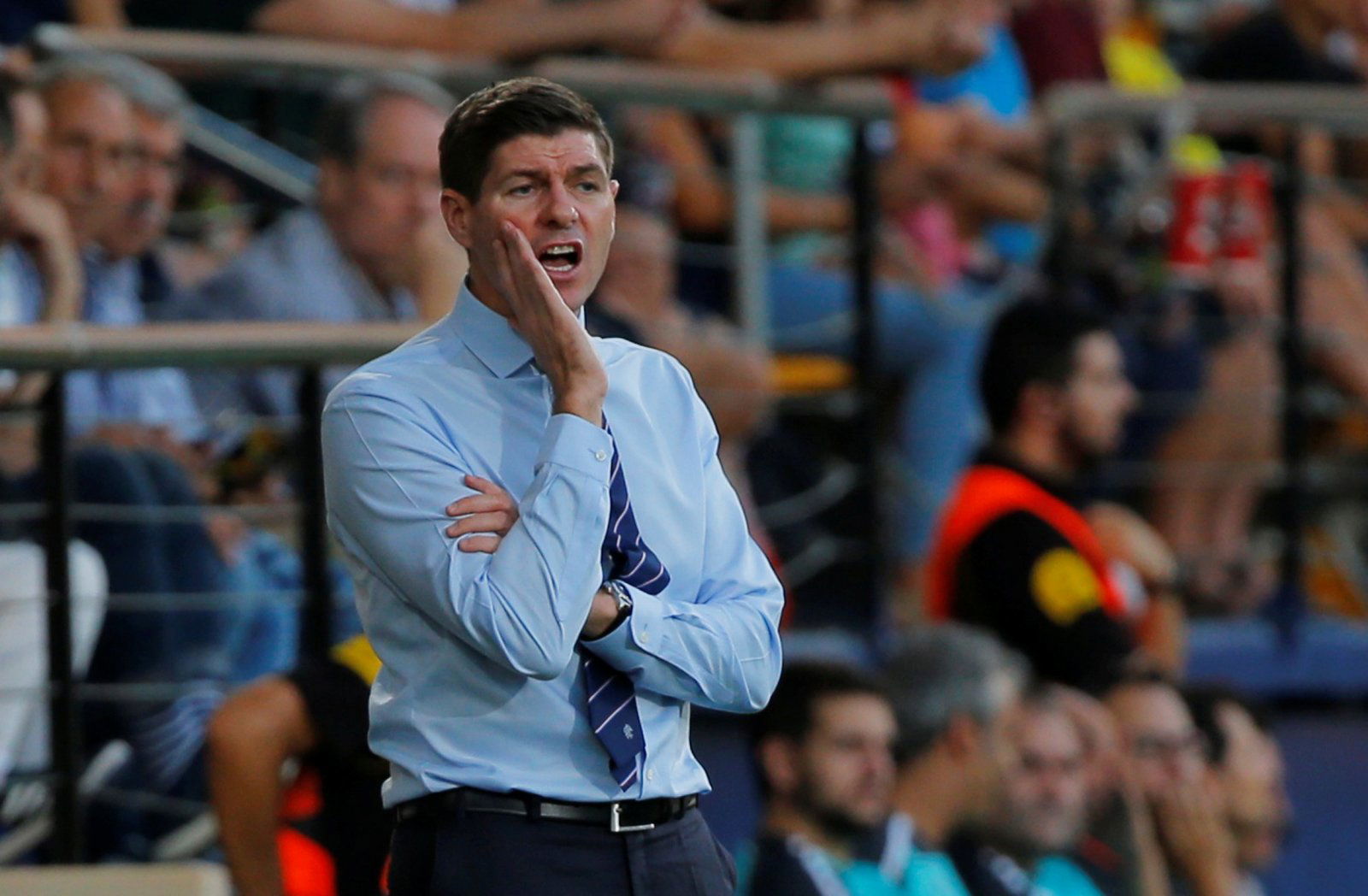 On their day this season, Rangers have been unstoppable. They've pushed some teams aside with relative ease, and for that, they deserve credit. A number of teams have felt the full force of Steven Gerrard's men, and that's a testament to their talent.
However, it's rare that the Gers have followed up brilliant performances with another brilliant performance.
Indeed, far too often, they've been inconsistent, and that's a problem. The reason why Celtic have been able to run away with the title again is because they've ground out results and made their performances count. At the end of the day, a 5-0 win and a 2-1 win are both worth three points; and you'd much rather than 5 2-1 wins than 2 5-0 wins. It's simple maths.
Ahead of next season, this will be the main thing that will get Gerrard's men further in the title race. They need to learn to remain consistent, as incredible one-off results won't win them a title unless they are backed up by a succession of other wins.
Less Individual Reliance

There's no way around it – Rangers have been over-reliant on selected individual players this season. Without a few key individuals, they wouldn't have come close to Celtic.
Of course, the most obvious example is Alfredo Morelos. He's been a level above everyone else at Ibrox, and it remains to be seen as to whether he'll still be a Rangers player next season. If he's not, that comes with its own host of issues, but if he is, then Rangers must improve the quality around him.
Having a reliance on players like Morelos is a big problem, as if an injury or suspension pops up, that will leave the club in real trouble.
Teams always have key men, of course, but there's often more than just one. Just look at Man City, for example. They've lost Kevin De Bruyne for months at a time yet still impressed.
Rangers must be the same.