Leeds United have always had this in them. Their wonderful start to life under Marcelo Bielsa has been fantastic to watch but it has been coming. 
That is, by no means, a disservice to West Yorkshire's infamous new enigmatic Argentine. Revered all around the footballing world, the 63-year-old's impact on the Whites is there for all to see and the trademark high-pressing style is taking the Championship by storm.
However, the power of Leeds United has always been there. It just needed the right man to harness it.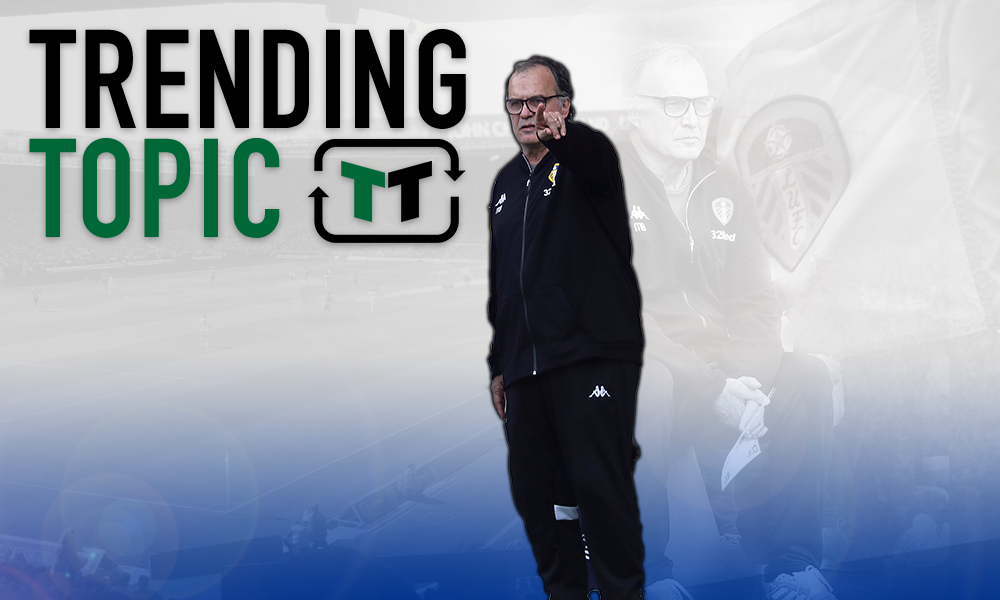 As Millwall man Lee Gregory recently pointed out prior to the 1-1 meeting between the two clubs last week, everyone is well aware of the size of Leeds United. They are a giant of English football and command far more interest than an awful lot of Premier League clubs, though that sort of stature can be daunting.
To say that years of crippling mismanagement behind the scenes has cost Leeds United would be perhaps the greatest understatement you can make about English football right now. However, it's not just the decisions made by key men, it's not the knock on effect of them.
While he's not the only man to have run United poorly, Massimo Celino's almost comical running of the club left the players in a difficult state. Yes, a lot of them could have been better and taken more responsibility for their performances, though it must have been difficult.
When Leeds are going as well as they are right now, it looks to be a real joy. A sleeping giant slowly rousing from its slumber, carrying almost 38,000 Yorkshiremen on its back is quite the image, though what happens when it's going poorly?
Elland Road is a stadium that can swallow players up, as it has done many times before. They say its a thin line between love and hate, after all.
Leeds United just needed harnassing. The power that makes them such a force was killing them at their worst and, while Bielsa's impact is obvious, the former Chile boss even said its a better club than he deserves.
Clearly, he knew the wave could come, now it's just about riding it.
Like what the TT have on offer? Sign up for more notifications!