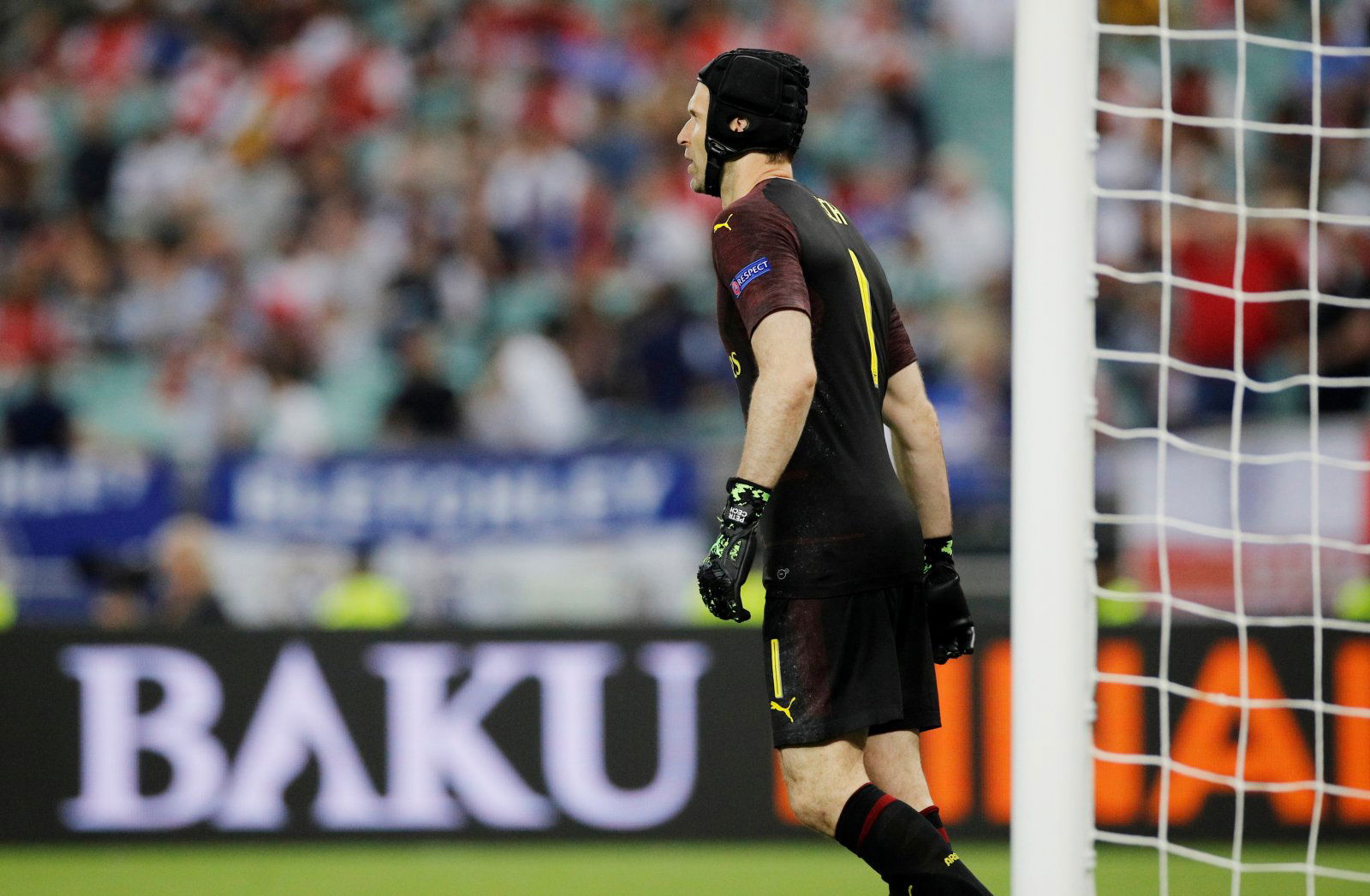 Arsenal 1 – Chelsea 4: embarrassing on so many levels.
Blimey. What a truly woeful night of football that was for all unfortunate enough to endure it.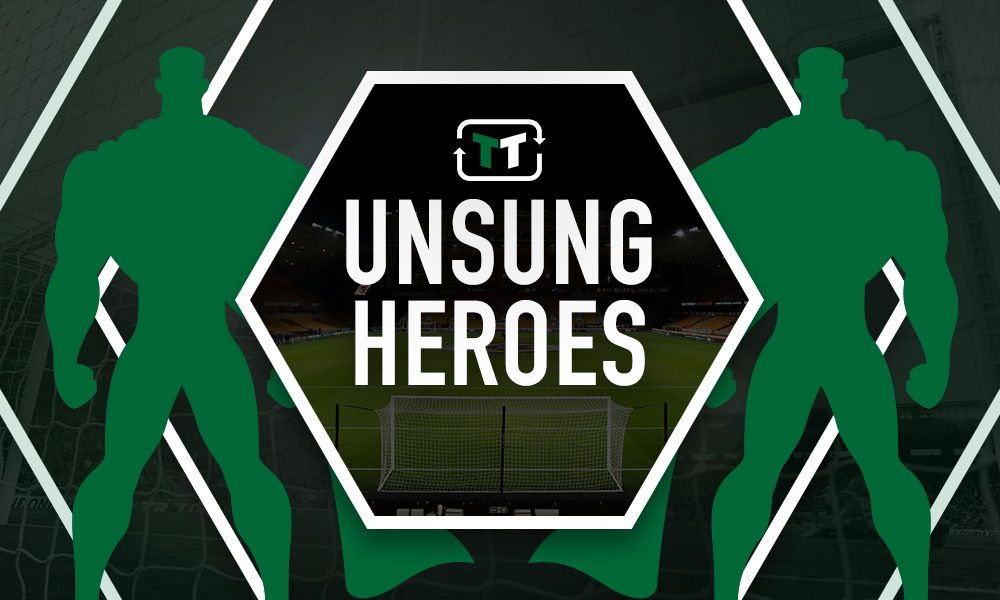 Indeed, Arsenal's performance on the night put even the poor ticket sales, questionable location, disastrous camera angle, ridiculous pitch side distance and political tensions to shame.
Although, funnily enough (not), the Gunners actually started off the game the better of the two sides, which is the story of their season, really.
Chelsea looked completely out of answers when trying to deal with the Bosnian juggernaut Sead Kolasinac, who was running riot down the left-hand side of the pitch without so much as a challenge on him.
But in typical Arsenal fashion, they ended their dominant period of play with absolutely nothing to show for it other than a couple of missed chances and a failed penalty claim.
The second-half rolled around, and, as we say, the same old repeated story played out.
The Blues made light work of picking apart Arsenal's abysmal defensive mistakes, and the goals rolled in one by one; first Olivier Giroud (ouch), then Pedro and Eden Hazard with a brace.
Not even Alex Iwobi's remarkable goal could change the course of the match. In fact, we would argue that it was cruel – if anything- to give the travelling Gunners that, maybe, just maybe they would be able to find their way back into the game. Hope that was ultimately crushed three minutes later.
On a day where no one really deserves any credit – other than the travelling faithful who wasted time and money on the nightmarish experience – we'd like to hand our Unsung Hero award to Petr Cech.
Yes, we realise he conceded three goals. But generally speaking, he was fairly decent throughout the match. A strange paradox, hey?
The former Czech Republic international had absolutely no chance at preventing any of the goals from finding the back of the net, though he tried his best – we guess.
The two very good saves he made in the first half prevented the game from turning into a cricket score, and we were particularly impressed by the low one to deny former Gunner Olivier Giroud.
One to forget for Arsenal fans, and of course Cech, who ended his professional career on a decidedly low note.
Arsenal fans, do you agree with our selection? Join the discussion by comments below…