Birmingham: Blues react as Cup draw could see them away in their own stadium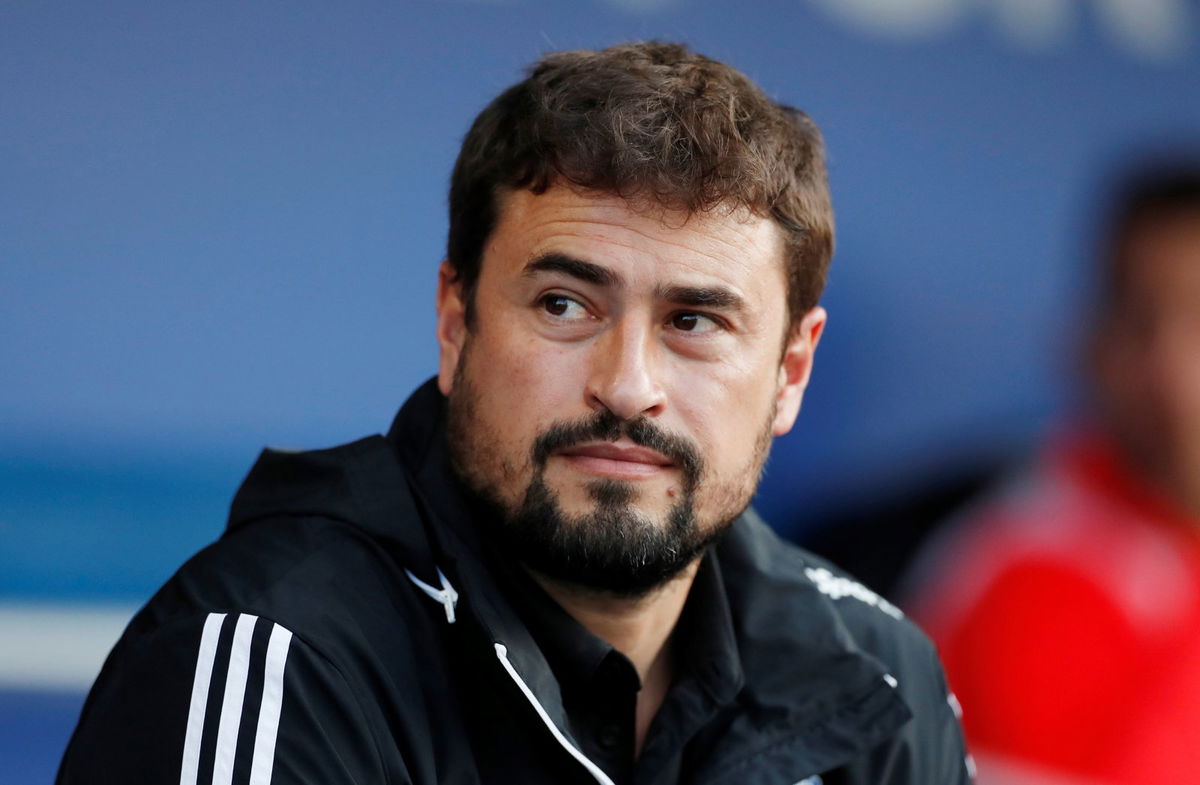 Birmingham City have had a tough period of games in the Sky Bet Championship that has seen them lose narrowly in some entertaining matches for any neutrals watching on.
The Blues lost 5-4 to Leeds United in a rollercoaster clash towards the end of December and then lost at home to Wigan Athletic 3-2 at the start of January.
That latter result will be one that has set off a few alarm bells, too, as poor form at this stage of the season can see you dragged into a battle that you don't want to be in.
Away from the league, though, the Blues enjoyed a better time of things in the FA Cup at the weekend as they beat Blackburn Rovers and the draw for the next round was made last night.
Ironically, too, it could see the Blues being the away side against a Coventry City team that is currently using St Andrew's as their home ground.
It's a surprising turn of events and Blues fans have reacted to it on Twitter. Let's take a look at what has been said:
This isn't what I meant when I said I wanted a good away day

— sam darby (@samdarby_) January 6, 2020
What time the coach leaving for Coventry?

— Michael Edwards (@BcfcMichael) January 6, 2020
https://twitter.com/Ricey_17/status/1214273844921454592
— billbcfc⚽️ (@billiekellyx) January 6, 2020
https://twitter.com/nickkkjohnson/status/1214271556513386497
https://twitter.com/emmaaskwith/status/1214271645285699584
This clubs banter era will never end.

— Jack (@JackBCFC_) January 6, 2020
When will coach travel be announced?

— Taylor (@riceylad543) January 6, 2020
https://twitter.com/LinzieP17/status/1214271601451122689