Crystal Palace: Fans left in no doubt about best ever Wilfried Zaha goal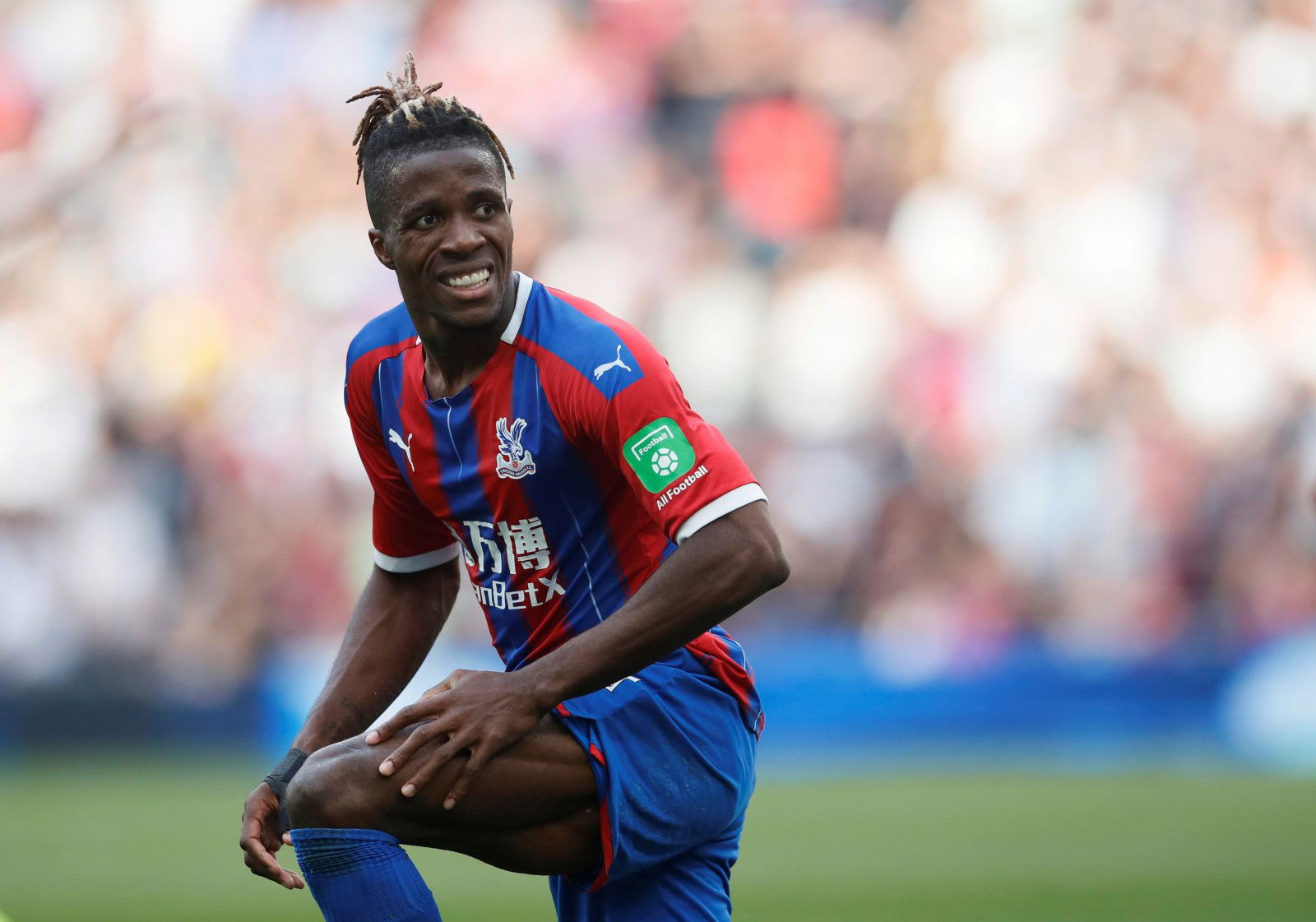 Many Crystal Palace fans have given their responses to a question from a fan account as to what is Wilfried Zaha's best goal for the club.
To those that follow Crystal Palace, it might seem a bit of a daft question, as there will always be two goals that stand out above the rest.
Will this be Wilfried Zaha's final season at Crystal Palace?
Yes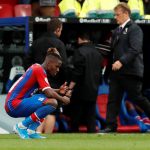 No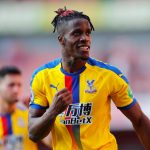 When Crystal Palace were stuck in the Championship in the 2012/13 season, they ended up facing their biggest rivals Brighton and Hove Albion in the play-off semi finals. With the Eagles drawing 0-0 at home in the first leg – and the Championship's top scorer in Glenn Murray being ruled out with a knee ligament injury – they were big underdogs.
However, Wilfried Zaha managed to bag a brace away at their rivals, sending himself, the players and the fans all into raptures – despite already having agreed a move to Manchester United.
The first of Zaha's brace was a bit of a rarity: a header coming from a Yannick Bolasie cross. As for his second, it was a gorgeous goal: a deft touch from an aggressive pass took it perfectly past Gordon Greer, before his left foot swung like a golf club, rocketing the ball past Tomasz Kuszczak in the Brighton net.
Many fans responded saying that there was no point even asking, while one fan did at least recognise another goal – his thunderbolt finish against Hull: a goal where he beats a couple of players with his skill before hitting a thunderbolt into the net.
Here are some of the replies below…
Stupid question

— Gwendoline (@ayewmadfam) November 11, 2019
The double against Brighton was great for obvious reasons, but my oh my was that goal vs Hull a scorcher! #legend

— Olivia Brett (@oliviabrett11) November 11, 2019
The Brighton Brace.

— graeme mintrim (@obmirg) November 11, 2019
We all know everyone's answer

— LJ (@l_jenden) November 11, 2019
vs Brighton, can't be any others

— #FireBrettBrown (@cpfcking) November 11, 2019
The two at Brighton lol

— richardcpfc (@richardcpfc) November 11, 2019
Brighton play offs

— Charlie (@Chipdiddy93) November 11, 2019