Luton Town fans have mixed feelings on the League One Team of Season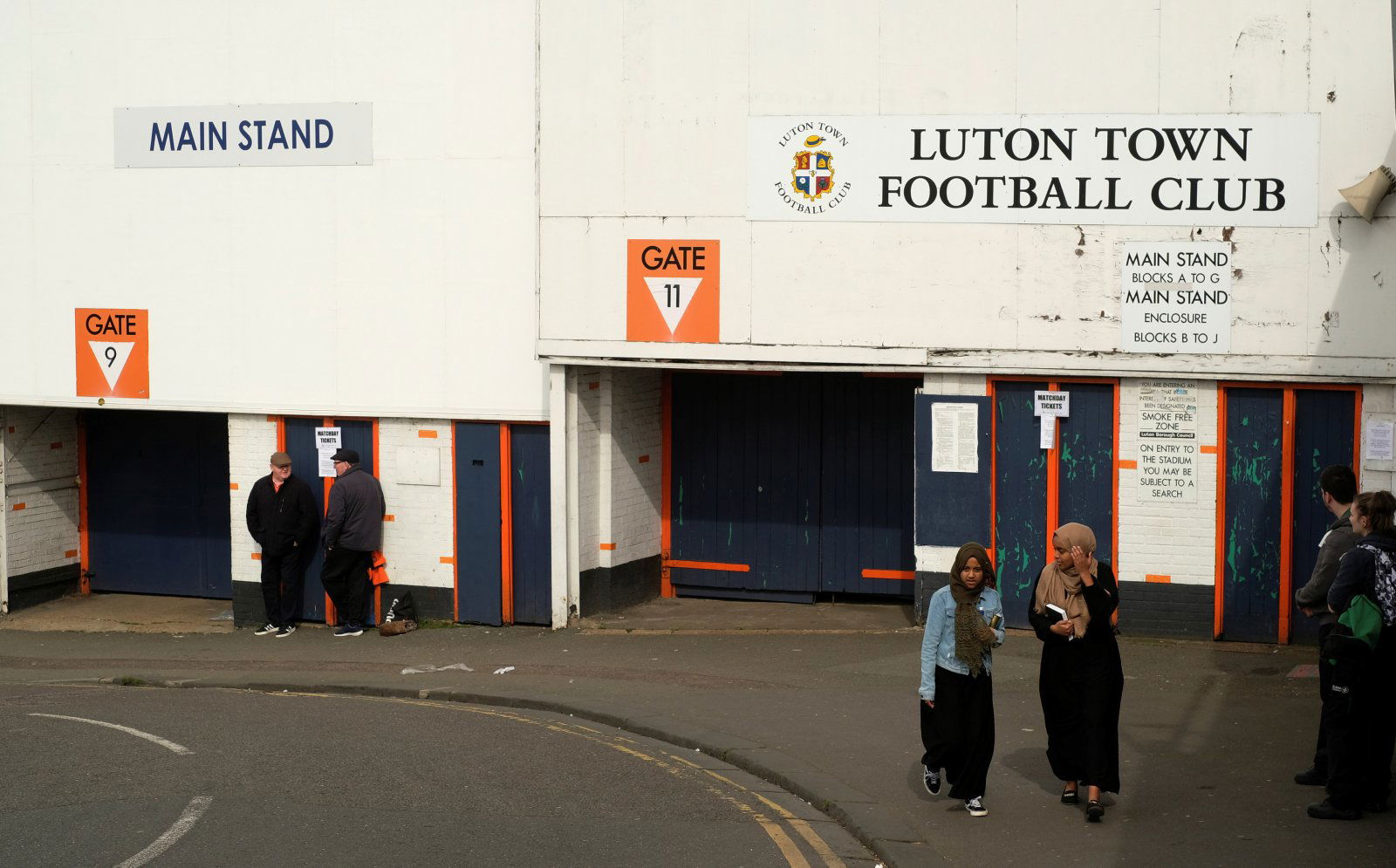 The Football League season is beginning to unwind which can only mean one thing – it's award season.
It's the time of year where players are acknowledged for their achievements on the pitch, and with Luton Town sitting pretty at the top of the League One table and currently on 28 game unbeaten run, the Hatters have had a wealth of selections and picks for awards.
James Collins was shortlisted for League One Player of the Year, whereas youngster James Justin was nominated for EFL Young Player of the Year, the only League One player to be nominated of the award.
The duo, as well as right-back Jack Stacy, have also been picked in League One Team of the Season. However, Luton fans have been quick to point out that there should be more members of their unbeaten side in the best of season side compared to the four Barnsley players selected in the team.
They seem pretty confused at the nominations, to be honest, with most believing that their team deserved to be more prominently featured.
Here's what Luton fans have been saying on Twitter.
Could of squeezed another one or two in the team of the year, but fair otherwise. Good to see @CamMcGeehan in there too, one of football's good guys.

— Robin Owen (@RockinaRobin) March 26, 2019
Where's Shinnie??!!

— Chris Norton (@CJ_Hatter) 26 March 2019
i'd have @SonnyBradley91 over Matt Clarke all day.

— Tom (@thomascox24) 26 March 2019
I wouldn't swop any of that midfield for @andy_shinnie

— Matt Hall (@MattHal15406989) 26 March 2019
Who picks these things? We are top, 26 unbeaten yet Barnsley have more players in the team of the year? Can't be right

— Martin Watson (@killawat) 26 March 2019
Where Pearson or Bradley?

— Jack (@Wellsy_4321) 26 March 2019
As a @LutonTown fan, I understand I can be called biased. However, Andrew Shinnie not being in this team is a crime!

— The Honest Football Podcast (@HonestFootball3) 26 March 2019
This team ain't good enough for Shinniesta anyway.

— Nick Squire (@NSq18) 26 March 2019
Luton fans, do you agree more Town players should have been in the Team of the Season?