Manchester United fans are so right: Jardim must replace Mourinho as manager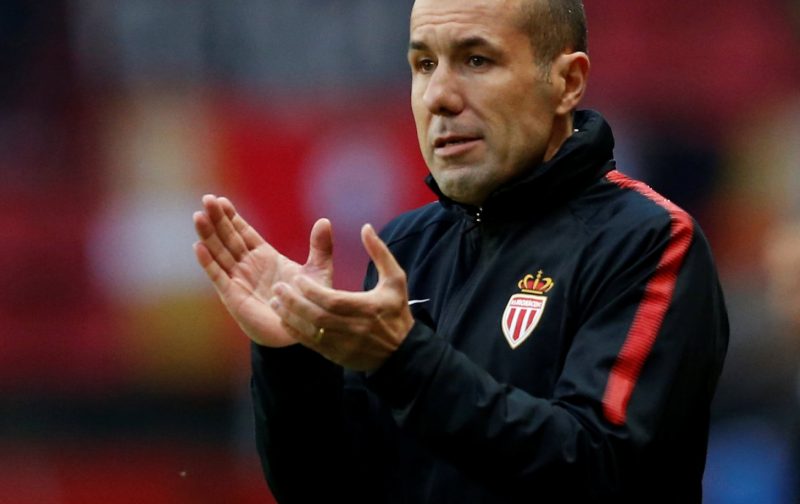 While Manchester United were able to fight their way to a 3-2 win over Newcastle United at Old Trafford last weekend, it has still been a truly terrible start to the season for the Red Devils.
Having lost games against Brighton, Tottenham and West Ham, Manchester United find themselves well off the pace compared to their rivals and currently sit eighth in the Premier League after taking 13 points from eight games.
On top of that, the growing friction between Jose Mourinho and Paul Pogba has only added fuel to the fire with the breakdown in relationship between the two not doing anything to decrease speculation surrounding the Portuguese coach's future at the club.
With all of that in mind, Manchester United fans are becoming more than open to the idea of seeing Mourinho depart and replaced by an individual such as Leonardo Jardim, something which Transfer Tavern has been quick to pick up on.
As things stand, Mourinho's job at Old Trafford looks untenable. And should the Manchester United hierarchy decide to act if things do not quickly improve under the former Chelsea boss, then Jardim would certainly be an ideal replacement.
Mourinho's compatriot has certainly had his difficulties at AS Monaco this season, but there is only so much a manager can do at a club after having his best players taken from year after year.
The overall job Jardim has done at the Stade Louis II has been brilliant; he has been able to guide Monaco to the Ligue 1 title and a Champions League semi-final while developing young players in the process.
Under his tutelage the likes of Kylian Mbappe, Bernardo Silva, Anthony Martial and Benjamin Mendy improved significantly as footballers.
Ultimately, Jardim is the kind of coach who will work with what he has got and produce maximum from it.
And as his Monaco team displayed back in the 2016/17 season, Jardim is capable of delivering an exciting and free-scoring brand of football.
If Mourinho's days at Old Trafford really are numbered, then Manchester United must consider looking towards Jardim's direction.