Queens Park Rangers: Fans recall dramatic day at Man City when they secured Premier League safety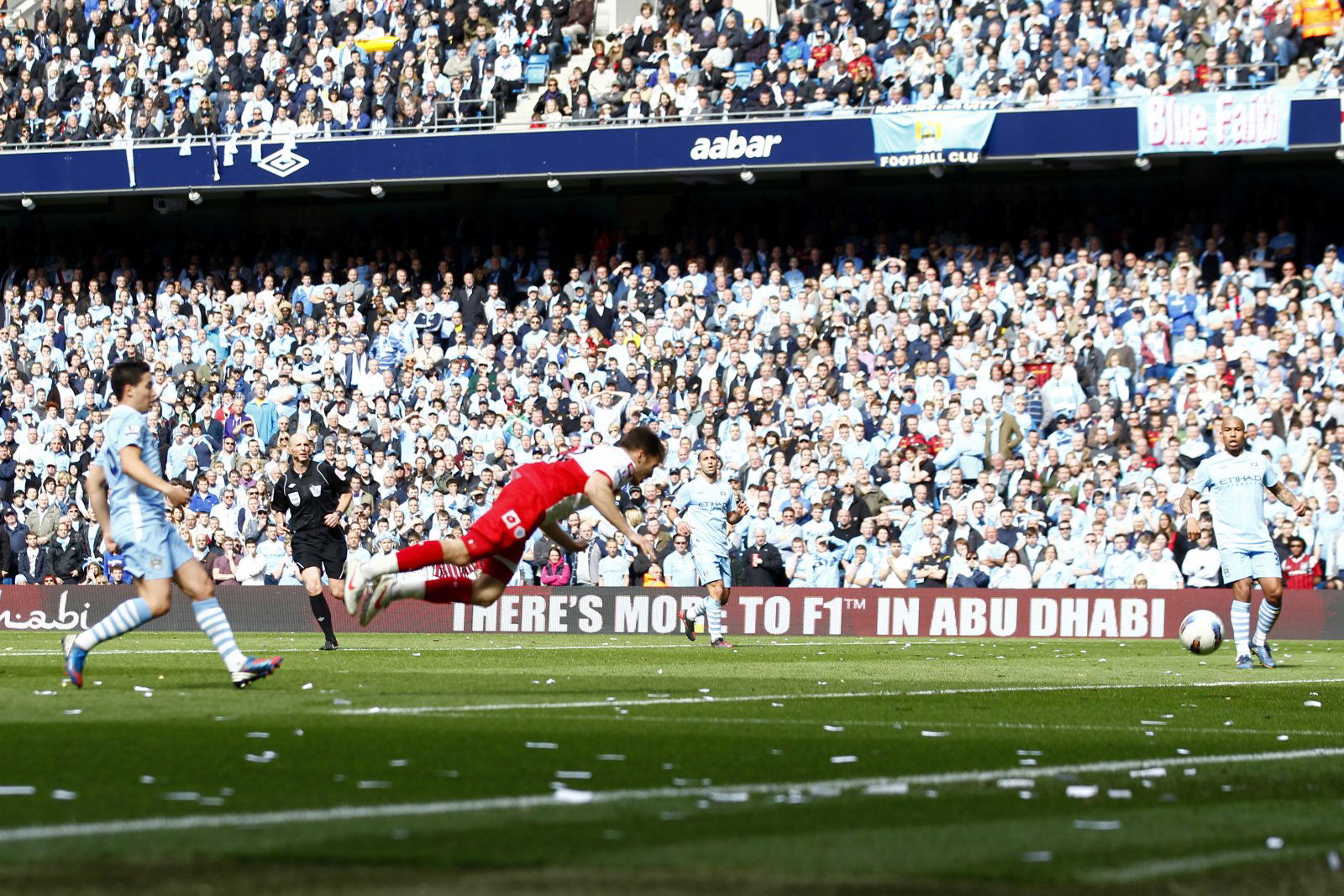 Plenty of QPR fans reflected joyfully on the final day of the 2011/12 Premier League season despite tasting defeat that afternoon.
Eight years ago yesterday, the R's were beaten 3-2 by Manchester City at the Etihad Stadium, having gone 2-1 up through a second half Jamie Mackie header, with footage of that goal shared on Twitter by @QPR.
https://twitter.com/QPR/status/1260555396332347392
Two goals from the home side sparked wild scenes of celebration around the ground as it ensured that Manchester City won their first Premier League title in dramatic circumstances, ending a 44-year title drought and thwarting neighbours Manchester United in the process. [via BBC]
Despite losing the match, the travelling QPR fans also had cause for celebration at the final whistle. Their Premier League status was in the balance going into the final day but Bolton's failure to win at Stoke kept the R's safe and consigned the Trotters to the Championship.
Were you at the Etihad Stadium on that day in 2012?
Yes
No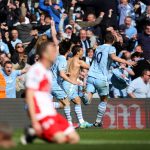 Plenty of Hoops fans recalled that day in 2012 after the club's post of Mackie's goal – check out some of the best replies below:
One of the best/heart attack games ive ever watched in my life. We stayed up and City won the league! Its all good

— Rare $izzle™ (@Yaboysizzle) May 13, 2020
I was there and it still makes me tingle every time I see it, despite losing. A day I'll never forget.

— Chris Crees (@superhoop50) May 13, 2020
Once we were safe, I'm so glad that we lost and robbed Man Utd of the title.

— TonyAirborne (@TonyAirborne1) May 13, 2020
What a day. My old man is 70 says he can hardly walk cos of his bad hip. He was 6 ft in the air when mackie scored 🤣🤣

— darren hubbard (@darrenhubbard1) May 13, 2020
Yep, nothing more to see here, just bask in the glory of @jamiemackie85!! #QPR 🔵⚪️🔵⚪️

— PD1882 (@PD1_8_8_2) May 13, 2020
Love it. We went ahead just to show that we could've won if we wanted to then let them win because Ashley Young is a cheat.

— farrygills (@PhillipsGarry) May 14, 2020
QPR fans, did you believe that your side would beat the drop that day? Were you happy to see Man City edge out United to win the league? Comment below with your views!