Sheffield Wednesday: Owls fans rage at Dejphon Chansiri's interview with Dom Howson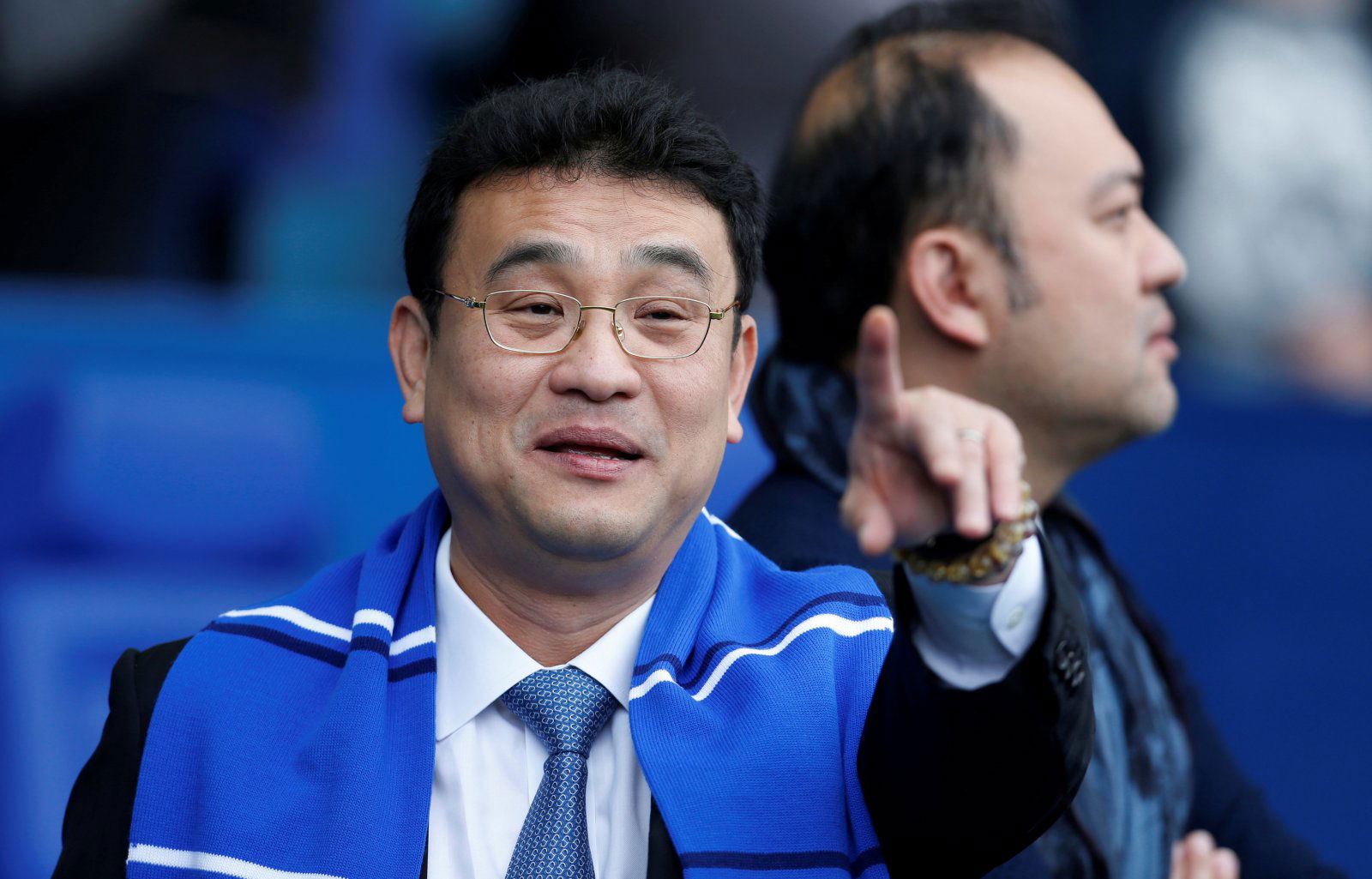 Sheffield Wednesday owner Dejphon Chansiri gave an exclusive interview to Yorkshire Live and as expected plenty of supporters weighed in on his comments over social media. 
The Thai businessman has copped a fair amount of criticism from the Owls fan base since he bought the club in 2015, with many fans frustrated by actions on-and-off the pitch.
Currently Wednesday are 15th in the Championship table, joint with Reading on 48 points, 9 points clear from the drop zone, but the club are still waiting to find out whether or not they will face a devastating points deduction or worse. Garry Monk's side are on a three-game skid, lately suffering an embarrassing 5-0 thrashing by Brentford in the English second tier (WhoScored).
The Owls could be hit with stiff sanctions after being charged by the English Football League for breaking spending regulations following the sale of the Hillsborough Stadium to the chairman during the 2017/2018 season (Yorkshire Post).
Speaking to the Yorkshire Post, Chansiri stated: "The situation is ongoing, which is all we are permitted to say for legal reasons. This is the same for the EFL. As a club, we have provided updates only when we have been allowed and that will continue to be the case."
He added: "Of course, I understand our fans want to know the full situation and I feel sorry for them because we cannot give statements or information as the process proceeds."
Predictably many Owls fans are raging at his statement, with one supporter remarking the interview was "borderline pointless." Scroll through some of the angriest reactions we found on Twitter…
There's no answers at all to any questions. Borderline pointless.

— Barx (@Barx_SB) March 18, 2020
Learnt absolutely nothing new from part one

— Goooosssseeeeeee (@duckNgoose_) March 18, 2020
I personally hope this dishonest shower sells us on to someone with a bit more fight and football knowledge. I'm not bothered how many times he says he cares, he doesn't care enough. SWFC is Chansiri's plaything. End of.

— David (@HurtyOwl) March 18, 2020
Bland questions get bland answers. A nothing interview really 🤷‍♂️

— Gerinako (@Gerinako86) March 18, 2020
A lot of words from the chairman but nothing new was said there at all , waste of an interview

— Siamus (@watto1867) March 18, 2020
We never seem to get clear answers from the chairman and that's no distant here. Not expecting much from parts 2 or 3 unfortunately.

— Andy King 👑 🦉 (@KingyOwl) March 18, 2020
Didn't expect anything less tbh none the wiser,chansiri will never admit he's failing as a chairman

— markowl 🦉 (@johnada75157425) March 18, 2020
@domhowson can you ask the owner what are his future plans for the club? What is his vision and direction of the club? Tell him supporters are fed up of paying top prices to be given mediocre performances,we expect better

— RETRO WEDNESDAY (@WednesdayRetro) March 18, 2020
Wednesday fans, what do you think of Dejphon Chansiri's latest comments? Let us know below…