Sheffield Wednesday: Some Owls fans talk about club post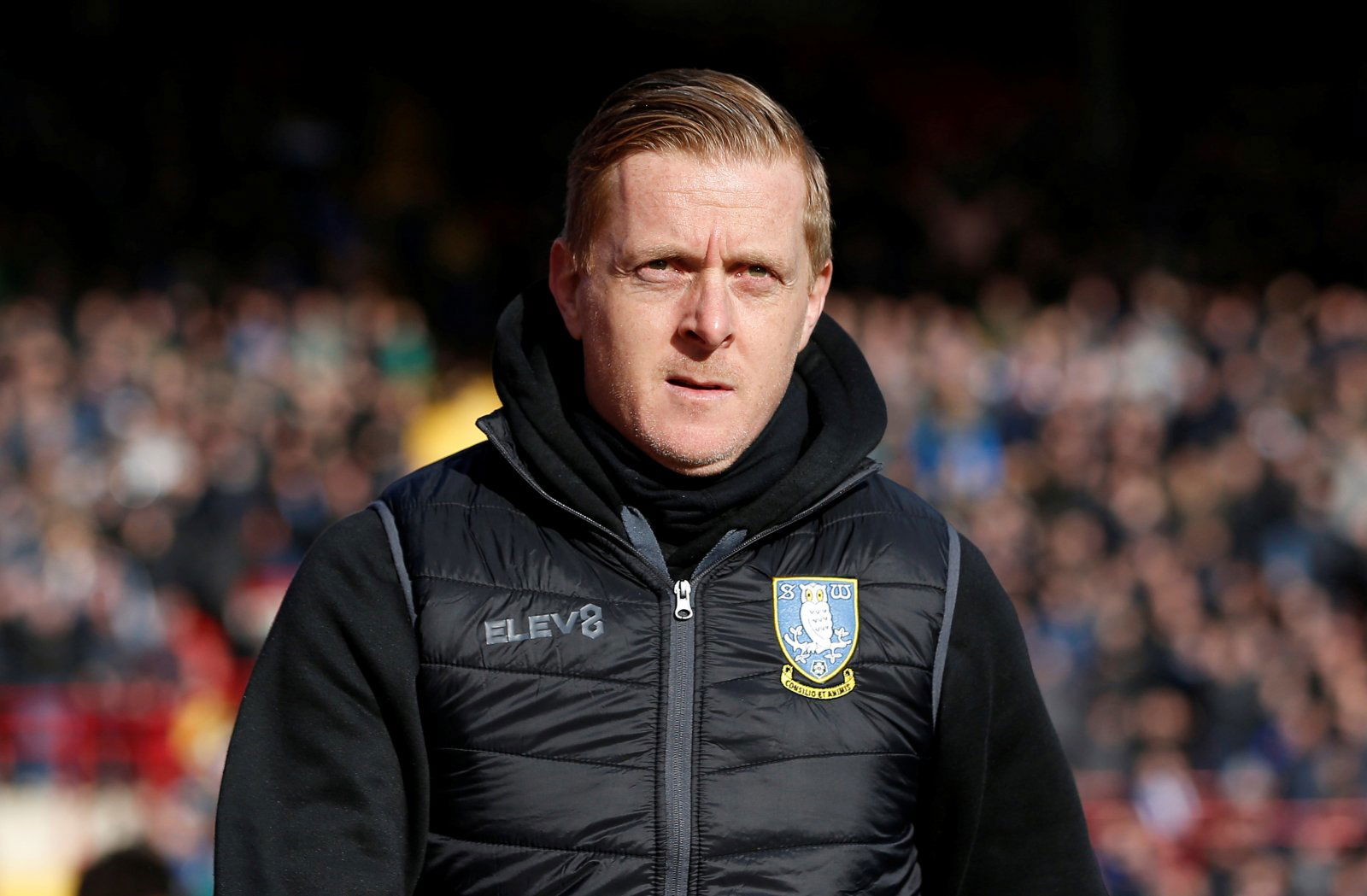 Some Sheffield Wednesday fans have been left raging at the latest Twitter post that the club recently posted.
The Twitter post had images of the fans celebrating and carried the caption 'missing this', showing how much the fans must be missing the game due to the current suspension.
But the Wednesday fans were raging. A lot of them made it clear that they aren't missing football at all due to the club's performances before the suspension.
Should Garry Monk be sacked ASAP?
Yes, sack him!
That will be too harsh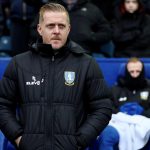 Not been like those pictures for years, the team is absolutely dreadful, not missing it at all

— Joe Goddard (@joe_goddard1867) April 5, 2020
Been missing this for five years tbh. Cos our club's been in a mess ever since.

— Lee Hicklin (@KivoLee) April 5, 2020
Definitely not #swfc

— Mykey Winstanley (@MykeyWinst) April 5, 2020
I'm not missing this. One of the very few positives of this pandemic is not having to follow our useless team.

— AgromanJ (@JagarJgrom90) April 5, 2020
Not with the abysmal performances that we've seen since Christmas

— wataldo (@Wataldo) April 6, 2020
No

— Liam (@RocheySwfc) April 5, 2020
Wednesday are currently 15th in the table and have 48 points in the bag. They are only 14 points ahead of rock-bottom Barnsley.
Since beating Bristol City on the 22nd of December, Wednesday have won just two Championship games in 14 outings. They have picked up three draws and this has led to them falling into the second half of the table.
All this paints the picture of how the season has gone awry for Wednesday from around Christmas. Before that, they were on a six-game unbeaten streak and clearly, things have not gone according to plan.
Keeping that in mind, one can see why Owls fans are frustrated at the team. But they should know that if football does come back, a good part of the season is still left and things can turn around.