Stoke City: Fans debate Tony Pulis and a potential return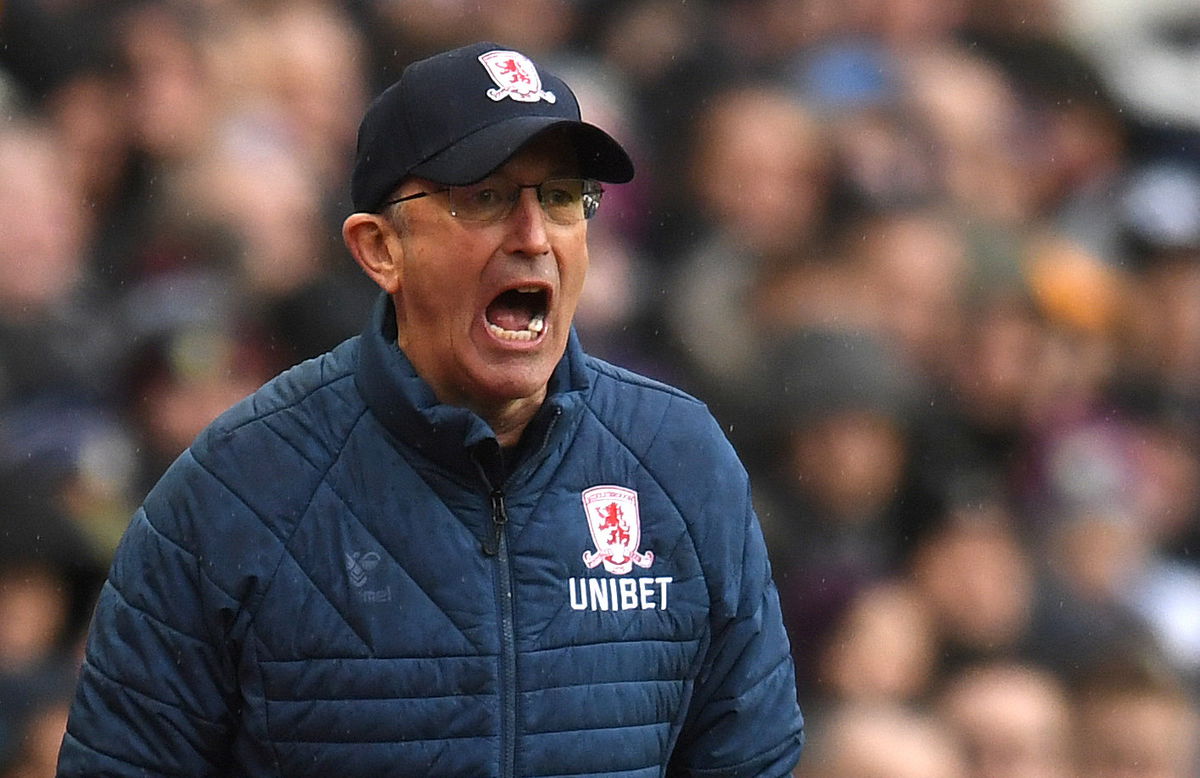 Stoke City slumped to another horrible defeat yesterday evening at the Bet365 Stadium as the Potters saw West Brom emerge triumphantly in the Sky Bet Championship.
It's been an awful season so far for Stoke yet again, after hope in the summer grew that this campaign would see them get back on track.
Indeed, they're bottom of the league and at risk of getting cut adrift from the safety line, with the likes of Reading and Huddersfield improving drastically in recent weeks.
Certainly, they need to sort out a new manager and quickly, with Nathan Jones leaving the club at the end of last week.
Who it is that comes in remains to be seen, but Danny Higginbotham – a former Stoke player – has suggested that Tony Pulis could well be the man they need now to fight the fires.
Surprisingly, it seems as though fans agree with their former player despite the 61 year-old being sacked by the club back in 2013.
You can find some of those fan verdicts down below…
I would bring back Tony Pulis in a heartbeat. Back to basics. Defend first and foremost and go forward from their.

— Danny Higginbotham (@Higginbotham05) November 4, 2019
What's that famous saying, "You don't know what you've got until it's gone!"?! All that moaning Stoke fans did about him yet it's been downhill ever since he left.

— Dan Westwell (@DanWestwell) November 5, 2019
Yes I'm with you after being his sternest critic towards the end of his tenure. I'll tell you what though even Tony has to have players who are prepared to work & play as a team. Dan I was ashamed of virtually the entire team tonight. Full commitment has been lacking too often

— Russell Dutton (@RussellDutton) November 5, 2019
Teams get promoted and then get ideas above their station when they don't progress once in the PL. they sack the manager who got them there and then plummet. Stoke, Charlton, Ipswich etc

— Ben W (@treble99united) November 5, 2019
Coates should be on the phone now Danny, begging him.

— Block36Thoughts (@Block36Thoughts) November 4, 2019
He should be signed sealed and delivered right now.

— Gareth Evans (@Gingerprince77) November 4, 2019
Ring him up.. get him down the brit… bring your boots aswel Danny, were in need of a LB massively.. it will be like old times! #bringthecapback #TPtotherescue! #SCFC

— Nath Dunn (@scfcdunny) November 5, 2019